Activist Boniface Mwangi stirred social media with photos of him and his wife Hellen Njeri at Nyegenyege festival.
The photos, which involved their intimate moments, welcomed mixed reactions from their fans as they admired their ways of life.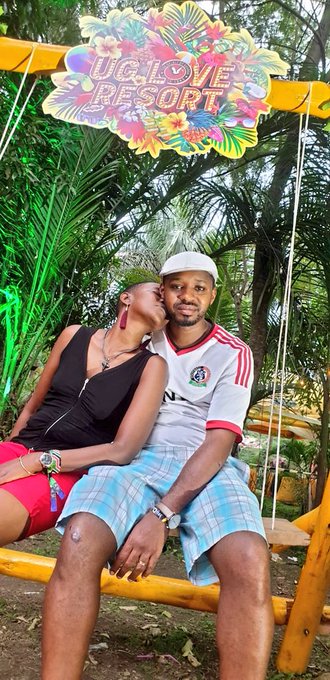 Nyege Nyege is an international music and cultural festival and features artists from across the globe organized by Talent Africa.
Critics have, however, perceived the festival as one that promotes sexual immorality, something that led to its cancellation by the Ugandan government before the organizers later negotiated with the authorities to find a middle ground.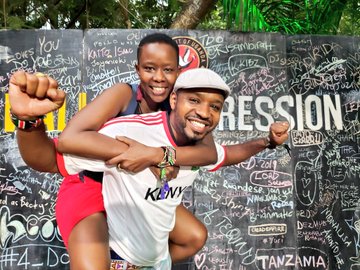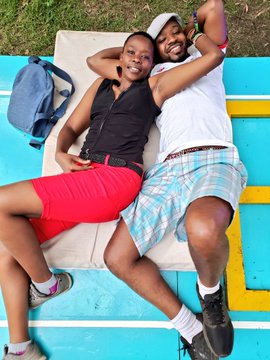 The 2019 Nyege Nyege Festival has attracted revelers from all over the world, including the East African region. Groups of people from different countries are seen holding their national flags while enjoying the festival.