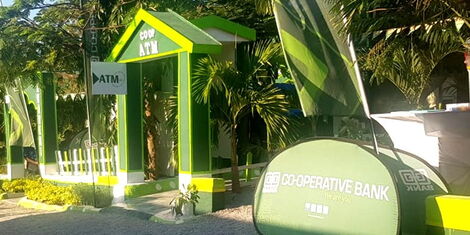 Co-op bank has been named as the  overall winner in the bank category and also the Large Trade Stand (Commercial & Industrial) category at the 2019 ASK Mombasa International Trade Fair.
The award-winning bank has continued to support the agricultural sector across the Country through training.
The bank's financing has greatly motivated farmers to remain committed to the program by reducing the previous delays in receiving crop proceeds due to the long cash cycle of the cotton business.
This is evident at the ASK Mombasa International Trade Fair where the bank showcased its deep presence in the Coast Region, supporting farmers especially those organized in Co-operatives and producer groups.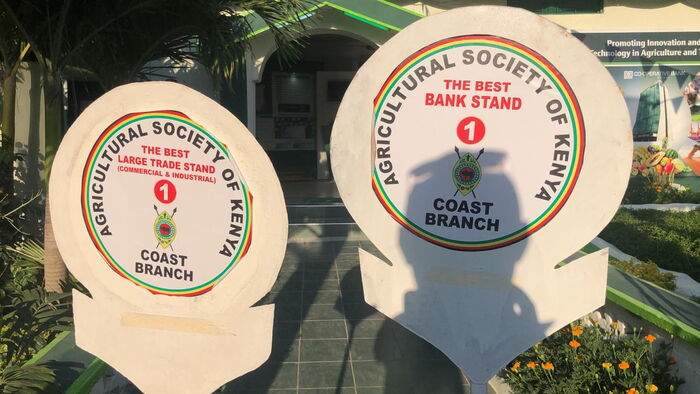 In partnership with both local and international partners, Co-op Bank is making tremendous progress reviving and expanding the incomes of farmers in the coast region, as may be seen in these select cases.
Early this year the bank initiated mentor ship programmes to train its customers across the Country.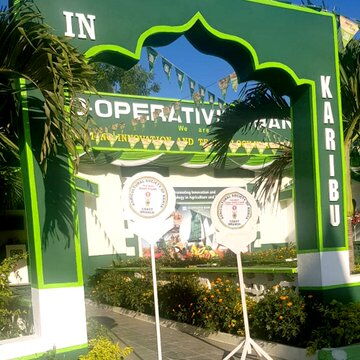 In a statement,the bank said it will sustain and deepen its presence in the Coast Region to continue supporting the banking needs of co-operatives, SMEs and public sector institutions including County Governments.