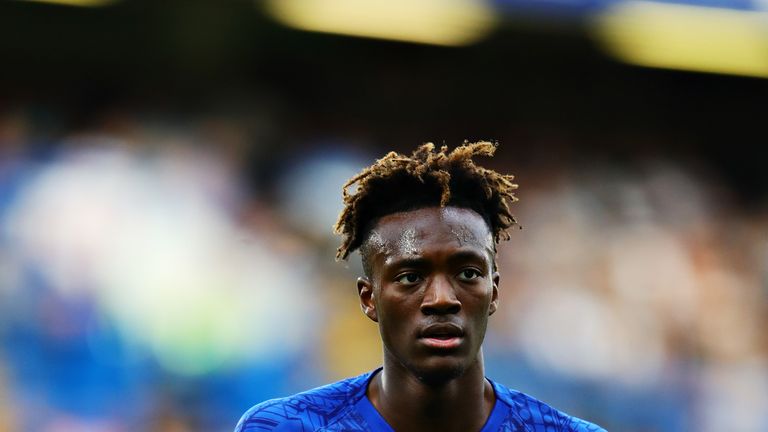 Chelsea striker Tammy Abraham says he is keen on emulating club legend Didier Drogba after forcing his way into the club's first team.
Abraham has been in Chelsea's books since 2004 when he joined the club academy as a six-year-old. He has risen through the ranks and after three loan spells and Bristol City, Swansea City, and Aston Villa, the lanky forward has managed to break into the starting team under coach Frank Lampard.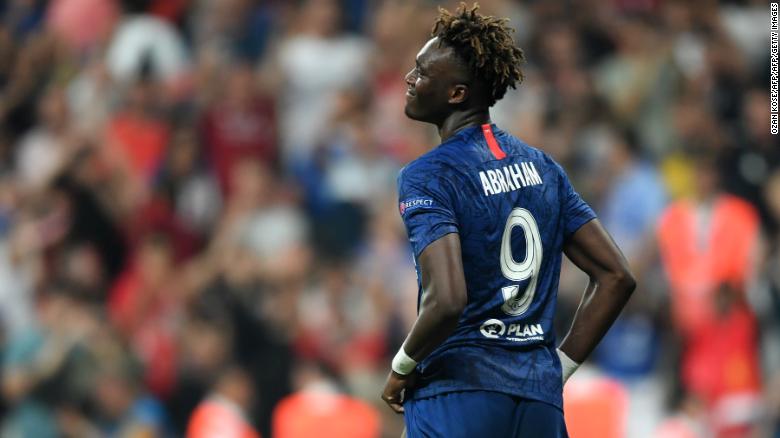 He has scored four league goals in four league appearances for Chelsea this season and the player has revealed that he grew up looking up to Drogba.  He further stated that he plans to follow the Ivorian's path as Chelsea's main striker and succeed at Stamford Bridge.
"I have so many stories from when I was younger watching him, growing up watching such a talented striker. I've always wanted to be like him, always hungry to score goals. Just looking at him he had that appearance about him. And I've always wanted to add that to my game. So to follow in his footsteps [as the club's main striker] is always nice," he said.
The striker scored 26 goals while on loan at Aston Villa last term helping the side earn promotion to the English Premier League. He says scoring a similar number for the Blues would be a huge achievement for him.
"I always say to myself, you know, I want to hit close to what I got last season in terms of goals. If I get anywhere near to what go last season, it's a fantastic year for me," he added.
Chelsea takes on Wolves over the weekend.