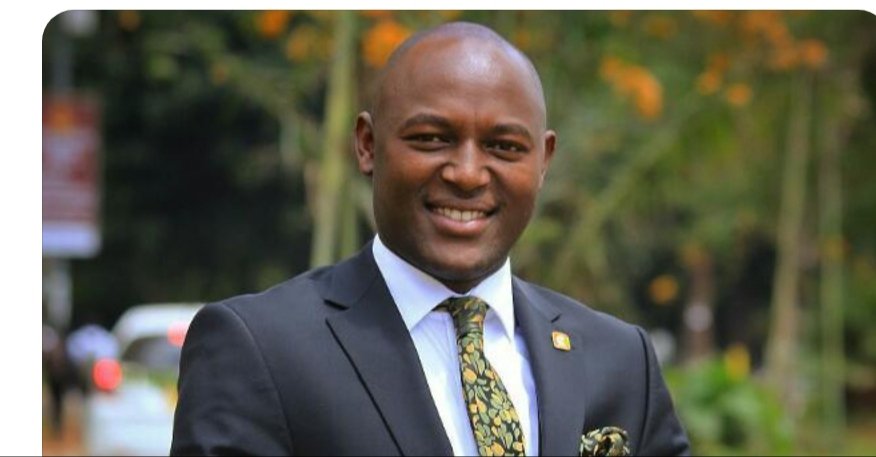 Senior Citizen TV reporter Stephen Letoo's rural home in Narok was on Thursday attacked by 15 unknown assailants.
Speaking to this writer, Letoo confirmed that he was not present at the time of the attack and was in Nairobi for official duties, noting that no one was hurt in the ordeal.
His mother, stepmother and grandfather were home at the time of the attack.
The attackers only managed to bang the houses while making funny noises then fled after failing to carry on with their mission, which according to Letoo, remains unknown. No property was destroyed during the attack.
According to the reporter, the incident might have been informed by his coverage on the stand-off surrounding Mau eviction, which has prompted online attacks, with some accusing him of tribalism bearing in mind that he is a Maasai.
Letoo added that he was headed to the Director of Criminal Investigations (DCI) in Narok County, to report the issue for the authorities to establish the aim of the attack.
My Rural home in Enooretet village in Kilgoris constituency Narok county was last night ATTACKED by unknown people.

— Stephen Letoo (@SteveLetoo) September 6, 2019
Letoo has been a subject to Czar criticisms online with some people accusing him of feeding the viewers with fake news on the issue of Mau evictions.
Others have gone  ahead to threaten him by wishing him death.
However, other netizens launched an online campaign dubbed #ProtectStephenLetoo. Nandi Senator Samson Cherargei, leading the campaign,  stating that the journalist should be allowed to do his work without intimidation.
Media freedom is enshrined in our constitution any journalist should do their work without coercion or intimidation any attack on media is a threat to all freedoms @citizentvkenya @SteveLetoo #ProtectStephenLetoo

— senator kiprotich Arap cherargei (@cherargeiteso) September 5, 2019
#ProtectStephenLetoo only cowards hire goons to terminate one's life for doing his work. Which part of the law did Letoo break by covering the Mau eviction process and why didn't you take him to court? Shame on the foolish politicians who think our lives is in their hands. pic.twitter.com/trEiJRHuGB

— Calystus Murunga (@CalystusMurung5) September 5, 2019
Kindly @DCI_Kenya
Protect @SteveLetoo life which has been threatened by some goons for covering Mau story @citizentvkenya @Colinsowino @GovernorMdogoh@Joekiash @maikomosh@nyakwara_albert#ProtectStephenLetoo

— Ann Mvurya Mwangi (@MvuryaAnn) September 5, 2019
#ProtectStephenLetoo people who bought Large Acres of Lands are now here attacking the media industry pic.twitter.com/3WMEW5aXI9

— ALBOH_NYAKWARA 🇰🇪 (@nyakwara_albert) September 5, 2019