Most people , especially celebrities and public figures have opt to suffer in silence with fear of being judged by their fans.
Kenya's renown actor Nick Mutuma has for the first time spoken about his biggest dream which has now turned to be the worst nightmare.
Nick has been in the game for years and has done quite some respectable work, even being the only Kenyan starring in MTV Sugar season 3 which was hugely based in Nigeria.
The father of one recently narrated how his dream job has turned out to be his worsed nightmare.
In an Instagram post, Nick laments about his ideas being rejected, adding that he has never taken as much L's as he has in the one year since he came back.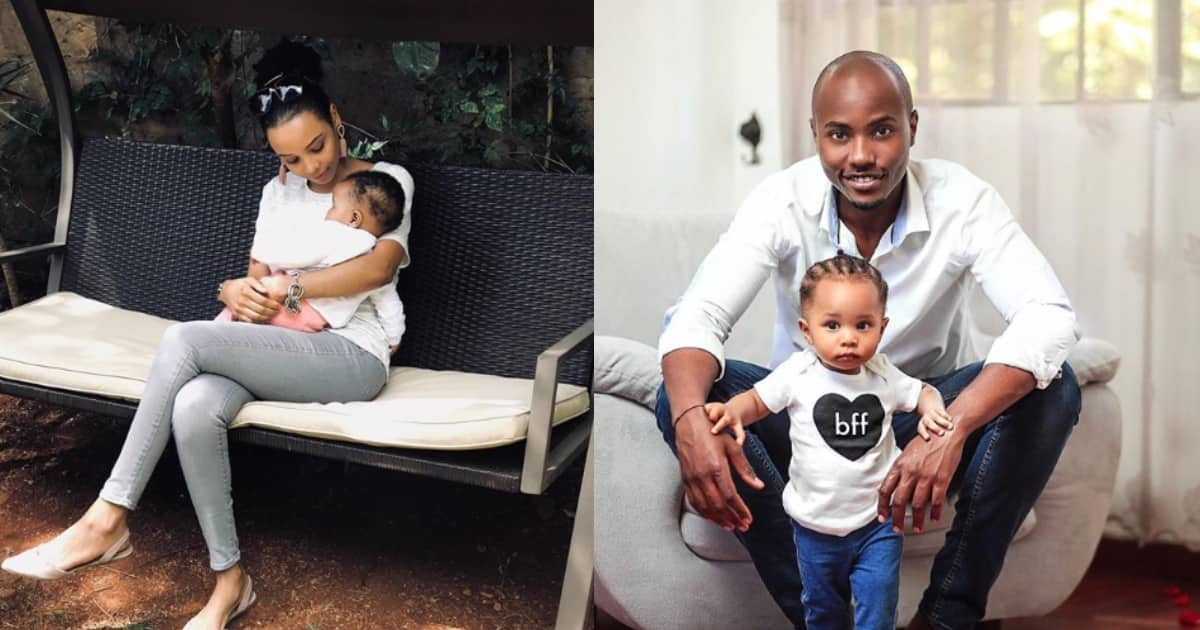 This motivated him and challenged him to start up his own company with the help of a friend of his. The company is called Shot by giraffe and begun from scratch. With the Grace of God, they were able to get their first film done and is being aired on YouTube as a web film and is said that the trailer will debut on the 2nd of September 2019.
"It's been a journey guy, we've shot several pilots, written a lot of proposals, and developed several treatments but it was basically one rejection after another../tulizungushwa aki until we decided to just do our own thing and that's when God came through." He wrote.
 The father of one, recently went to Los Angeles to study acting, producing and directing. After completing his short course, the actor returned to the 254 to put his new skills to work.
He came back inspired and motivated to put into practice his experience. However, It was not all so rosy.
"It's been a little over a year since I moved back home from the US, and tbh I don't think I've ever taken as many L's in my life as I have in this one year😂😂… OK maybe I'm exaggerating. Back to the story. I came back inspired by what I saw out there; I had some unique ideas, and a desire to create, and tell youthful urban stories from Kenya/Africa to the world… in a funky way. I wanted to shoot ads, and make movies like my mentors".He wrote.