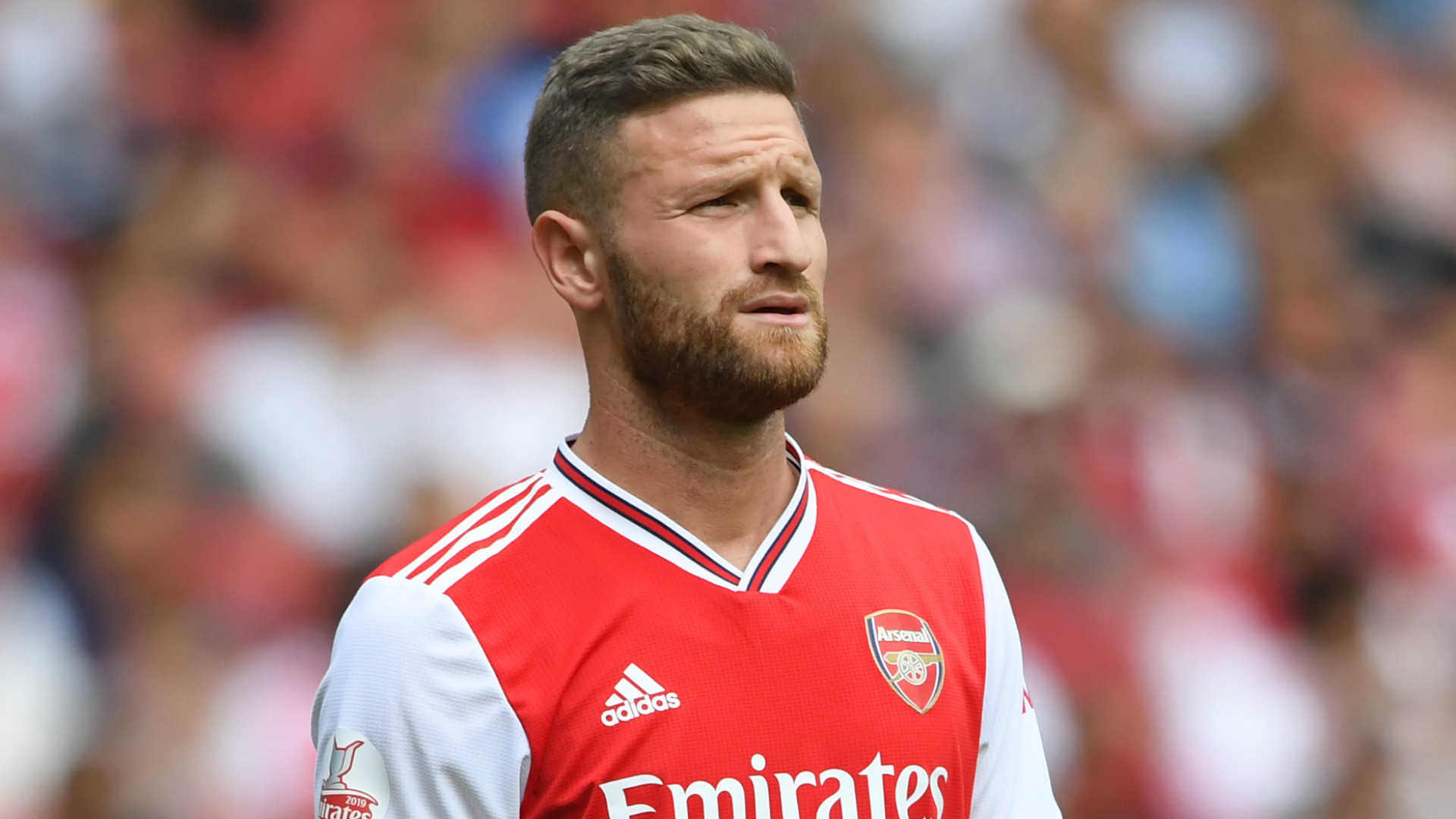 Arsenal fans have stormed social media to make a solemn plea to their club over defender Shkodran Mustafi. This came after the club announced the departure of defender Nacho Monreal to Real Sociedad.
Monreal has left Arsenal for the La Liga side on a permanent deal, ending six-year stint with the Gunners. It is understood the La Liga club will pay £250,000 for the 33-year-old, who has signed a two-year deal.
✍️ OFFICIAL ANNOUNCEMENT: Real Sociedad and @Arsenal have agreed the transfer of @_nachomonreal. Welcome Nacho! 🔵⚪️🔵 #MonrealTxuriUrdin #AurreraReala ⬇️https://t.co/KyoZ54hxvF

— Real Sociedad (@RealSociedadEN) August 31, 2019
The Spaniard made 250 appearances for Arsenal following his arrival from Malaga in January 2013, winning three FA Cups and three Community Shields.
Summer signing Kieran Tierney continues to nurse his way back from a double hernia operation, and on the other flank, Hector Bellerin is still recovering from a long-term knee injury.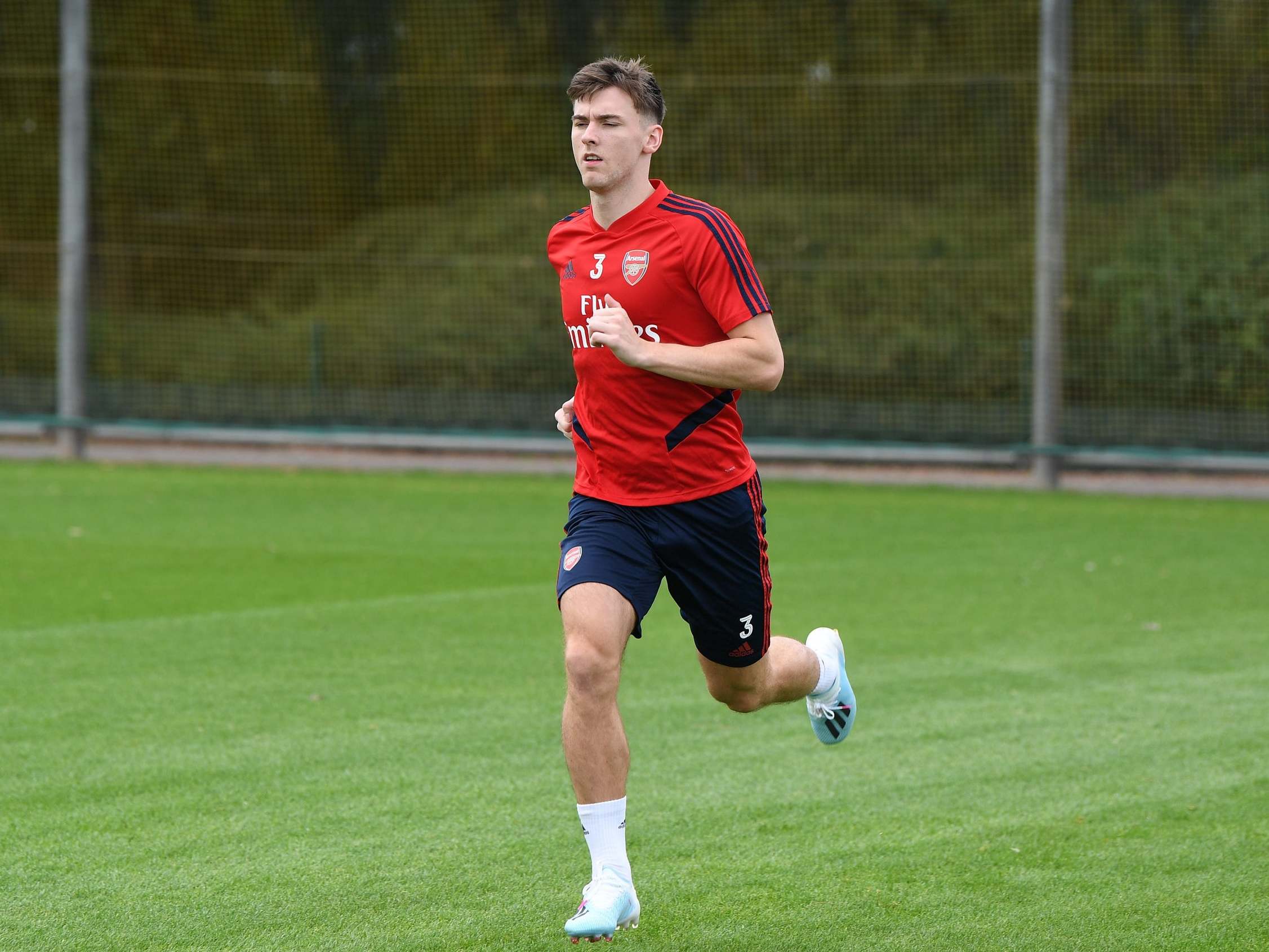 However, it is understood both Tierney and Bellerin are close to fitness and should return to full training in September. The Gunners will be depending on the likes of Sead Kolasinac, Shkodran Mustafi, and David Luiz among others for their defense department.
But Arsenal fans apparently have unfinished business with the club as they call for Mustafi to be shipped off from Emirates before the European transfer window closes on Monday.
Check out some of their reactions;
So Monreal has left and Mustafi is still occupying space at the Emirates?

— 👑 DaddyMo 👑 (@therealdaddymo1) August 31, 2019
I'll miss Nacho. When are we shipping Mustafi off??? https://t.co/olQdC1pT3j

— B h a d o o s k y (@BhadmusAkeem) August 31, 2019
Now that Elneny and Monreal have left
Over to you Mustafi

— Lamarr ❁ (@Kinglamar___) August 31, 2019
Mustafi; please leave my club

— its all ❤️ 🖕 (@oria_bure) August 31, 2019
WE SHOULD BE GETTING RID OF MUSTAFI FOR FUCK SAKE

— Goob Ebening 🐳 (@goonergurl20) August 31, 2019
Is Mustafi still here? #AFC

— Frimpon (@FrimponOnline) August 31, 2019
Monreal sold but Elneny and Mustafi are still in the club??? pic.twitter.com/vjfyCJhbTa

— Fonsy 🐐 (@fonsymoreno20) August 31, 2019
3 players I wanted out this summer were mustafi MKhi Ozil for the reasons that they're either underachieving/not playing, possibly a negative influence on the dressing room and are on ludicrous wages.

The fact they're all still going to be here this season concerns me a bit.

— Jackthegooner (@Jack10Gooner) August 31, 2019