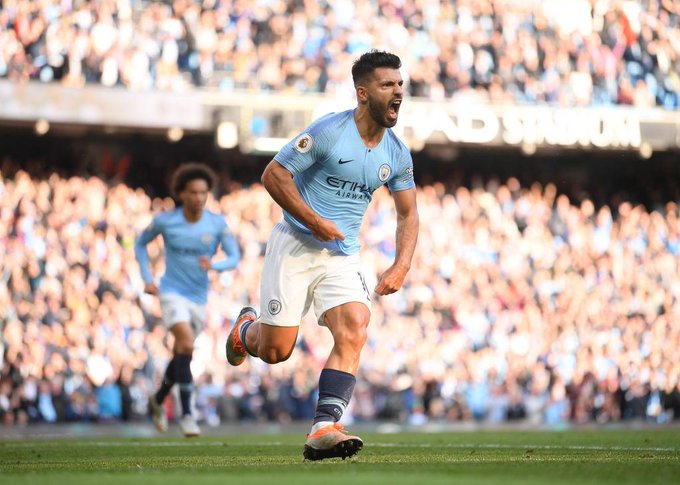 English Premier League match week four is set to proceed this Saturday with a section of clubs keen to regain their face after last week's humiliation. Others will be determined to continue with their winning streak to improve their chances of a better finish.
Below are some of the betting tips you can use to add an extra amount into your pocket.
Southampton vs Manchester United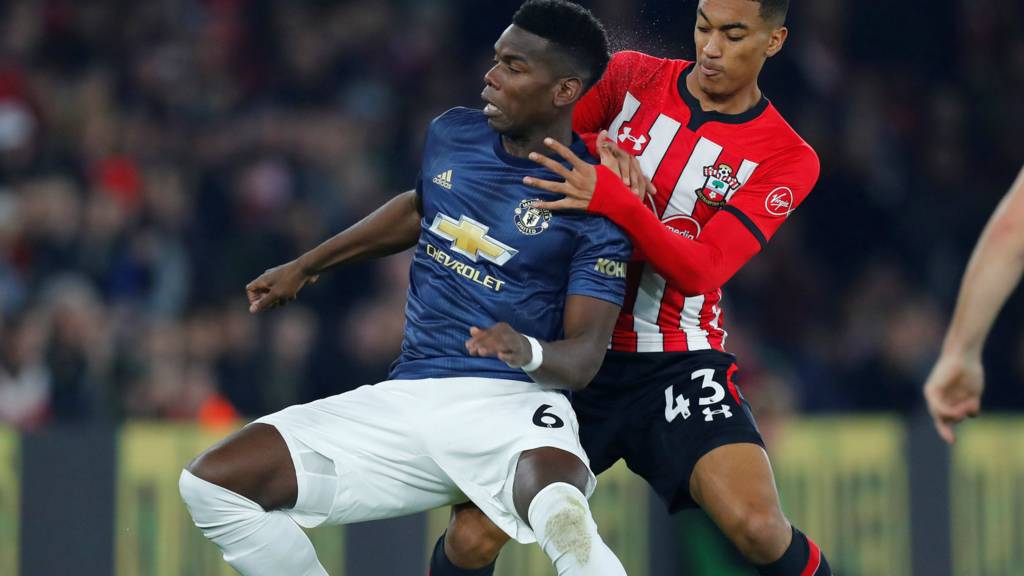 Even at this early stage, Manchester United are desperately in need of a win. They have only won 3 matches of their last 15 Premier League games with the latest being a painful 2-1 defeat at Old Trafford by Crystal Palace.
Southampton meanwhile are carefree after they got a 2-0 win over Brighton away.
Soton have not beaten United at home for 16 years and this could continue owing to the fact that the Red Devils lost an away game since their 3-0 defeat to Barcelona on 16 April.
The two sides have met in a direct match 30 times. Manchester United won 20 while Southampton won 4. 6 matches ended in a draw, which is why United are likely to carry the day.
Chelsea vs Sheffield
After his first competitive 3-2 victory over Norwich City last week, Frank Lampard will be keen to keep the momentum this Saturday with their match against Sheffield United at Stamford Bridge.
Sheffield have also won once since this season began and will be aiming to edge out Chelsea's stumbling squad. After securing a 2-1 victory over Blackburn Rovers in the Football League Cup round 2 on Tuesday, Sheffield are all set for Lampard's side.
The two teams have encountered each other only twice with Chelsea dominating all the matches. Sheffield have never defeated Chelsea and this may be their first time should they work harder.
According to the above statistics and the two team's current form, a draw with both sides scoring would be the best bet to place.
Manchester City vs Brighton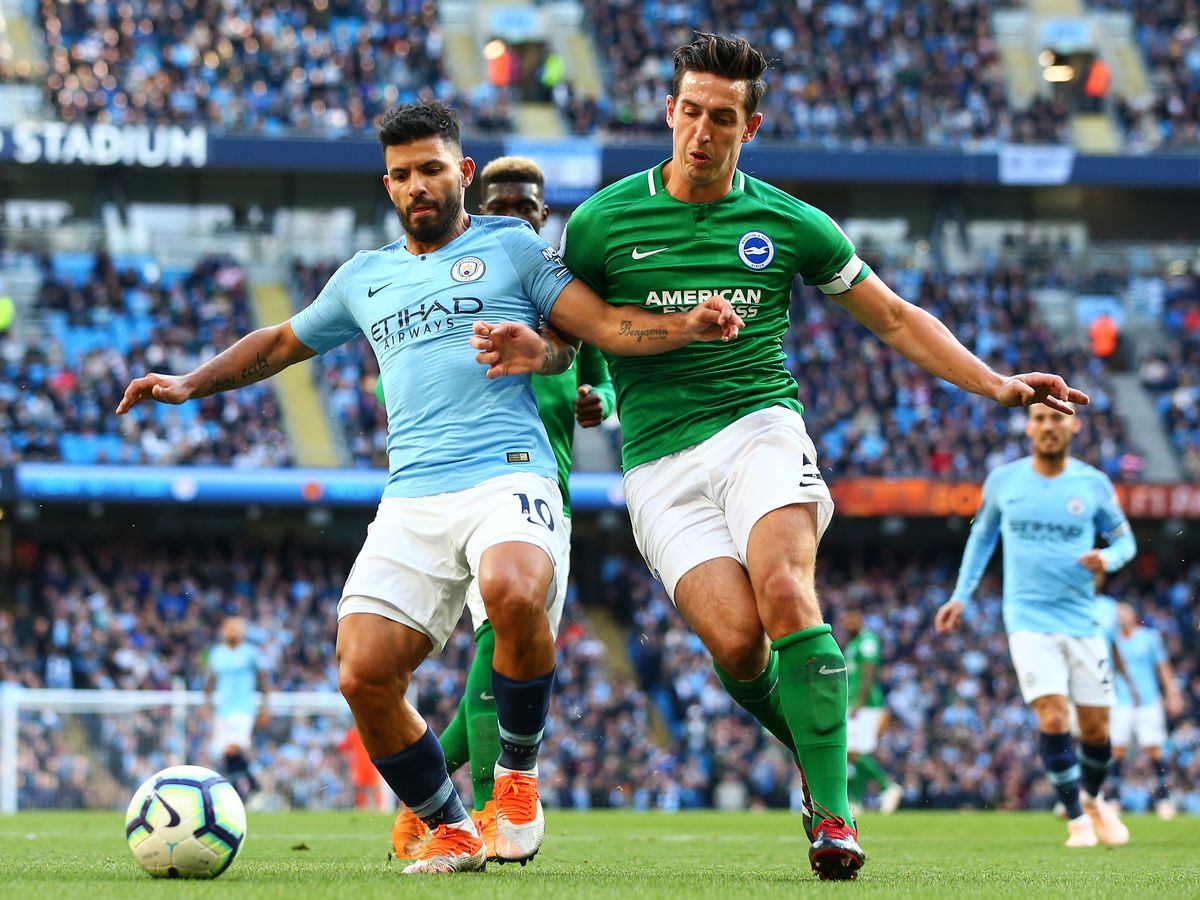 As their rivalry with league leaders, Liverpool hots up, Manchester City are not ready to lose any match as this may be an impediment to their title chase.
Pep's side will be looking forward to reducing the gap with a match against Brighton on Saturday. The Blues have not lost any match this season albeit feeling frustrated with a 2-2 draw to Tottenham.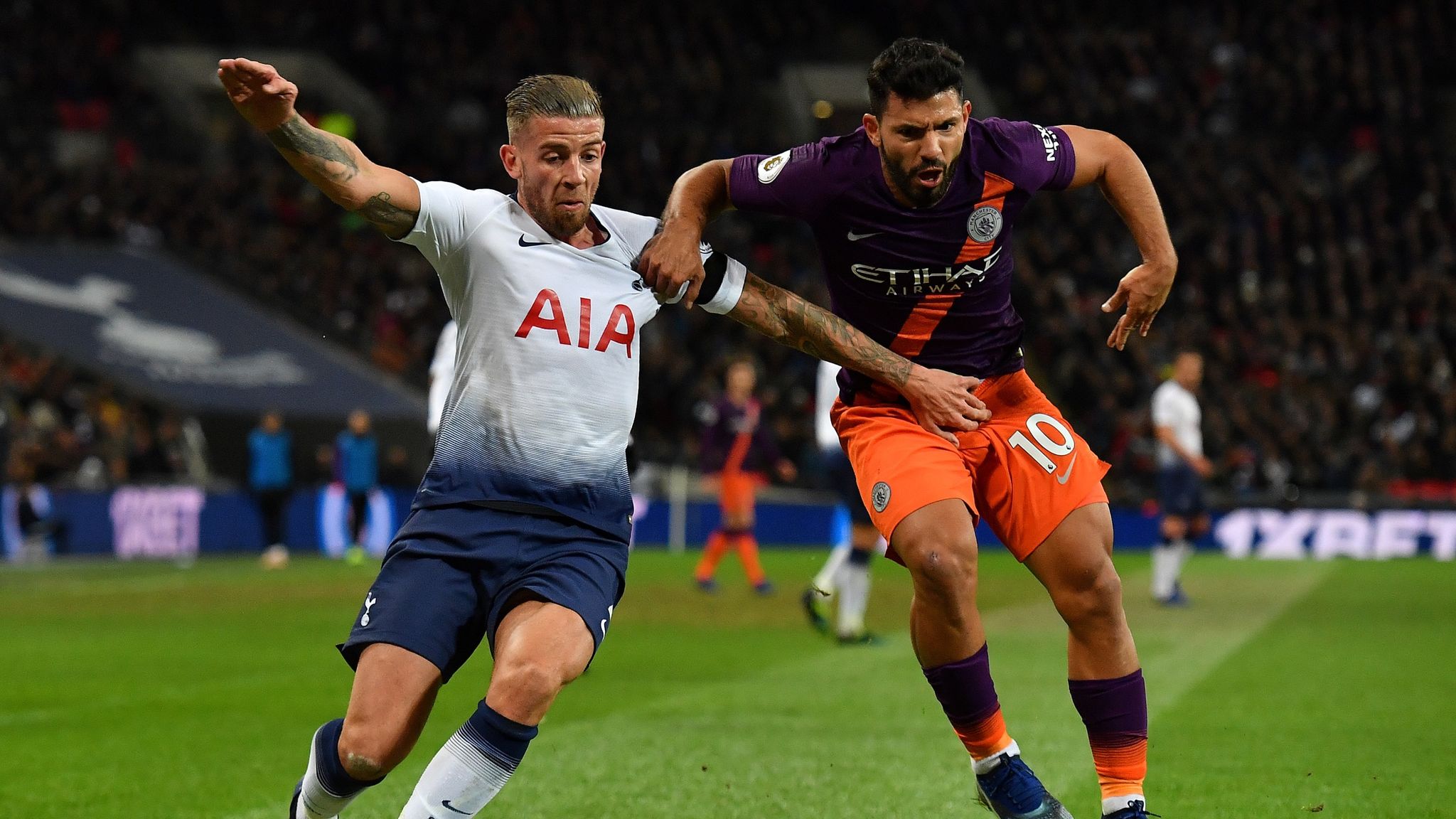 Brighton, on the other hand, have been heading south ever since their opening win and were handed their first defeat of the campaign when they squared up against the struggling Southampton. The squad let in two unanswered goals in the back of the net and tried to reply with not more than three feeble shots on target in that clash.
Manchester City won 5 of the 6 direct matches with 1 ending in a draw. Meaning that Brighton have never beaten the Citizens. For that reason, Manchester City are expected to continue their dominance over their flopping visitors with over 2.5 goals.