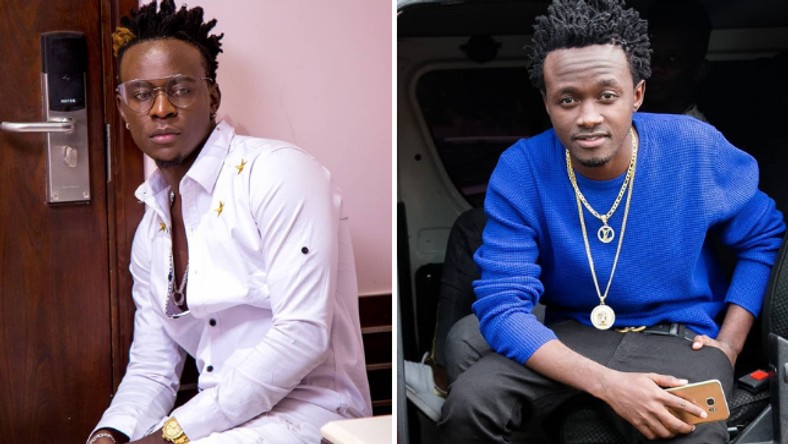 Gospel artists Bahati and Willy Paul dominated the gospel scene together for close to a decade. Their youthful approach and their dedication to serving God through music is what grew their loyal fanbase until today.
In the passing of the years, however, while Bahti stayed true to his promise to God, Willy Paul strayed as far as he could especially within the last year.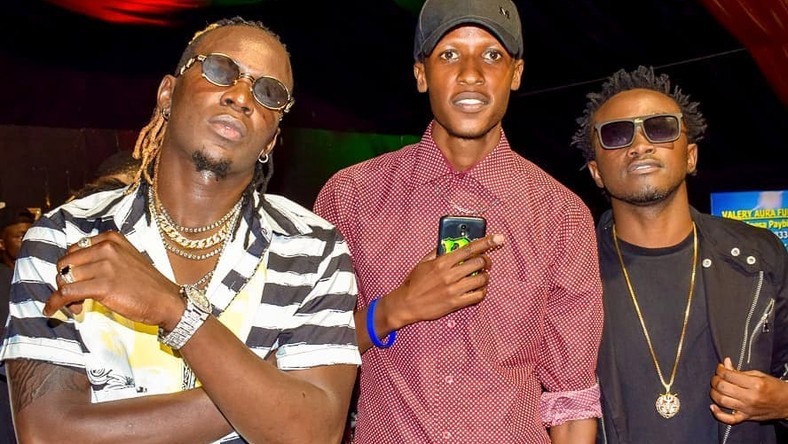 With raunchy songs and even raunchier performances under his belt, the entertainer shocked many fans and ended up losing a good number of them in the process. He, however, remains unmoved as he continues to produce hits.
His latest song 'Lamba Nyonyo' has ruffled a lot of feathers in the Gospel community and his friend Bahati has finally come out to address his thoughts on it.
"Willy Paul is my good brother", Bahati began.
He had this advice for Willy Paul:
Use your time well and I am praying for him to come back on course. It is well.
This he revealed during an interview with TV Siren Betty Kyallo while showing off his wall of fame in EMB studios where a picture of Willy Paul hangs triumphantly up alongside other artists.
He also has a picture of Diamond up on his wall in EMB entertainment which is strange considering Diamond is not a gospel artiste. The two are good friends and Bahati was even invited for Tanasha's birthday in Tanzania. He has some songs with some wasafi artists as well.
When asked about the picture, he said:
I respect those that come before me.
Check out the full interview below: