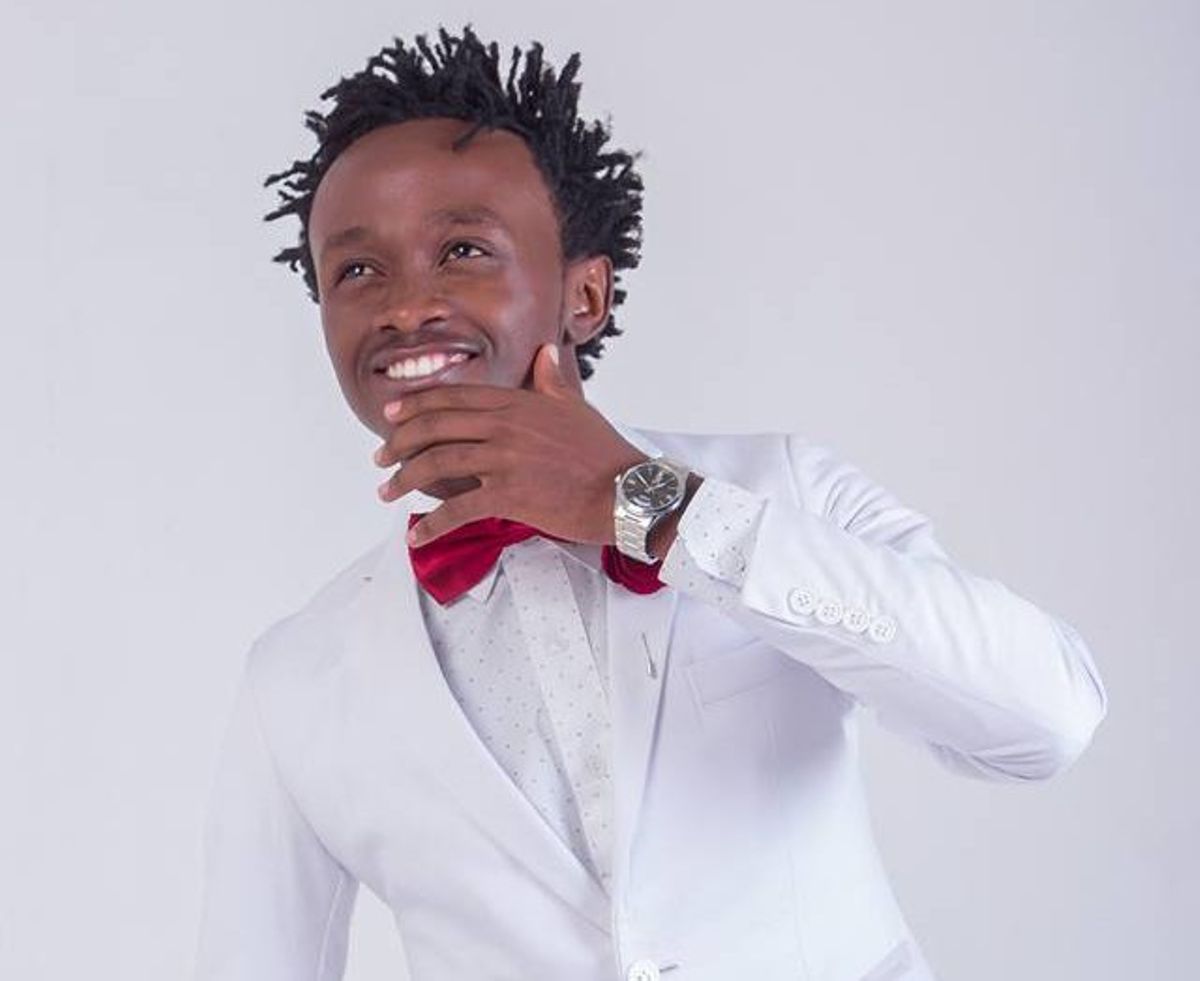 Bahati for President! The weekend started off on a bright note after Gospel musician Bahati officially announced that he will run for the presidency in the 2037 polls.
During an exclusive interview with Betty Kyallo, Bahati revealed that it has always been his childhood dream to be the voice of the African child, something that he is still working tirelessly towards.
His first line of attack was through music. The star got his calling at a very young age and beat his odds to become the man he is today. Growing up in the ghetto of Mathare slums didn't make him despair instead it fuelled his dreams and ambitions further. Through dedication and sponsors, he was able to grow his brand and bring along with him other talented individuals from the ghetto.
Bahati believes that the ghetto has many extra-talented youths who just need someone to believe in them the way people believed in him. He brags of being the only entertainer to bing out the most youth from the ghetto.
I want to change Eastlands. I want to impact people.
He revealed that his work is not done and that his aim is to live in the statehouse with his wife Diana and the kids.
I will be president in 2037! Mark my words!
Well, there you have it. We now know what Easlando's finest is planning for the future. Only time will tell.
https://www.youtube.com/