Kenyans are funny people and always find a reason to laugh even when going through hard economic times. The upcoming census process has many Kenyans on edge especially after Dr Fred Matiang'i announced that all pubs shall remain closed on the two days allocated for the counting. Kenyans protests online have fallen on deaf ears so many have resorted to making light of the situation using humour.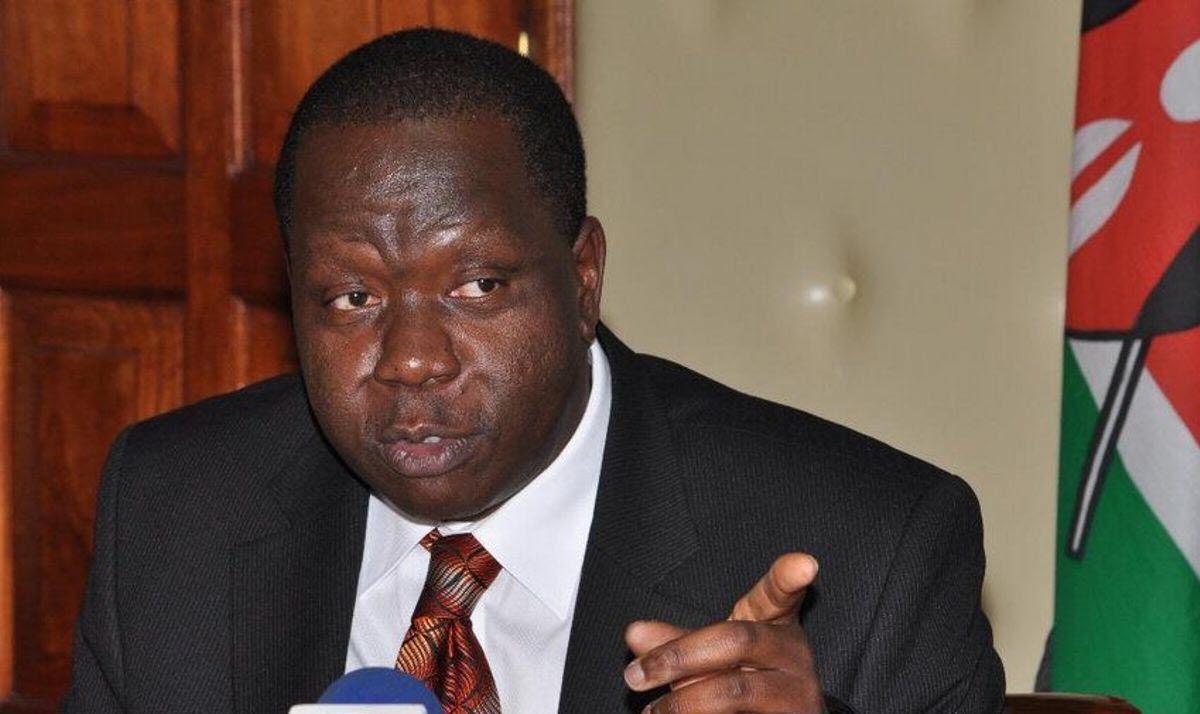 A video of a local man physically counting passers-by in the CBD has leaked creating an online frenzy. The video which is shot at a popular Nairobi bus stop has lit up Kenyans as the subject tells passers-by that he doesn't want anyone to disturb him during the counting process.
He then proceeds to count as many people as he can lay his hand on. The interesting bit is that he never loses count despite letting a few heads pass him by without counting them.
Check it out below as it is going to make your day:
View this post on Instagram
His video comes after popular Comedian Njugush released an almost similar parody video makig fun of census officials.  Check it out below:
Here are some reactions from Kenyans unable to contain their happiness:
Na watu wanataka bhangi ikuwe legalized? 😂😂
😂😂😂😂huyu mtu ni mkubwa Sana kufanya hii ujinga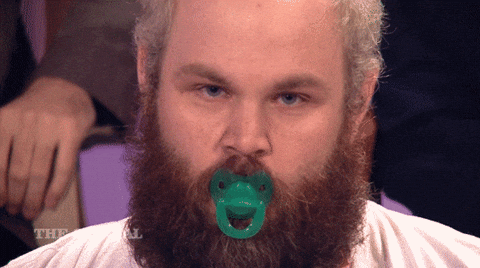 Woie his probably mentally ill 😞
I laughed my lungs out, ni nini mbaya haki
Nini husumbua wakenya lakini 🤣🤣🤣
😂😂😂😂😂😂someone take uncle home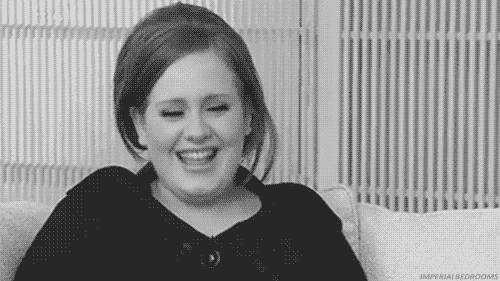 This has made my day waah😂😂😂😂😂😂😂😂
Hii Sio ya Kenya kitu cha Arusha Hatarii kinageuza Akili hivyoo😂😂
@mumbi_chombaambieni Stevo iko mtu hajawacha mihadarati hapa 🤣🤣🤣🤣
@ann.nyaks your uncle anafanya census🤣🤣🤣
@utawa.la__nicc.ur 😂😂rada ya anko yako oyaa💔
😂😂😂😂😂huyu ni sponsor wako @purity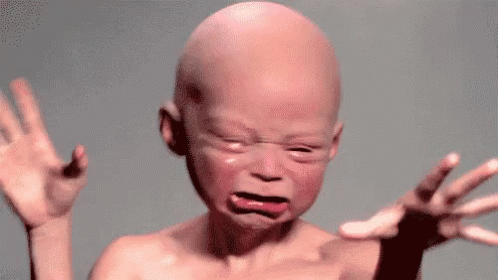 😂😂😂😂😂😂😂@jedmwas kuja hapa…@shiquejoy rudi home census imeanza🙈🤣🤣🤣
@goddess_stacy first of all wachaneni na uncle yangu …secondly ….legalize that shit
😂😂😂😂huyu mtu ni mkubwa Sana kufanya hii ujinga
See my uncle..amepotelea CBD😂😂thanks for sharing going there now..🤣🤣🤣🤣
@eddumurrayKenyans are way too idle 😂😂😂😂😂
😂😁😁😁😂😂😂😂😂😂😂😂😂😂😂😁🇰🇪sihami. Hii ni bangi mbichi. I kif up
He's not even losing counting 😂😂😂 18,19
😂😂vitu watu huvuta hii kenya…
Enumatotors waliacha huyu wapi?
Hivyo ndivyo mraiya inafaa ku countiwa waki ingia club,,,hii story ya kuzifunga zii
Joew lazima tutoe stress…
Pia wazee waache mihadarati
@joewmuchiriMadhara ya kukosa fobe😂😂😂😂see your life
Never lose the child in you🙌
😂😂 my country people where did we "went" wrong,😂😅😅😅
😂😂pombe so supu