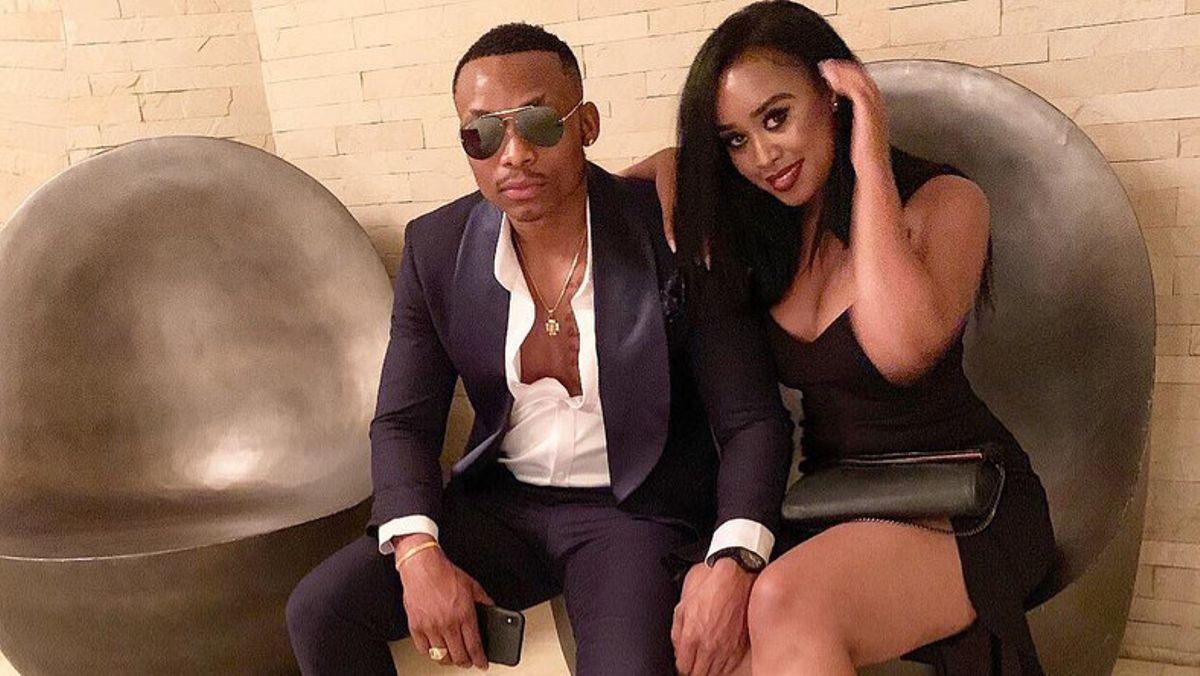 Badman Shivo has been in the headlines after his rumored break up from Ethiopian bae Nabayet. The power couple who gave fans couple goals could be no more after Nabbi posted a picture of black roses which usually signify a breakup.
View this post on Instagram
She also posted a tantalizing photo of herself with a cryptic message that raised many eyebrows.
View this post on Instagram
This comes after Otile unfollowed the beauty from his Instagram. While the rumors are still hot, Otile has somehow confirmed them in a post that has broken the hearts of many who were cheering them on. In his post, he implied that his girl could be nagging and that's why he couldn't take it anymore. This was his caption:
changed your ways for them and they still nag & complain. What you do 🤷‍♂️? 🏃
His post incited a lot of feelings of disappointment among fans and they couldn't help themselves but leave them on his comment section. Check out their reactions below:
Wewe usituambie mmeachana na nabbi tena.You know I follow you bcs of her
What did you do to Nabbi!?🙄 She is too much of sweetheart to be doing you wrong… fix it before you regret. Quote me on this few years down the line
So with ya caption,you n nabbi ni past tense ama?u got be kidding,why😥?amber alikuja kuharibu mapenzi aki
We love @nabbi__too much… whatever the problem please fix now God bless you both
@eastafricann__ I agree 💯you won't recover from this easy… for the first time ever you found a God fearing wife who can lift you up higher and you go ahead and ruin it …MEN!😩🤦‍♀️
The faster you run the sooner we can come for her 🤣🤣 Hi @nabbi__ 🤤
Bro what's up btwn you and nabii 🤔coz your caption also speaks…….. @otilebrown
Njoo nipee mimbaaaa😍
Bad man Shivoo,,Shemegi Wetu #Nabby
????kulikoni😂😂😁,,alitupia ua leusi 😅😅
Bring shemeji back or we will turn against you… team Nabbi here 🙋‍♀️
@otilebrown achana na malightskin bro melanin ndio mawife 😂 😂😂
Aiiii… venye you guys made a beautiful couple
@otilebrown..advice from a fellow brother..your relationship issues you always don't have to publicize all the time …try solving them as a real man by understanding where she is coming from and heading .Maybe you are the problem not them bro…
Otile relationship zako zimekuwa kama shots sasa. fupi fupi