The leading toothpaste brand, Colgate, as been found to contain a dangerous substance called Triclosa, which can be overall health detrimental and could even trigger cancer development.
According to a research which was carried out in the United Kingdom (UK), it was revealed that Triclosan can boost the proliferation of cancer cells if used in high quantities.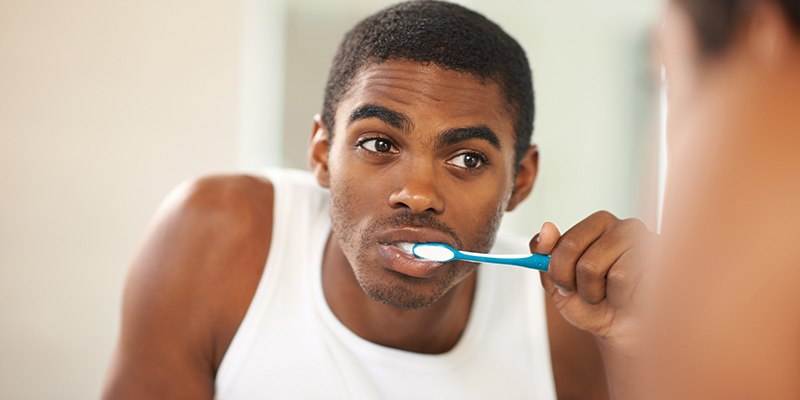 This substance is so widely used in the chemical industry and it can be found in a number of laundry detergents, hand sanitizers, deodorants and antiseptics. The substance is very dangerous because it that can penetrate through the skin and get into the blood, disrupting your hormonal balance.
This information has elicited a lot of reactions from the online community who are the active users of Colgate.
One Twitter user Dr Jay has claimed that this is a conspiracy theory by the company to intentionally make money through expensive cancer treatment.
Conspiracy theory, or there are people at the top who want people to get cancer so that they can reap money off them through treatment and medicine

— DrJay (@lilJaytheDr) August 10, 2019
Another one, Prince Ali Murugi is encouraging Kenyans to consider using salt for brushing their teeth without swallowing to avoid being caught by this cancer menace.
Yeah salt is good for brushing coz I won't swallow it and my inner mouth lining will not absorb it. It's only dangerous when swallowed coz it'll block blood arteries and cause kidney stones

— Prince Ali Murugi (@AliMurugi) August 10, 2019
However most people have cursed Colgate after the research done in UK that reveals how it is exposing the consumers to the danger of cancer.
Why is cancer threatening us?live without thinking about that thing

— Nick (@Nick04993368) August 10, 2019
Yaani na venye mi hupenda HERBAL nikidhani I'm SAFEA😪😪😪😪

— Lafferiere Richard (@rochieng20) August 10, 2019
What now, I stopped sugar, meat, rice, sodas now this. Everything now has cancer in it, let's stop Leaving

— Nenst.org (@stevend42777986) August 10, 2019