Live Kenya, eat Kenya and market Kenya. That is exactly the act that President Uhuru Kenyatta has perfected thanks to his love for a Kenyan flag wrist band that is gaining major traction.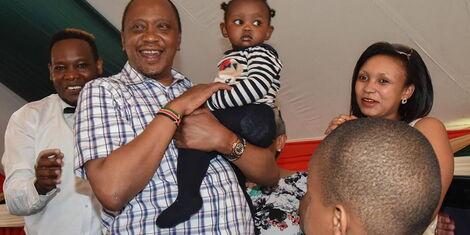 From the highest echelons of the country' s most recognizable faces to the ordinary Kenyan on the streets, many have embraced this piece of jewelry that is fast gaining attraction not only in Kenya but internationally.
Uhuru's love for a Kenya flag beaded wrist band whenever he steps out of the country has not only made Kenya's flag popular but also left international tourists and stars admiring the art.
Recently, international footballer, David Beckham shared a photo of himself together with his daughter who was noted to have worn a Kenyan wristband.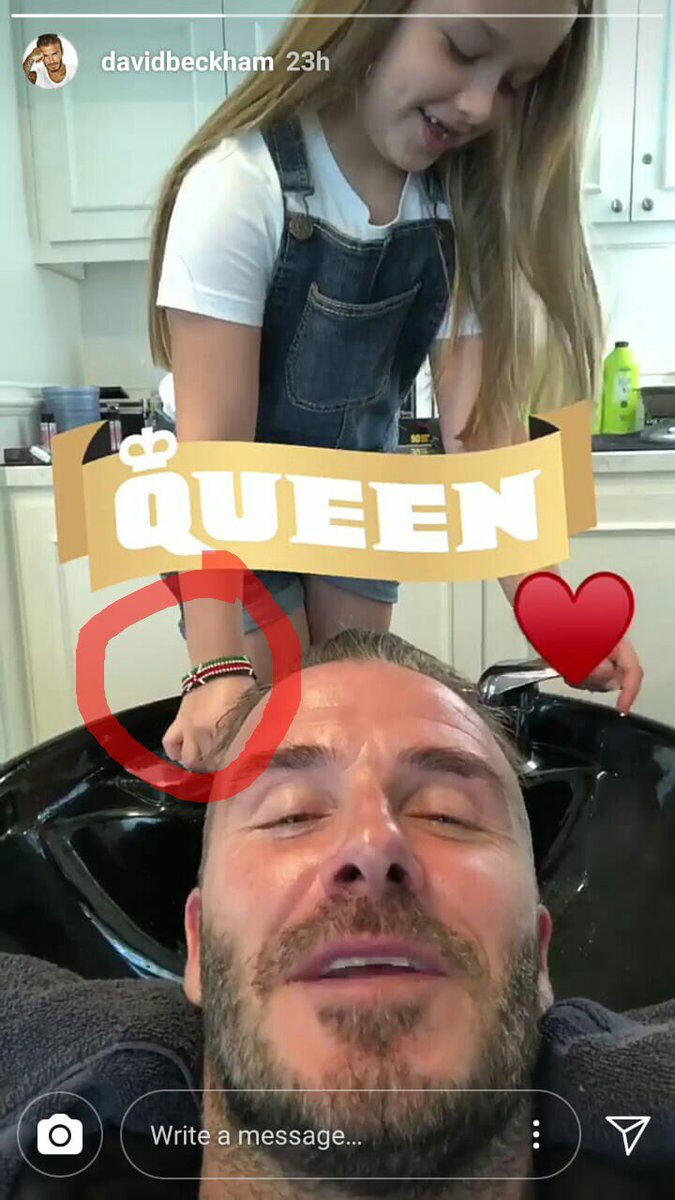 Most tourists flocking Kenya now say they want to have a piece of Kenya wherever they go. Most of them have on several occasions been seen wearing similar wristbands which are made of beads with the Kenyan national flag's colours.
The move has now raised questions on whether the Kenyan government should register the beads as National trademarks or not. Kenyans have also expressed their views on the same with many differing opinions

Some want the government to support the art industry and have the beads sold to the tourists at a higher price while others feel it is useless to promote it when most Kenyans are not even proud of their country due to the high costs of living.
Here are some comments online;
Yes of course!This is one of intellectual properties that we ought to be benefiting from as a country

— Kennedy muiruri (@muiruriken19) August 6, 2019
…and before you know it, these Mzungus will have a copyright for it.

— Chris Abel (@chrisodera) August 6, 2019
pATent it now before the Chinese do it

— Eleazar. A .Kenya (@EleazarKenya) August 6, 2019
https://twitter.com/TeddyWangui/status/1158931712539320320
https://twitter.com/TeddyWangui/status/1158932406063312896