Kenyan music has been receiving criticism since it is described as indecent. Most of the upcoming artistes have been releasing vulgar music which portrays nudity.
Joining the club, comedian Eric Omondi, released a song titled roundabout, which left social media in chaos as netizens stormed with mixed reactions.
Here are some of them;
Nao Mie Chantel aliona hii ufala hawezi beba life yake yote, kujiondoa tu, wire ingine ya erico ikakatika
Karimi Muthike When I see characters such as Eric Omondi and Willy Paul… I know weed was already legalised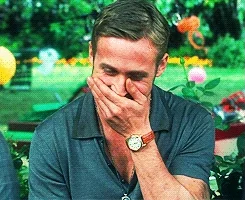 Willys Bandu Baba Tessy The more reason Uhuru should legalize weed to encourage such talent, because bila weed atuwesi perform hivi
Ombuya Henry When stupidity knocks it does in all designs. Anyways I have seen the bedroom acrobatics as they wanted us to see even though I did not get the message at all😂
Kijana Round even if this new age shit is sexy and all that,,,everything is starting to look the same now,,,kila mahali skuizi matako matako matako comedy matako ahh
Prince Audiphaxad Shilingi Huyo nimeona hapo akitingisha matako ilhali imekauka Kama gundi/glue ni mama brayo😂😂😂 na akitoka kwa ploti huwa anasema anafanya Job kwa gava…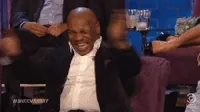 Kip Chirchir This is the business partnership that Uhuru was going to seek in Jamaica
Kj Mpoa Effects za President kwenda Jamaica zimeanza kujitokeza
Richard Mogaka Mogaka Izi ni pang'ang'a za kuachwa😂😂, lakini ua stress tu..
Dennis Musembi Kutoka uyu kijana aachwe amekua mjinga sana
Nu-uh Ronoh Kipz Anajaribu kutoa stress ya kuachwa namwelewa mimi
Mùriùngi Mùtùma Kelvin Wacha bangi ikue legal tuache kuvuta chini ya maji, tutachizi man😂😂😂😂😂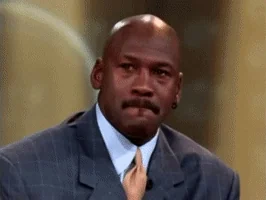 Tony Dera Waaaa, Ezekiel Mutua wewe iko wapi tafadhali… tebu ona hawaaaaa
Lol!Eric hahahaha Heri sasa vile @miss chantel alimua kujikalia Italy hii ni lack of respect !
plezdent Erico unafanya uwezalo kuumiza miss Shantel ??