Mombasa county governor, Ali Hassan Joho is well known for his great taste in fashion.
However, his recent photos dressed in a very tight short stirred social media as netizens felt it was not an appropriate look for him.
Here are some of the reactions following his photoshoot;
Esther Muthoni Ndirangu Kwani ni yeye hutumalizia BAIKA🤔🤔
Torrey Vega 😂😂😂
Umefinya sana boss…hiyo biker hapana
Qate Cyrus Gitau The short is too tight he is really violating the balls rights….they are now boycotting 😔😔😔
Wamary Wamimi Sonko wea r you utwambie huyu anadate nani issa snack
Kirsten Tygress Amefinya mizigo sana short is too tight plus azikalie na aekelee miguu 😢😢😰
Happy Suzzie Osore Tuwachieni our Sultan a slay…..mkitaka miguu na maballs zinapata hawa ruuuuuuun to Waititus IG…… if he has one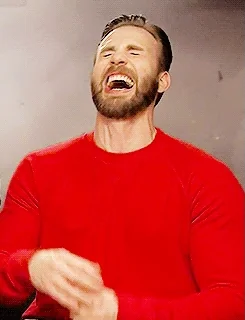 John Njeru Mbona amevaa baiika ya bibi yake
Kipkeleny Tulwo The balls needs to breathe & breed well. We request their freedom
Naftali Muchoki Wainaina Picha zote hupigwa ameketi ama nijuu ndiye sitting governor 001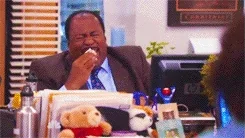 Polly Nkirote With hot pants….i saw again with a white one,he needs a crop top to match with the hot pants… Or the booty shorts..nkt
Johnny John 5 years of slaying… no wonder this country will remain lugging behind other nations if these are the leaders we elect !
Nancie Nthenya That short is too tight.let the balls breath mr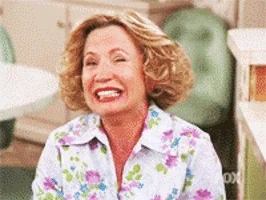 Muthoni Muyah Tumepata picha incase vita za nigeria na kenya zianze tena
Otieno John Is that a biker?
Wa Njiru Am sure akitoa hiyo short the balls will be like, "finally we are free" some women can relate with their tummies.
Njeri Macharia Ever since joho aachane na Mimi na betty kyalo si amekuwa mcute aki. …enyewe walking out of a bad relationship hufanya mtu akae poa
Emmanuel Mwaringa Let a person live his life.. Kua governor haimanishi kuvaa suti na kutusiana na wanasiasa kila siku.. He also has a life to live and enjoy.. Maisha mafupi haya
Jonah Jo Ryhmes You may think he is okay in that tight short but fashion will finish us his balls are smoking hot they can't breathe well women can relate this with tight bras then find the equation using the Pythagoras theorem of the simultaneous equation…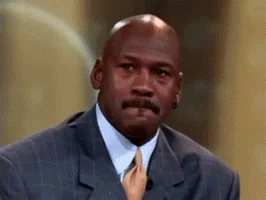 Silpa Akinyi D minus slay queen ALI HASSAN JOHO
Hosea Murima What about him? Au tuulize Sonko?
Mamake Kimby This guy instead of working for mombasa people he is busy slying time waits for no man take a leaf from akina oparanya n kivuta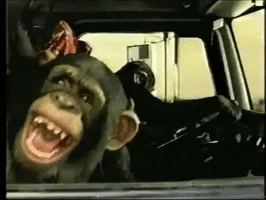 Chem Sue Hizi mapaja anashinda akituonyesha ni za Nini? Ama whom are they meant for?
Isaac Delany Will be hired as model after 2022…by the way 2020 is 5months away
Ngina Nzuki Ai hizi zake ni hotpants Asin kaptula moto
Maggie Rita Marley Am sure hizo balls zake ziko zile za "tunataka Haki yetu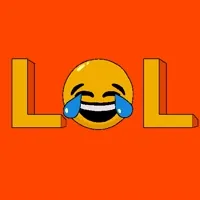 Makhanu Jecy Huyu naye si achukuliwe akuwe mr kenya America😆😆👌
Georginer Masa Ingekuwa tunaweza finya corruption vile hizo shorts zimefinya Mali ya joho tungekuwa far Sana
Hylda Richard's Enyewe Gavana wacha na hutu tu biker please.Tunaelewa Mombasa kuna joto lakini hizi unasaffocate 🤣🤣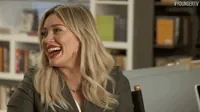 Edward Ed Always chilling, relaxing and modeling with all the garbage and high crime levels in msa. God bless msa
Deboxah Mesesi I love the biker… she's beautiful
Jabbz Ramic Ramic I pity his balls these tight tight things waah