Back in November 2018, Kenyan artiste, Otile Brown was forced to deactivate his Instagram comment section to curb weird trolls from Netizens after his ex-girlfriend Vera Sidika exposed his weakness in bed.
Well, they say that the internet does not forget, but when you ask me, I will differ with the statement and say that Netizens are the ones that neither forgets nor forgives. They can crack balls in your head by unearthing unpleasant memories. Ask DK Kwenye beat and his herpes scandal.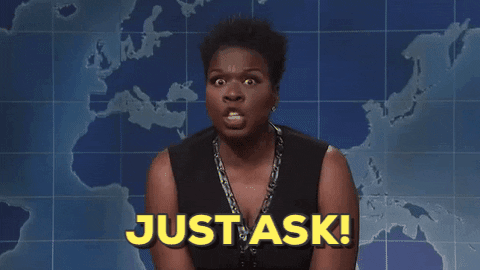 Netizens have yet again used Otile's past to hit him hard below the belt. This came after Otile innocently congratulated Bahati Kenya after he announced that he was expecting a baby boy with his wife Diana Marua.
bahatikenya
#GenderRevealed IT'S A BABY BOY 💧Glory to Jesus… Let's All Congratulate @diana_marua As she's to Give Birth Any Time Now 👏👏👏
In response Otile wrote;
otilebrown

Bless up
Unexpectedly, Netizens started trolling Otile basing trolls on his past where Vera Sidika accused him of having poor bed skills and small manhood that never satisfied her.
mercy_ramsey_
@otilebrown nawewe xalisha kazi ni kudaga tu kwani huna sperms
eyan_louie
@otilebrown  wakisha..💥
msomali_mkamba
@mercy_ramsey_ 😂😂😂😂😂hebu muuzie kamba za kujinyonga
ranto
@otilebrown wewe nawe vipi kaka. Mama watoto @queenveebossetako vipi😂
doreen_a_a
@otilebrown😁😁😆😆 usijali bado tunaeza zaa Tu Bora ucheze Kaka wewe😆😆😆…..
While people Criticized Otile for alleged poor performance in bed, he revealed that his Ethiopian girlfriend Nabayet is expectant a few weeks ago!
look here!
In case you missed Vera Sidika's Accusations on Otile Brown after they broke up, here is a recap.
Taking to social media Vera exposed her Watsapp chat with Otile and left gross comments on the chats exposing Otile's shortcomings to the Public.