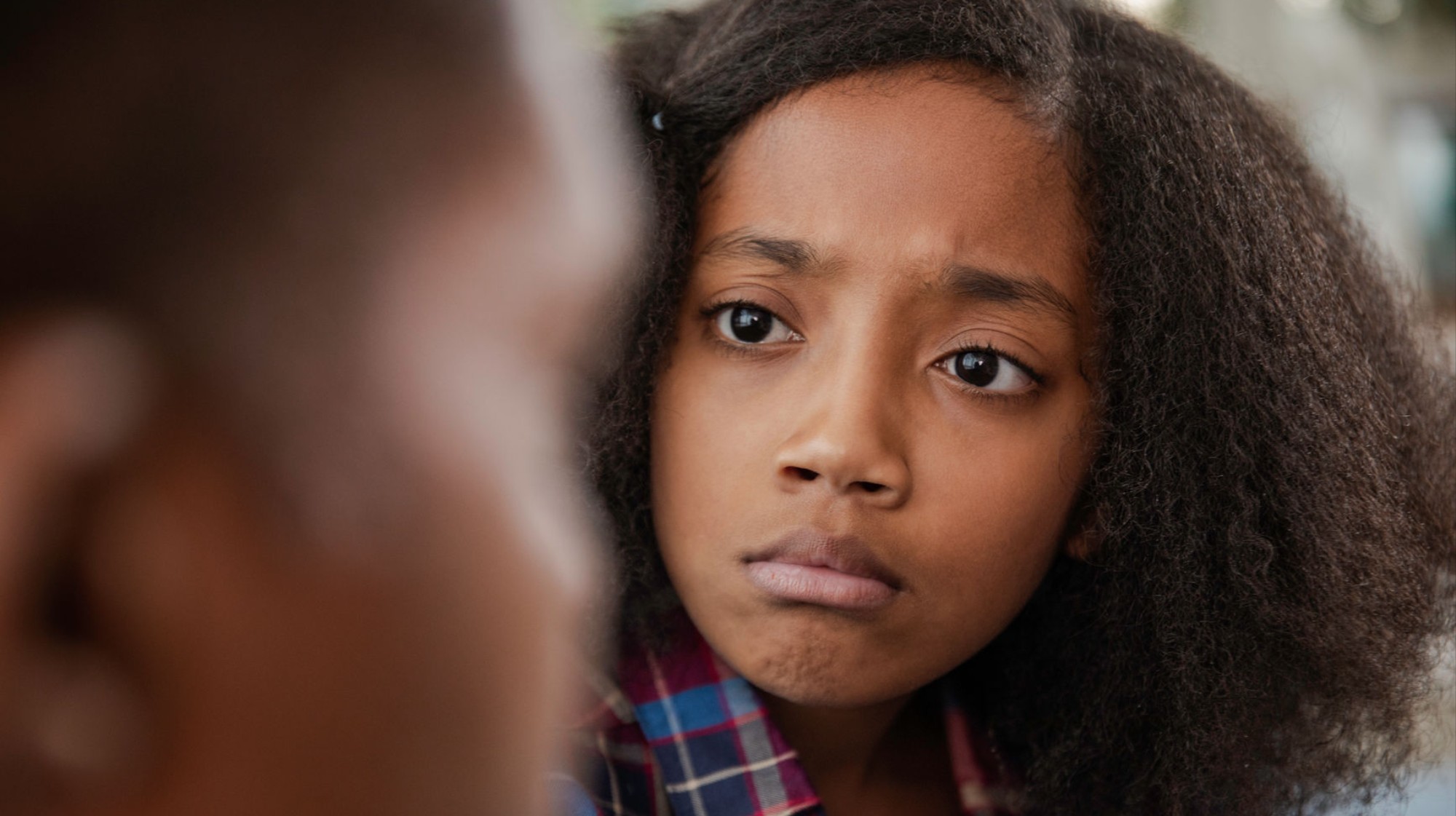 Loving yourself is a good thing and wanting the finer things in life as well. I know we have all set boundaries on how to carry out ourselves and wish people respected that. However, some decisions that we make cost us big time. In as much as loving yourself is a beautiful thing, you can also love yourself the wrong way, and many people tend to fall into this trap of loving themselves the wrong way.
Through a few observations, a few bad habits among Kenyan ladies were notable and have been annoying men, making ladies lose out on great opportunities.
Hii post ya @Kanivo_Kenya imenikumbusha venye dame fulani huku alimiss out on job ya gava ju hashikangi simu za new number.
Mna kiburi ingine ya utoto sana. Haha. pic.twitter.com/i2DGN0s7Yb

— Nick Muthumbi (@nickmuthumbi) August 1, 2019
On the ladies defence, one thought the blame was probably because Kenyan men send their messages in an informal way, even when the issue deserves formal communication.
When reaching out to someone, you say why you are reaching out. Just saying Hi shows you have nothing much to say. Get to the point. People should learn rules of communication.

— Ruth Waithera (@ruthnjambuya) August 2, 2019
Below were more reactions.
Mi kuna fala alikuwa ananyeshewa kwa stage we work together nampigia aingie Uber yangu namwona anaangalia simu analenga…. later anakam desk yangu kunipigia story how shitty her morning was 😂

— ANTONY (@i_am_okoth) August 2, 2019
But swali tunafa tujiulize in all honesty. If the guy wanted to hook up another guy with the opportunity. Angemsalimia Hi SASA na angoje response?

— Timotheo (@ComeonItstim) August 2, 2019
Walisema "…your "hi" should be followed with your intentions right away…"

— M (@Mwangala_) August 2, 2019
What does it cost you to salute someone whether informally or formal? You fail to respond to greetings and blame the person greeting you? Tragic indeed!

— Genanto (@gendzantoz) August 2, 2019
hii tabia ni kama ile unasalimia galdem kwa roadie na labda unadai kuulizia direction analenga ama unataka kumpea precaution,,,,,,boychild unagotea anajibu ndo mnaanza biz formalities mpaka lini

— jared redloy (@JRedloy) August 2, 2019