A video of Otile Brown getting cozy with a popular socialite on a bed of roses has made its way online with many sympathizing with his current Ethiopian girlfriend Nabbi.
The socialite is believed to be Amber Ray who made headlines after her Greece sponsor dumped her. The socialite is also a business owner to a number of different businesses.
The video seems to be shot from a scene on Otile's upcoming song. Check it out below:
Check out netizens reactions below:
Otile naona unataka kulamba nyonyo😂😂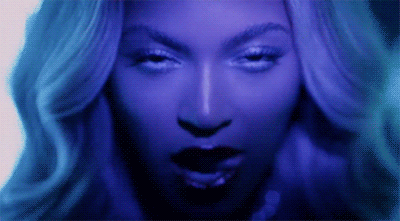 C najua amber ray aliwet mbaya
@nabbi__ i alichengwo woi maskini mtoto wa watu😂
Unliked by vera and 1000 others
hahahaaa unataka vera a feel vibaya , you trying to follow her 👣 👣👣👣 with her bae do your thing broh competition isikumalize
@otilebrownlamba nyonyo😂😂😂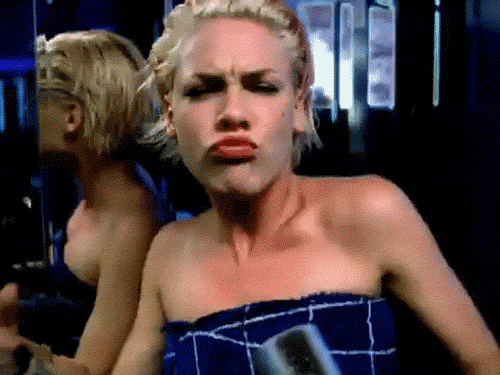 MBONA HAUKO ROMANTIC KITANDANI NA MIKOTI
Mzee wa kijulubeng 🤣🤣🤣🤣🤣🤣
Hapa mjulus iliwalk👏
Heheeee wah yani kudate music artist mambo ni kama haya😭😭😭
Is this what it means by 'chinja bata kuku aone wivu??? "
Mimi kama kamati ya roho mbaya mtaachana tu usijali ni kwa muda
😥😥😭😭😭yan me nakupenda ndo unanifanyia iv kweli😭😭😭😭
Weeeeh, na vile yule mwingine alikua 'one man guitar', I hope hii unachuna wire proper,👌👌
Lamba nyonyo challenge 😁😁😁😁
😂😂😂😁huyu anakaa @iam_amberay ama naona zangu @nabbi__ confirm this.
The perfect vixen @otilebrown 😍😍🔥🔥🔥🔥