Gospel singer Mr. Seed and his flame Nimo Guchuiri have continued to prove to the world that their love still glows even after Mr. Seed was allegedly involved in a cheating scandal. They sailed through the wave of shame successfully and they are back to their youtube channel with interesting videos.
Just like many other couples on YouTube, Nimo pulled a fair prank to her husband which saw him panic for some time.
From a video shared by Nimo, the couple experiences a car tire burst and they had to stop and have it repaired. While the mechanic fixed it, Mr seed stepped out with his son leaving Nimo and her friends in the car.
Immediately Nimo came up with an idea of pranking his husband and she successfully implemented her plan to prank him by faking fainting.
Here is the video!
Fans felt that Nimo and Seed make the best couple because after going through so much disgrace and online bullying, they still can afford a big smile. They called on Nimo and her husband to upload more and more videos on their channels.
Reactions
wooow what a beautiful couple fisrt one to comment….io prank ni kali sana seed umepatikana………likes zikam
You guys should upload more videos…Nimo you are a good actress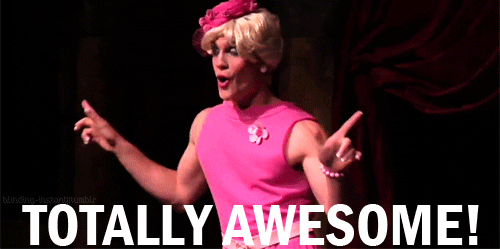 hahahaa, aki nimo ww….huezi prank msee juu utacheka before prank iprankiwe. Anwy, it was a good one
Seed 😂😂prank her too usiache iende ivio
Ati ninjiangushe hope sitamea kirundu 🤣🤣🤣🤣🤣🤣🤣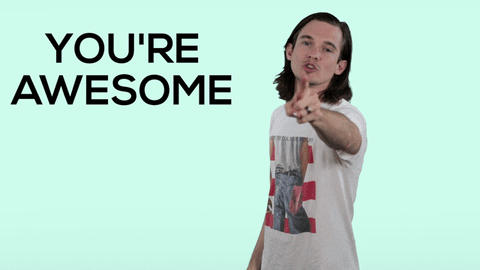 Nimo, I think this was a good prank especially how you do it…..but i think you should come up with more pranks…wish all the best..bless..👍
Beautiful ❤️❤️ and God fearing couple good one love u guys
BTW nimo uko na ideas za vlog Poa nime notice some youtubers Wana steal content za wengine hadi nimeboeaka I love you guys I wanted to laugh when you "fainted" 🤣🤣🤣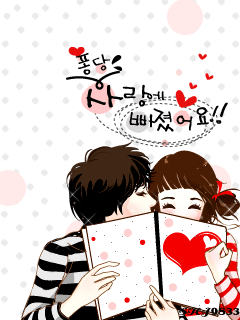 may God bless this couples nimmoh nakupenda bure
Beautiful couple ,,Mr Mbegu umepatikana. Kali sana