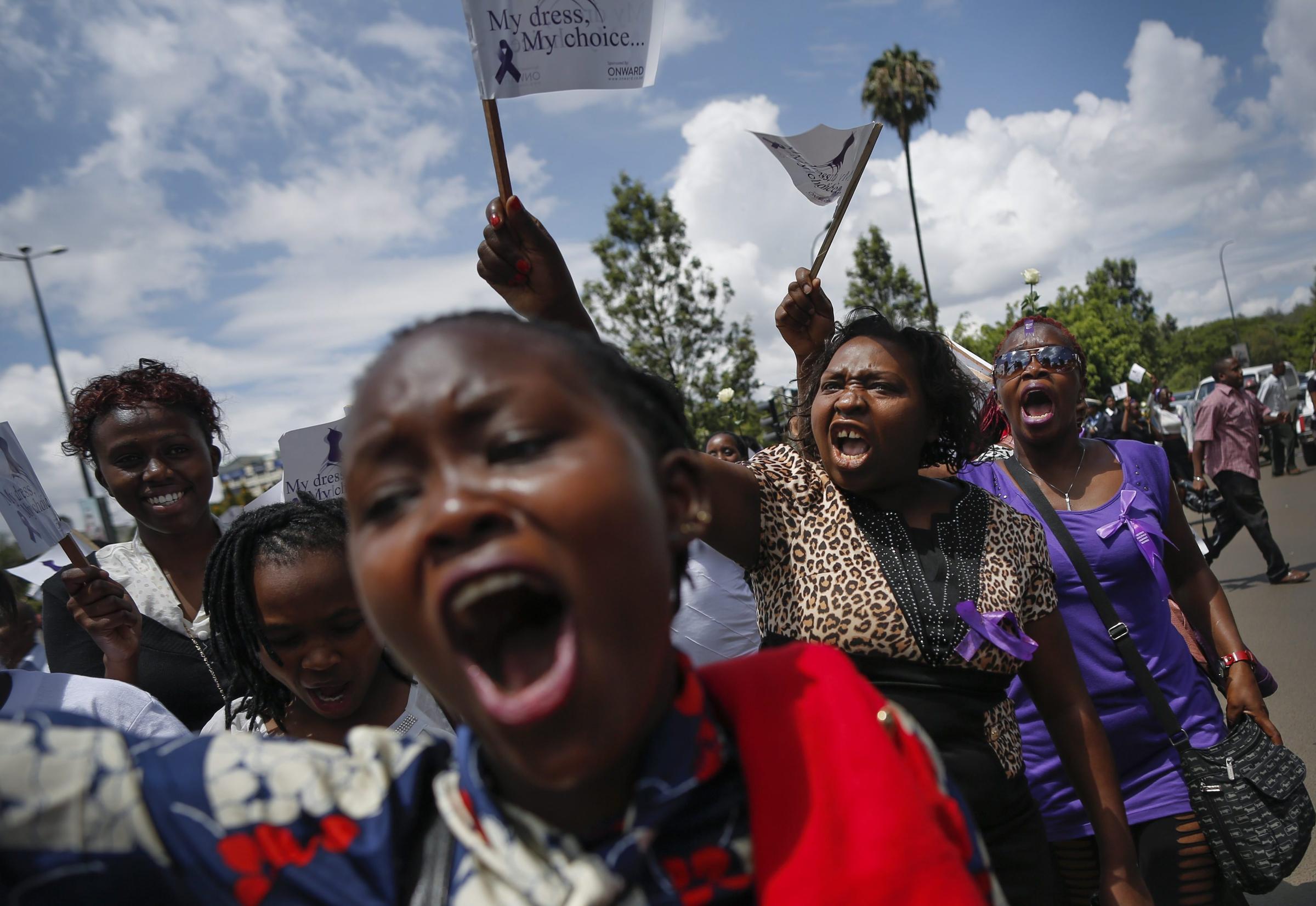 Kenyan women have certified their name on some of the craziest bunch of women on earth, so you can imagine what many of them are capable of when provoked.
This question asked by one of them evoked mixed and funny reactions from some of them, explaining what they would do if they found out that their boyfriend had another girlfriend.
Uamke upate bae wako amempost girlfriend wake utafanya??😏😏😏
Check out their funny reactions below:
Reiza Quinter Aroyonza They post them but caption uwa in General ndio mtu asijue. So it's no big deal. If u see a man posting different women in the name of friendship 1 or 2 uwa mpenziwe…. But who cares. Btw how will a grown up man kip posting women on his time-line plus tagging them,? Uo ni umama aki. Who does that? Post ur sisters or cousins ur female friends achia wanaume zao wawa post si wewe. Kujipendekeza kwingine kwa shoshomidia uwa kunaudhii I swear.
Irene Reenez Kusonga mbele kama injili ya bwana
Faith Mumo Remain silent forever amenn🙍🙍🙍
Sue Katela Girlfriend ni wake na yeye ni wangu, me nampost tu pia.
Benedeta Komu Napost maboyfriend wangu wote bt hawezi kua kwa list
Elkanah Sego Kamba bae akiona hivo,jua chenye kitafuata ni kurogwa bro😂😂😂
Lopez Lopez Napost babake kama bae wangu
Fridah Owiti 'Kukata na shoka' nitaenda hardware kununua shoka
Diana Hilson Si ni girlfriend wake bora kila mtu apate kidogo kidogo
Mary Blessing Kinyanjui Kwa raha zake ni vizuri kujua tuko wengi
Jenny Mutheu Narudi nilale niamke tens nikiwa fresh. Labda nitakuwa naota😂😂😂😂😂
Kèviñ Ŕämŝèÿ Jř Napost watatu tukiwa wamlambezi kwni iko nini
Nyokabi Lizzyeliezahyahweh Look for a backup
Cindy Brown Muinde Nachukua hiyo picha pia me namsaidia kupost bae wake 🙄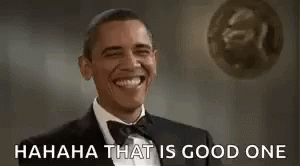 Precious Gal Hata mimi napost bae wangu
Nelly Lynn Just give up n go for plan B

Paulina Johnson Kitombi wangu huwaficha kama mihandarati,huwa namhurumia,nawahurumia na pia najihurumia sana,nani aliniroga haki😩😥😳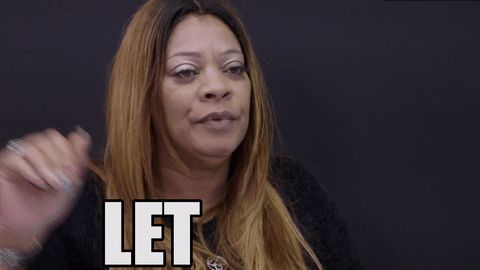 D-nancie Ishmael Pretty No problem sharing is caring
Sarah Kaara Ntaelewa one is to seven
Anniesh Joylyne here in Kenya sharing is allowed
Joy Mwangi Nitapost my sponsor
Pretty Bee Hata huwa simwamini so I won't be shocked, al do nothing
Loise Mamake Lucky No comment only like dats not a big deal
Samantha Ben Osamigael Na like na ku comment nikijipeanga shuguli
Rhoda Beibz 😂😂😂😂😂😂move on with life…qeue ni refuu banaa
Bancy Greg Akiamka atapata nimeeka my new boyfriend
Shee Kamau Tunasonga tu mbele kama Gari Ya Moshi 😂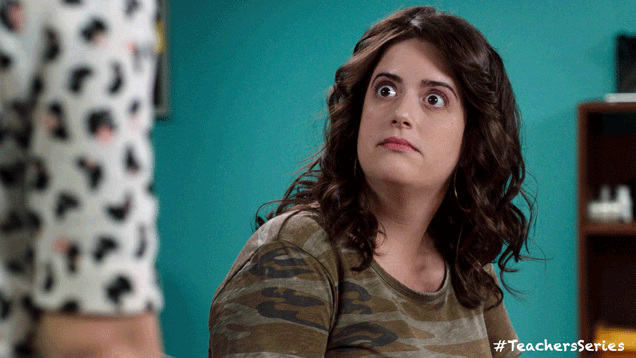 Anne James Nitaumwa sana hadi nipost brothake
Njeri Moss Napost besty yaka…atajua hajui