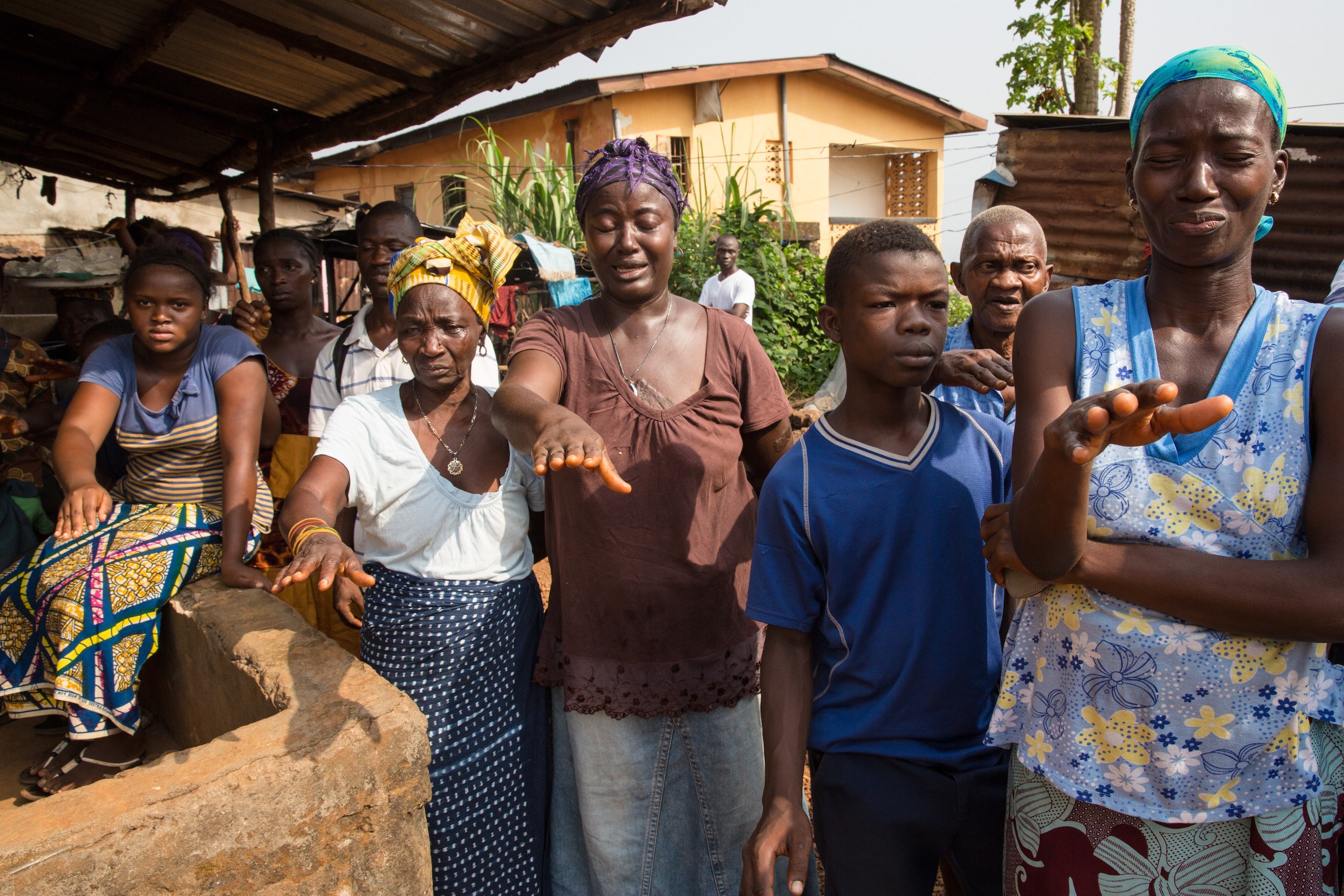 With disagreements arising moments after Kibra MP was confirmed dead, a conversation on burials versus cremation has been spiked among Kenyans. The paternal family of the late Kibra MP Ken Okoth claims it has been kept in the dark over his burial plans. Okoth's death has now brought controversy on where Okoth should be buried.
According to the family, the late MP is a grandson of a paramount chief known only as Obonyo who served for 50 years during the colonial era. Okoth's paternal family in Kochia, Rangwe, wants to bury their son according to the Luo traditions.
But Okoth's mother wants his son interred in Kasawe in Homa Bay, where she built a home. So rightfully, where should he be buried?
BURIAL VS CREMATION
Before you lecture us on how burial is more African than cremation, please note that burial was brought to Kenya by colonial officers and cremation by Asian immigrants.

Our ancestors dumped bodies of their loved ones in forests to be eaten by wild animals.

— Joshua K. Njenga (@JKNjenga) July 31, 2019
Various cultures have different set of beliefs on how to treat the dead.
In our Kikuyu community, it was a taboo to touch a dead body.
When someone got sick &the medicine man doubts his survival, the family used to take him in the forest while still alive to be devoured by hyenas.
Some managed to come back home & got reintegrated back into the family

— Anthony Mwangi (@Anthony17mwangi) July 31, 2019
It was not a taboo for everyone to touch a dead body. For, instance unmarried grandchildren could bury their granddad or grandmother but must be cleansed after the burial ceremony.

— Kaarĩ Gani? (@ndiri2sam) July 31, 2019
True, it's the same case as Christians saying #LGBT is unafrican, forgetting that Christianity itself was brought by 'missionaries'

— Doggta Makwei (@arapMAKWEI) July 31, 2019
Many of us have different opinions on how we should handle the dead. Bearing in mind it's a rite of passage in the african culture, we can only accept that they are dead and if they made any death wish it should be honoured. As much as we still have african values instilled in us, christianity too came with it's set of values that saw us become other beings.
Burn bury or toss in the jungle, folk is gone is gone. If one has a will detailing his disposal it should be honored. If not the spouse should have a say. For the unmarried their immediate family should decide. The corrupt should be shot after death for confirmation then shredded

— I AM spin (@jothamhimself) July 31, 2019
Below are more cultural beliefs Kenyans once believe in.
Kindly note that not all africans used to dump their bodies in the forest. The Luo buried their dead because this rite they came with it from kemet

— Dak'Jamor (@DakJamor) July 31, 2019
But Africa is made up of thousands of tribes and communities, hence numerous cultural practices. Saying something is "African" is ambiguous. A practice in Egypt def not the same in West Africa etc

— melanated mona (@natocho_) July 31, 2019