Controversial gospel-secular artiste Willy Paul dropped his 'weird' song last night dubbed Lamba Nyonyo (lick breast) which shocked many.
Willy Paul is beyond repair and his official MC Jalang'o washed his hands and called it quits.
The song is not good for general public consumption and the fact that Willy Paul was still in denial of being a Gospel artiste makes it worst.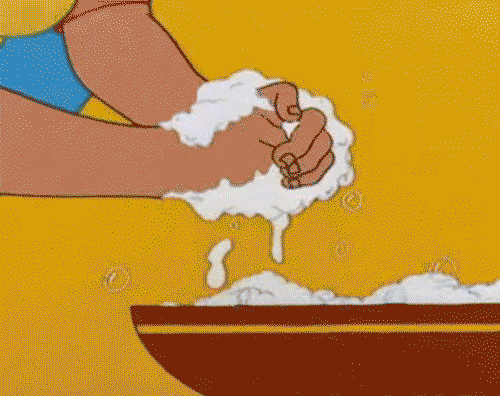 Jalang'o took to Instagram and rendered his resignation after Pozze's 'lubbish' song.
Waaaaaaa…..My boss I hereby tender my resignation….hii imenishinda boss…I hope you will understand…Meanwhile nalamba nyonyo
Mzee Jalas has been flaunting how his boss is rich and even recalled how he was given Ksh 400K for just agreeing to meet the artiste.
However, fans who perceived that the resignation was all a joke, blasted Jalang'oo for always praising Willy Paul and even giving airplay through his show on Milele FM.
https://www.instagram.com/p/B0jGBqwnUM8/?utm_source=ig_web_copy_link
The song talks about men licking women's breasts something which some found it disrespectful and mocking of mothers and female in general.
Fans have told Jalang'o to 'educate' Willy Paul as an elder and to make his wishes come true as an international artiste.
_jackson254 hii ni Saitan…. No Airplay
shemlens_ Manze This Song is rude to our mothers . Either She is a legitimate mother Or guardian . Song inaweza kuwa tamu na itatrend But How will the society be like . No hate.
majitamu_ya_mtaro @jalangoo yani pesa ya Willy Paul ndo inakufanya hivi?? Kila saa unamuita boss boss boss…. And the he replies "hahaha" Jiheshimu bro 😂😂😂🏃 no offense
shemlens_ @jalangoojalas you Have a major role to Play Because So many youths look up on to you. Call a spade a spade.hii ngoma Its rude to mothers Or minor mothers . Poze told you his going international This year kwa nini usiMwambie Its wrong.
shemlens_ But jalas is the same guy who gave him a very atmospheric interview and willy paul said This year is international . But After listening to This Song Its rude to our moms