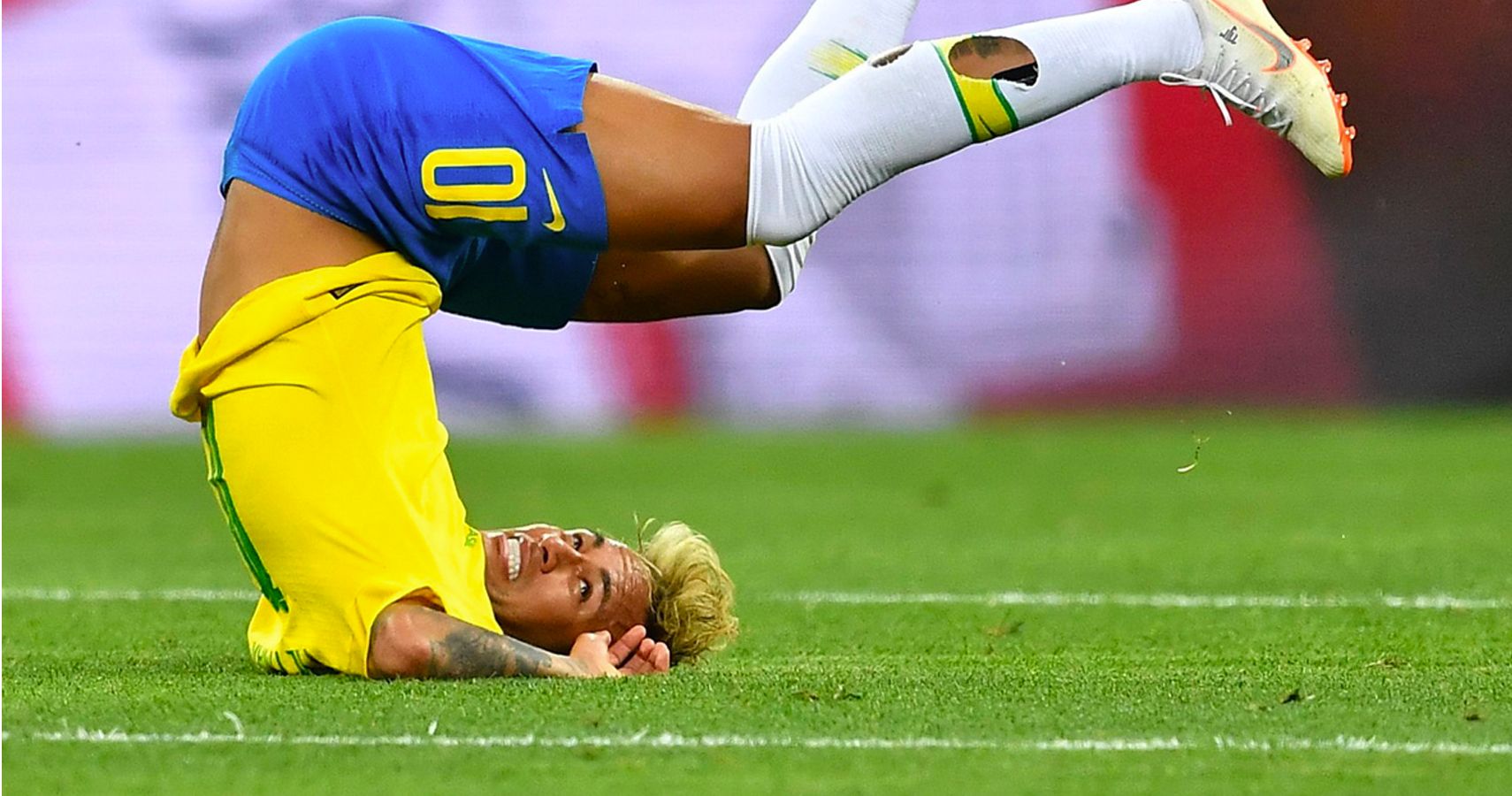 Paris Saint-Germain star Neymar Junior's future is at stake if his recent transfer saga is anything to go by. The 27-year-old has been turned into a joke with fans throwing dice about his future club.
The Brazilian star has faced a difficult moment this summer with his transfer plans hitting a rock and no team seems to be ready to pay his huge transfer fee and salary.
Neymar, who is visibly unhappy at the French club, had declared his desire of going back to his former team Barcelona, who were ready to welcome him before PSG president Nasser Al-Khelaifi thwarted the negotiation.
The Blaugrana were ready to include players in the deal but the French giants are determined to recover the £200m investment they made on the 27-year-old.
Apart from the Spanish Champions, no other club has come out to demand Neymar's services, putting his future in doubt following also his recent altercation with Al-Khelaifi.
And as the transfer window is winding down, fans have begun their wild speculation about the Brazilian's future club.
Complete this sentence (multiple answers are acceptable):

This season, Neymar will play for ______________ pic.twitter.com/7iHTv8I23x

— Goal (@goal) July 31, 2019
This season, Neymar will play for PSG because no one will pay the 223 million€

— Jan (@Jan02hh) July 31, 2019
His sister

— Rohit (@Messi_Fc_) July 31, 2019
His sister

— Rohit (@Messi_Fc_) July 31, 2019
his own selfish butt?

— Daily AC Milan 🇺🇸🇮🇹 (@milannews365) July 31, 2019
0 minutes. Injury season coming up

— 𝑱𝒐𝒆 𝑩𝒆𝒏𝒏𝒐 (@NotRegularJoe) July 31, 2019
The circus

— irréversible (@LukaDes_) July 31, 2019
Bench FC

— Hiranmay B (@furyhighbury) July 31, 2019
Diving Pool FC?

— Daily AC Milan 🇺🇸🇮🇹 (@milannews365) July 31, 2019
Whatever club decides to put up with his ridiculous demands and untimely shenanigans

— 🇬🇭 DB⚽️ (@DbBoachie) July 31, 2019
Brazil swimming team

— Aman Bafna (@Mendistic) July 31, 2019