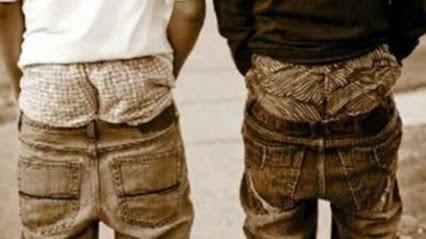 I have a statement: fashion is universal, style is individual. Even so, there are certain items of clothing a man should never wear. Let's look at five of these, shall we?
Skinny jeans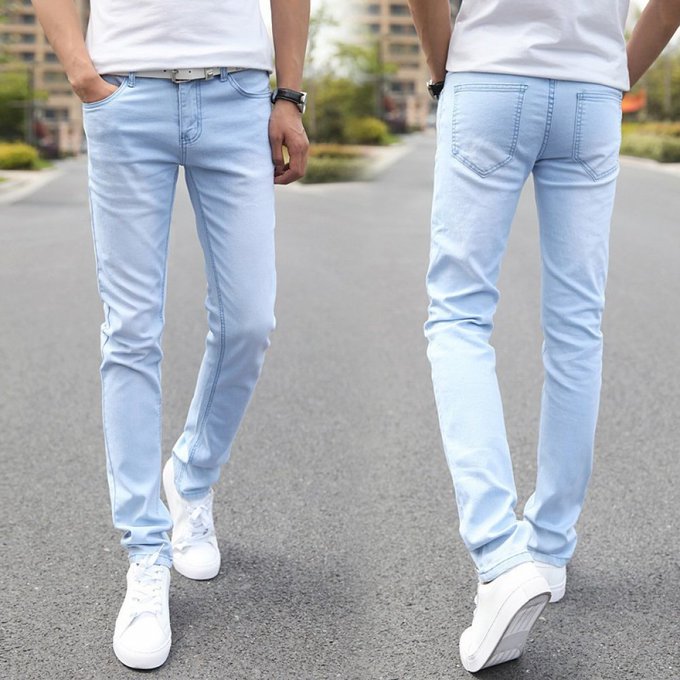 Men should steer clear of skinny jeans for many reasons. But let's start with the obvious – skinny anything is very uncomfortable and unhealthy for your 'body parts'. Not only do skinny jeans press against the manhood, but they could also result in bladder issues. Again, skinnies are for curvy anatomy. Men were not made with curves. Who wants to wiggle into trousers? The only men who can pass this one are skinny men. Seriously.
A man should never wear clothing that calls attention to itself.

— Michael Troiano (@miketrap) June 10, 2019
Sandals with socks
Men who wear socks with sandals in public. You're so brave! #IHaveMadRespectFor pic.twitter.com/QHciB8XFI7

— Scottybu (@Bulkles) May 10, 2019
Nothing screams, "I'm shady," as much as this does. Unless you're over 50 (years not kilos). So fathers and grandpas are exempted from this rule.
Studded belt
That and the big, fat belt with a big, fat buckle. Studded belts are for performers: theatre, acrobats etc. You get the drift. The big buckle belt is for cowboys in a Wild West movie.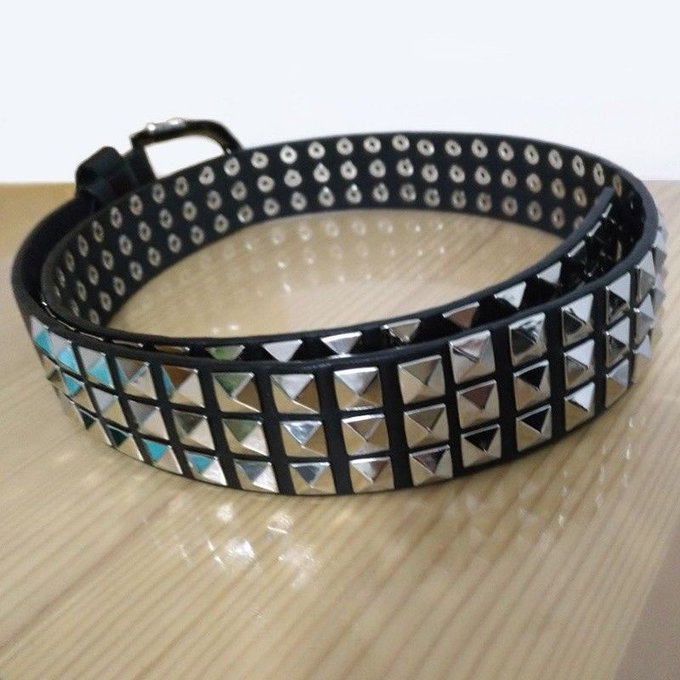 Sagging pants
I'm still amazed at the number of men out there who think this habit is cool. Underwear is underneath-your-clothes-wear. Point being? Nothing called underwear should be out for public scrutiny. Sagging pants reeks of immaturity and a general poor sense of grooming. Complete turnoff.
A little history reveals this 'dress sense' started out in US prisons, where inmates would wear their trousers below the hips. There was a good reason, though, the pants would kinda ride down because inmates were not allowed to wear belts since they used them to commit suicide. I doubt anyone today has as good a reason, so no excuse.
Bling
Bling should be kept at a minimal, if at all. Especially when it comes to rings and bracelets. I can't for the life of me imagine why a dude would wear a ring on his small finger, like really? Or oversize chains like they did in the '90s. Or, for the office type, a tie clip, earrings, bracelets, huge watch, gold chain and cuff links. That's a crowded outfit. Where men are concerned, less is more. Believe me.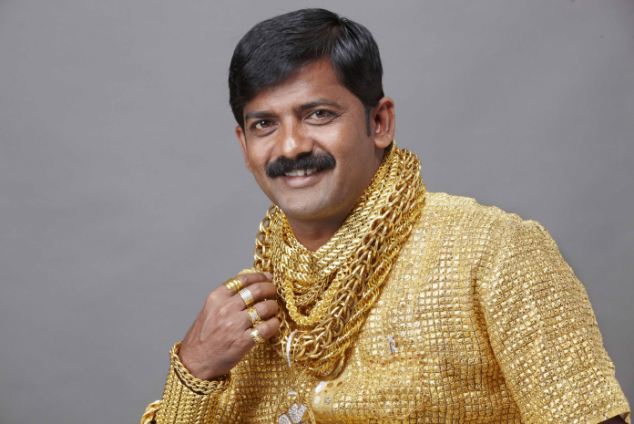 Do you know anyone who has ever worn any of these? What's the worst fashion statement you have ever made? Do tell, in the comments section.