Raila Odinga has never been humiliated to this extent. A person who was once considered as a friend of the people, the one moving masses is now facing a backlash after his referendum push failed miserably.
Baba over the weekend 'invaded' Elgeyo Marakwet County with the sole purpose of selling his idea of a favourable referendum for the country endorsing the Building Bridges Initiative over Punguza Mzigo sponsored by Thirdway Alliance led by Dr Ekuru Aukot.
But what really surprised him, only 3 people raised their hands in support of his bid out of the hundreds of people who turned up in his political rally.
This has excited netizens especially those who are fade up with Raila's ideology.
The enigma of Kenyan politics has actually become a laughing stock on twitter for only managing to appeal to two people. That is really bad.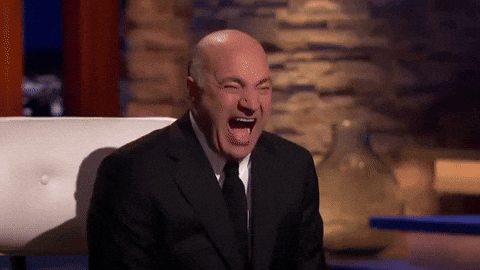 Haha! Only two out of a crowd agree with Baba on referendum. pic.twitter.com/7fVJ9wfoeL

— Brian Khaniri (@BKhaniri) July 29, 2019
This is just a clear prove that it is hard being Raila. One needs superhuman efforts to appease to everyone. If you decide to go the streets some Kenyans will hate you,join government another one will hate you.
This is like having Uhuru Kenyatta and Raila Odinga on the same Government😂#WamlambezChallenge pic.twitter.com/yRpzzyYCcf

— JORDAN KIPRONO (@kipronojay) July 22, 2019
Uhuru Dismisses Punguza Mizigo Bill.
Ruto Dismisses Punguza Mizigo Bill.
Raila Dismisses Punguza Mizigo Bill.
Kalonzo Dismisses Punguza Mizigo Bill.

~So in other word Dr. Eukur Aukot should drop this "Punguza Mizigo Bill" and stop wasting his time for nothing.#Helpmarcusgrow pic.twitter.com/LlZC5uYSBQ

— Gideon Kitheka Jnr. 🇰🇪 (@Gideon_Kitheka) July 29, 2019
However, maybe the citizens are just telling him that his political supremacy is no more. He should pack his Paraphernalia and go home.
Raila, Uhuru, Ruto and Kalonzo are only thinking about themselves……. Wacha tupatane kwa debe

— Mkenya_Daima (@mlesterh) July 29, 2019