Now every girl knows for sure that lipstick is the quick-fix go-to make up when you really have no time on your hands yet you still want to slay!
I see you girl.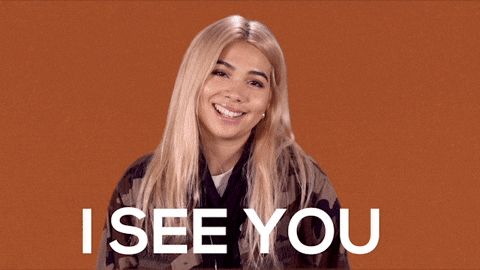 Most of us also have lipstick to thank for our first attempts at being Miss Independent. It was pretty convenient to shop for a variety of lipsticks at a wholesale price in Dubois and selling them to some rich kids twice the price. According to a report by CNN, lipsticks date back to thousands of years in Mesopotamia, where rocks were crushed then mixed with white lead to form a pate that would become lipstick, particularly used by royalty.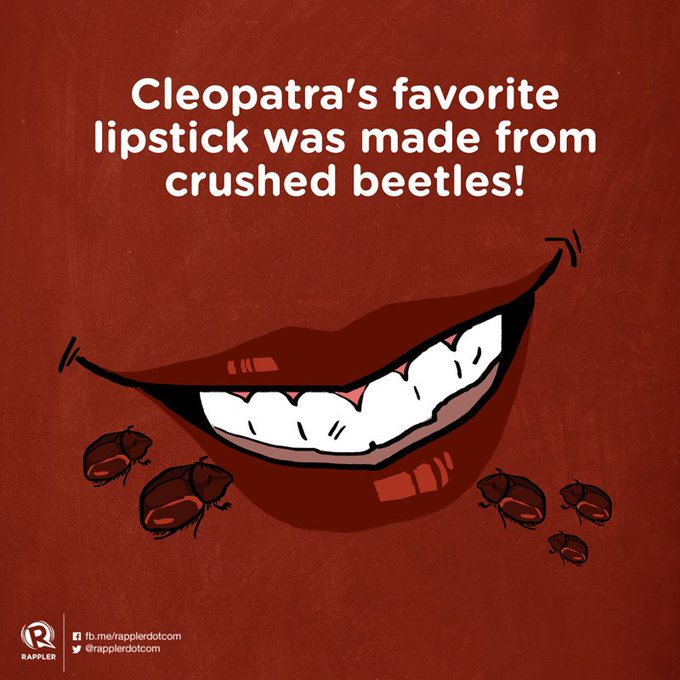 Lipsticks are said to be the oldest and most beloved beauty products. They have stood the test of time and are seemingly here to stay.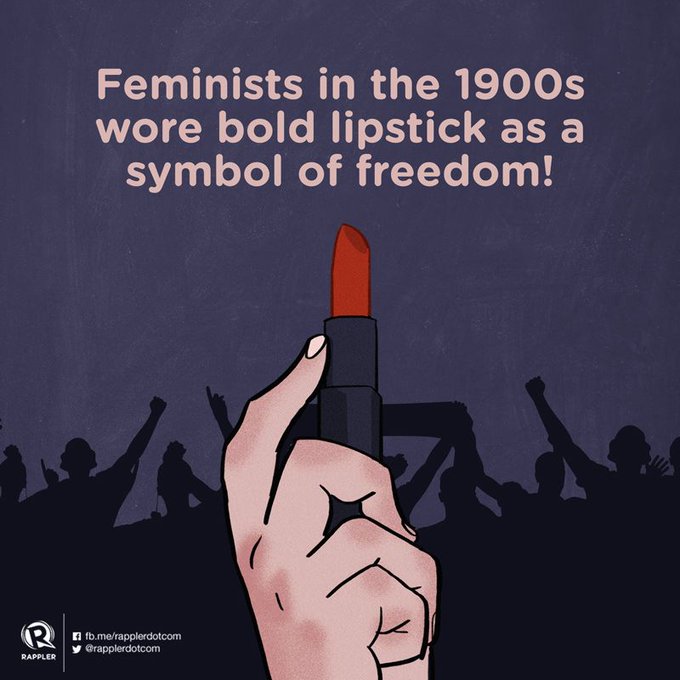 However, the invention of lip colour was historically met by conservative notions that demonized  it.
A look into ancient cultural beliefs about lipstick found that women who wore lipstick were believed to be prostitutes, while a section of the church claimed that it was worn by satanists trying to entice men.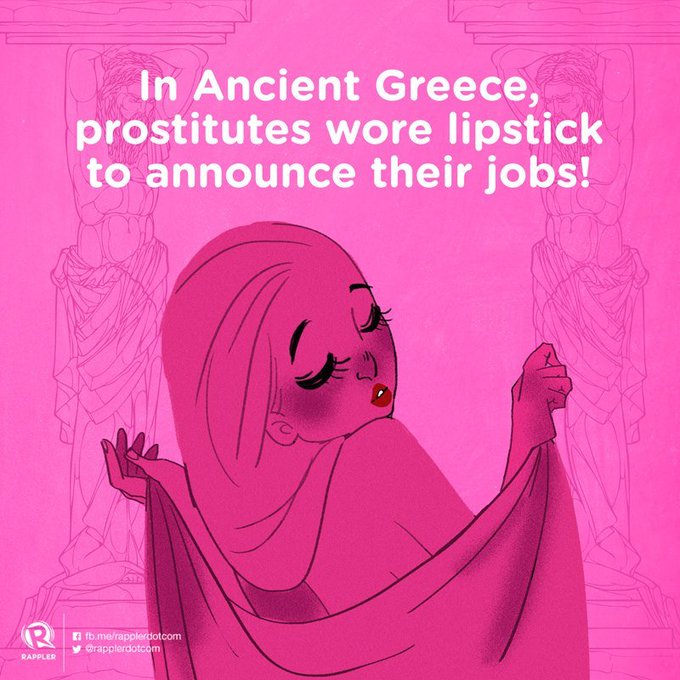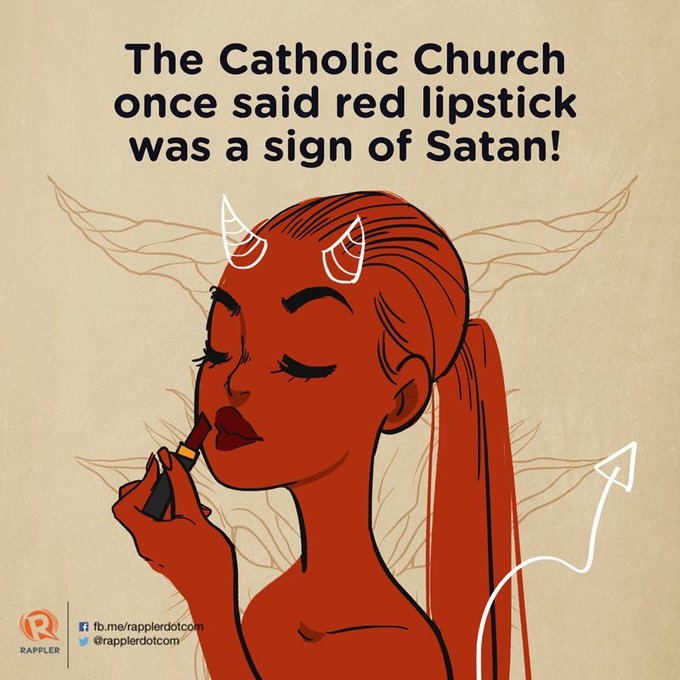 About the National Lipstick Day, the origin of the celebration is not clearly established, but no one is complaining since this is one golden opportunity to pounce on the #NationalLipstickDay flash sales across various beauty stores.
Ladies all around the world have also spent the day flaunting their favorite lipsticks.
Hi, I'm Priyanka and I'm obsessed with purple lipstick. pic.twitter.com/btBk5GYPyH

— Priyanka Patel (@priyankagiggles) July 29, 2019
I fell in love with black lipstick last night pic.twitter.com/rAxWCa2mfz

— garbage gremlin (@mariofthemoon) July 29, 2019
"wait i forgot lipstick" pic.twitter.com/CEOv3sde7l

— jewel (@yanderejewel) July 29, 2019
i finally own a red lipstick pic.twitter.com/B0BjhkuW7l

— sexy body sally (@nyesadeneil) July 29, 2019