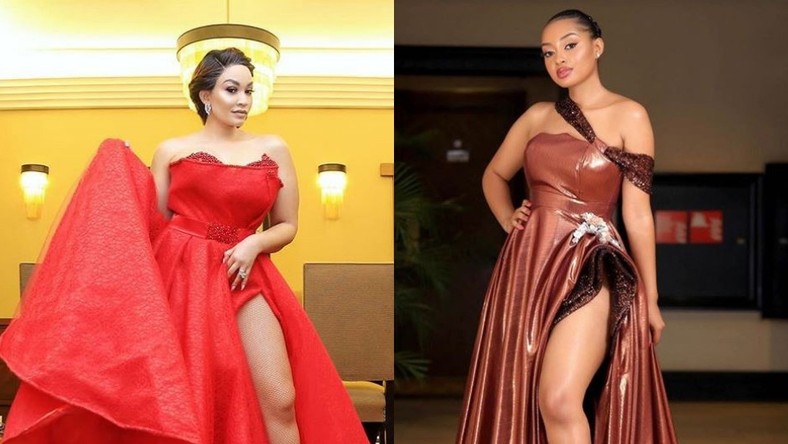 The Miss Uganda beauty pageant flowed seamlessly throughout the night as the beauties showcased their prowess on the runway wowing fans. All hell broke loose when Zari Hassan was signaled to get on stage and announce the winner. The MC who was Anita Fabiola referred to Zari as 'Mama', something that clearly didn't sit well with her as she launched her vendetta on stage.
When Zari was handed the envelope, she kept slamming it on Anita's face shouting rather dramatically, 'I don't do admin work'. She had one job but turned the whole thing into a spectacle that annoyed fans who eventually booed her down.
Anita also put her in her place telling her that that wasn't the time or place. Zari eventually apologized and announced Oliver Nakakande as the winner of Miss Uganda 2019/2020.
While Zari would wish it all over, that hasn't happened as netizens have taken their outrage online. Check out their reactions below:
So unprofessional😡😡😡 cringe
She wanted attention so she had to brag herself bosslady my poooo🔥🔥🔥🔥
I've always said it Zari's self-esteem is just at zero but faking it for the gram coz minions are pumping her up…honey gotta chill and dig deeper for her worth than just basing it off complements and likes from minions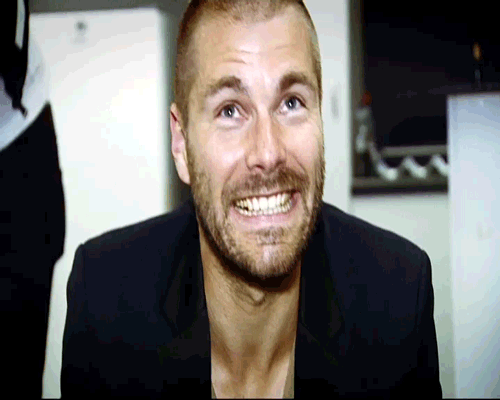 😩😩She's acting like she's among peasants … Mungu saidia …
@syriannakijala@sallieooko mumeona hii? @zarithebosslady is acting like a 10 year old. 🤣
Wow she really embarrassed herself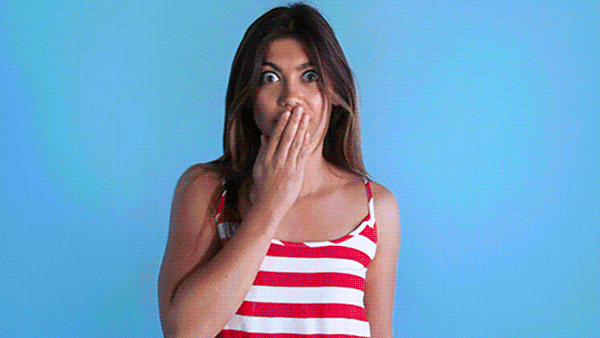 What a shame, Zari behave so bad! What a disappointment.. I was holding her so high but not anymore.. Nawow Zari please get it together🤔
Hahaha Leo zari amegonga mwamba… huo alofanya ni ushamba na combination ya uzee halooo. Mueleweni Huyo mama zari, uzee 🔥🔥🔥
I have never laughed this hard. Embarrassment galore
That was so unnecessary of her mamaa. Haaaa akapata kiboko yake! Good Riddance.💥💥 Watu kama yeyee wafaa kutreatiwa ivo tu. 😂
Alafu anakuja ku empower women in kenya….. 😣😣😣
@mkamburichigogoShe is trying to "self value" herself but "story" in the book is found in the old edition which no system wants to use now #irrelevant … @zarithebosslady shame on you.
That witch ati "am the bosslady hashtag #reminder" wtf😵😵. Identity crisis! Depression! Mental health issues! Shida za kujioa na kujivalisha ring ndio hii,, she embarrassed herself
Uyu ni depression ndio ako nayo aki… This is too much 😂😂😂😂😂
Seeking bad attention as usual!! Education at an early age is key! What a disgrace!
Dealing with "a narcissist is draining."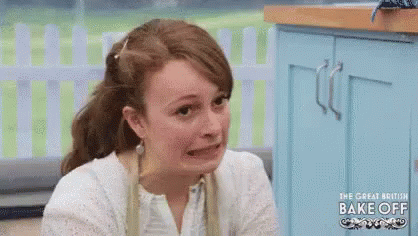 That's a shame now I see why domo alishindwa na hizi drama
That was allogant,lubbish,,taka taka😹😹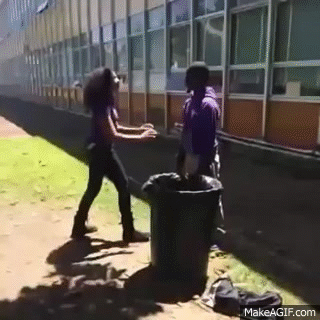 That's a shame now I see why domo alishindwa na hizi drama
https://forms.gle/pmjoio2T7syPu6ev7