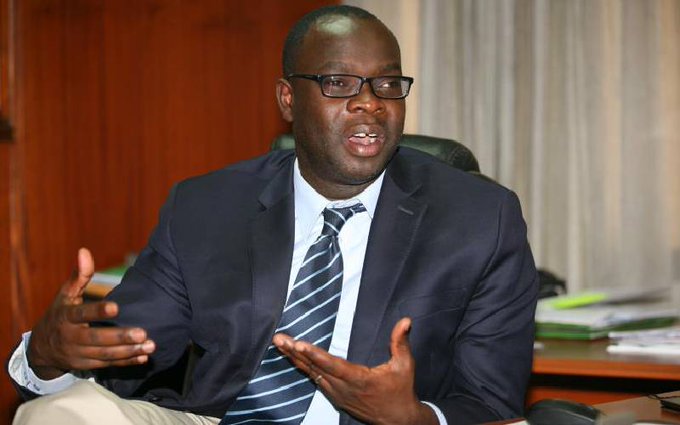 Kibra MP Ken Okoth has been bravely battling colorectal cancer for several months, and succumbed on Friday at the Nairobi Hospital. He refused to be on life support during his last hours at Nairobi Hospital. Has been eulogised as a visionary leader.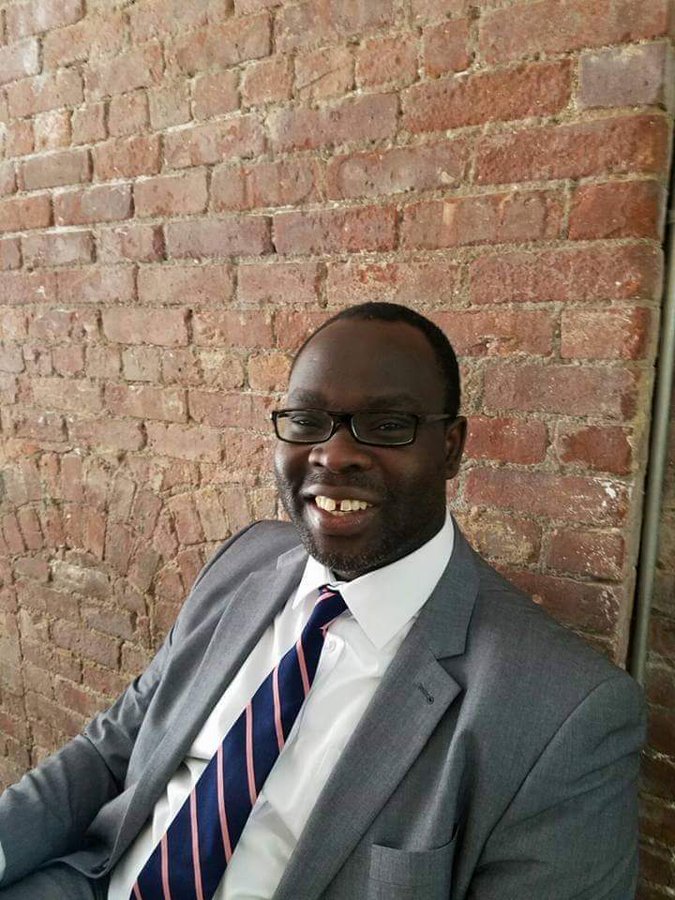 Though he received immense love from Kenyans, his brave appearance in public despite being visibly weighed down by the scourge elicited a groundswell of messages of goodwill from most well-wishers. He exuded confidence and hailed Kenyans for praying for him during his time in France, vowing that he would overcome the disease.
Unfortunately MP Ken Okoth has died. Multiple organ failure last night and was on life support. He specifically had said he doesn't want to be on life support so an hour ago they decided to switch it off. #RIPKenOkoth

— erick kombo (@erickkombo) July 26, 2019
Below were some reactions from netizens after learning that he requested his life support to be removed:
Kenyans were convinced that he must have endured a lot of pain, more reason why he chose to end his suffering.
Was it possible for Ken to request for life support to be removed? Kenyans were puzzled.
Just read somewhere here that it's Ken Okoth who ordered the doctors to switch off the life support machine 😭, how is that even possible?

— Elvis (@Elvo_L) July 26, 2019
Ken Okoth asked doctors to switch of the life support machine 😭😭😭

He asked them to switch off? It must have been soo painful.
Cancer is a MONSTER.

— Rash™ (@Rashousmane) July 26, 2019
Opera News is carrying out a short survey on the effectiveness of our notifications. Spare a minute and share with us your thoughts here.