On Wednesday, Kenyan government officials led by Foreign Affairs CS Monica Juma accompanied by DPP Noordin Haji, AG Kihara Kariuki & DCI George Kinoti stunned many after flying to Tanzania with 35.3 kilogrammes of gold stolen from a bank in Tanzania and handed it back to President Pombe Magufuli.
Additionally, the officials also handed more than Sh15 million that was recovered from a suspect who was arrested with the gold worth about Sh168 million at the Jomo Kenyatta International Airport in February 2018.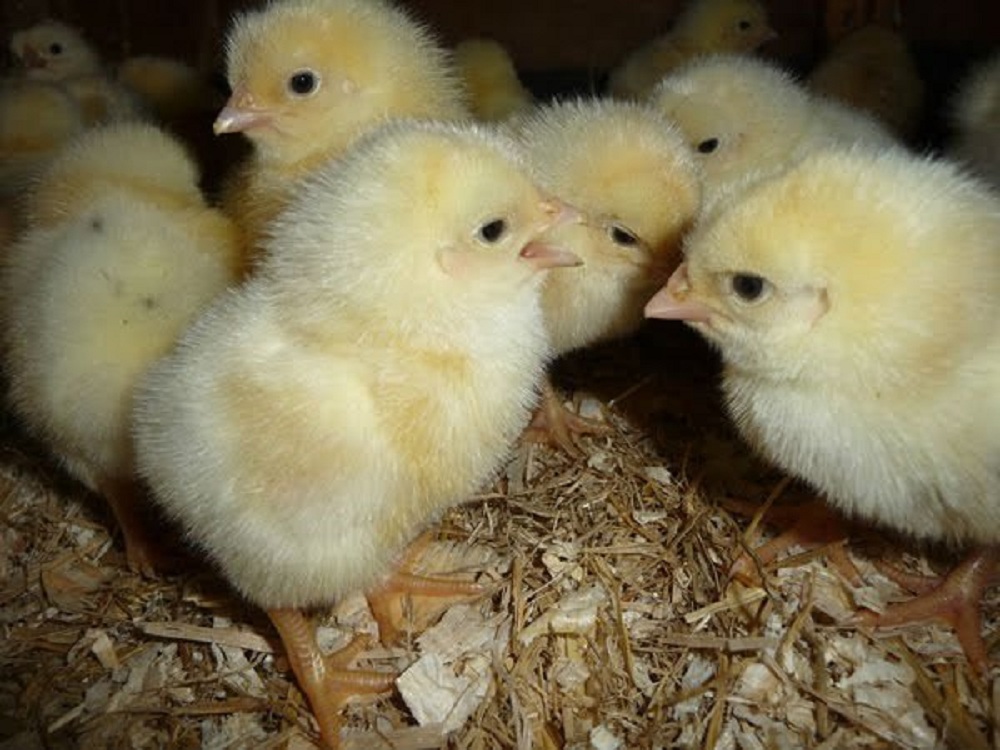 The gold which was stolen on May 21, 2004, from Tanzania's National Bank of Commerce (NBC) in Moshi, was handed back to the Tanzanian President Pombe Magufuli who commended Kenya's security apparatus for tracing and recovering the loot.
Magufuli who promised to reward the officers involved in the operation blamed Tanzania's security personnel for allowing the stolen money and gold to get out of Tanzanian boarders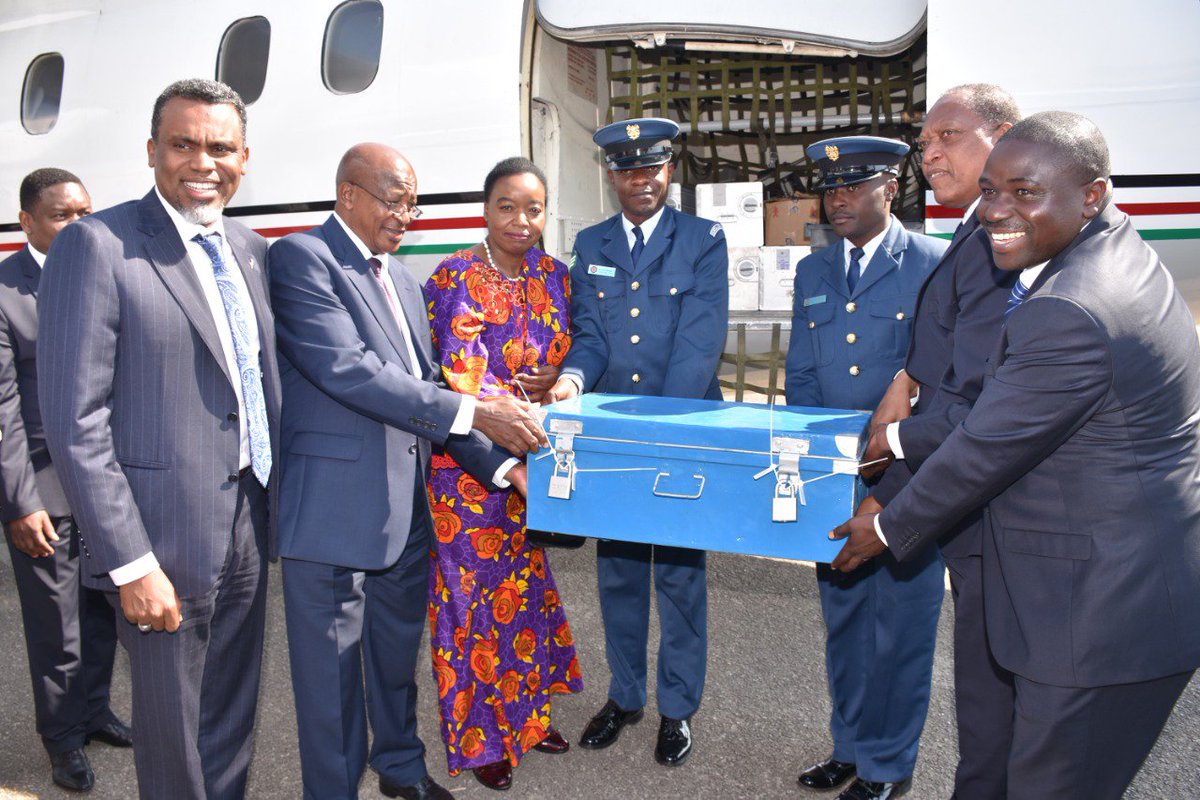 But what was meant to be a positive reception by Kenyans however turned into vigorous reactions after a larger section of Kenyans felt that the act of returning back the seized gold to Tanzania was not justifiable.
According to them, the government should have instead kept the gold having in mind that President Maguli ordered the seizure and actioning of Kenyan cows which had crossed over to Tanzania in search of pasture in 2018.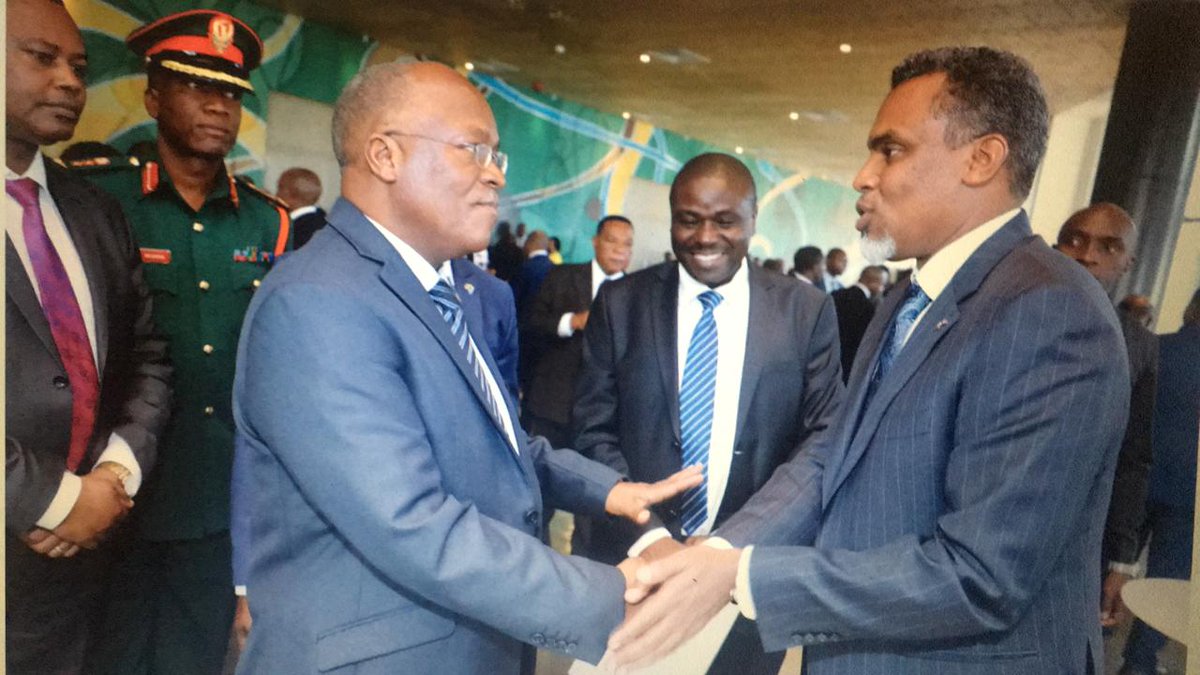 What angered Kenyans the most was the fact that Magufuli also ordered the burning of Kenyan chicken which was also seized in Namaga. Here are some of their angry reactions;
THIS IS MAKING US LOOK LIKE FOOLS.
So mpambane NA HALI YENU YA KENYA

— PETER WANJOHI WA MATANYA THOME (@peterwa40841378) July 25, 2019
Shiro Wanjiru Did they ever return our cows and chicken?😯
Stephen Karori They should also return our cows and chicks without delay
Kwendeni huko when are you handing back Ruaraka land, Dubai gold, Nys money, ministry of health money and nhif money.
Siasa tu ya pesa nane ndio yenu

— The Disponible 🇰🇪 (@ckweldon) July 25, 2019
Ole Masai Will they come back with our auctioned cows??
What about auctioned cattle wapi payments na wao wana rudisha nini ?????????????

— Baalaa (@Baalaa65046367) July 25, 2019
They auctioned Kenya's cows. Are we that desperate?

— Legendary Ogada (@WuodJanny) July 25, 2019
Any return to DR Congo too?

— TryRunning (@iKipkoech) July 25, 2019
Na walichoma kuku za wakenya

— #cyclingadventures&fitness (@Dekitdk) July 25, 2019
Wasting of resources why did one person return it

— kibet ron koske (@kibetronkoske) July 25, 2019