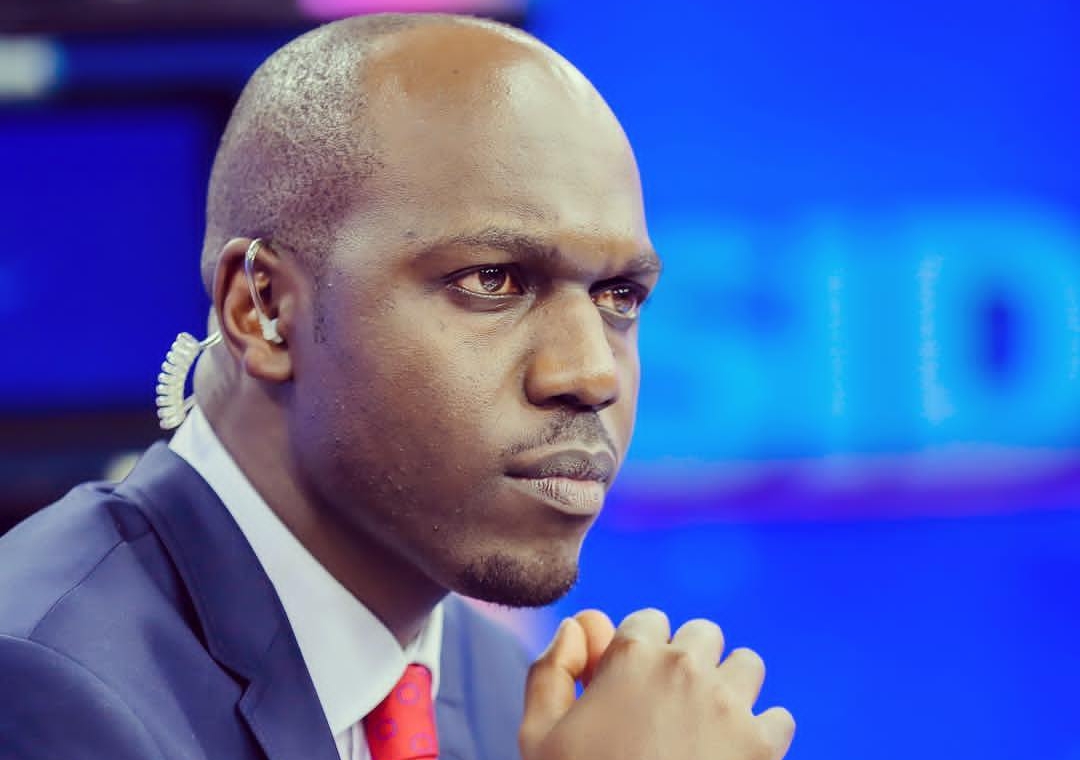 Renowned media guru from Kenya Larry Madowo who has emerged position three in this year's top 100 journalists in Kenya has sparked an Africa development debate online after sharing his article in London's City A.M. newspaper today.
The story depicts that "Africa is doing just fine-it's the coverage by Western media that's behind the times." He tries illustrating this by stating that Africa has faster internet speeds than the UK, France or Canada.
Using Madagascar which is an African Island as an example, he notes down that the nation has birthed a thriving call center industry in a country that is also home to 95%of the world's real vanilla and even more delightfully, delicious caviar.
"But all you probably hear of the nation is how impoverished it is and that's the problem with much of the western media's portrayal of Africa," states Larry.
I wrote a little thing in London's City A.M. newspaper today. Do you agree? pic.twitter.com/tF8M3l83q4
— Larry Madowo (@LarryMadowo) July 25, 2019
— NT (@NtaninP) July 25, 2019
His piece, however, got different reactions from motherland where some dared challenge his article with a previous featured he did on Africa and it was not all roses.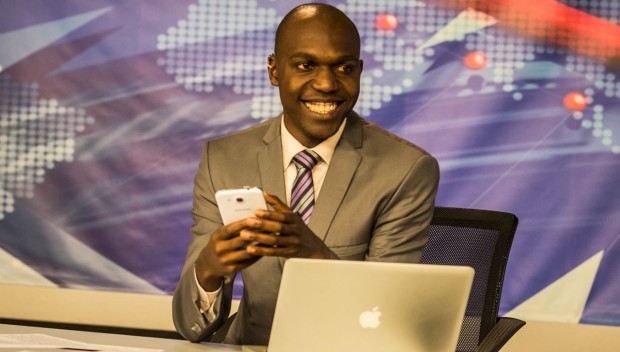 I agree. But your own report here disagrees with you. You reduced the nation to garbage yawa? https://t.co/6Yc1UIBS1w

— gauo🇰🇪 (@gauogilbert) July 25, 2019
Quite a number out rightly disagreed with him saying Africa is far from doing fine citing corruption as the main reason and others being; unemployment, diseases and high mortality rate.
I read it. I don't think Africa is doing fine. Fast internet speeds is one thing but famine, high unemployment ,diseases ,high mortality plus corruption .Africa is far from fine. Describing Africa as such is not lazy, the wars are not caricatures. They are facts.People are dying.

— UjingaTu (@thotmaester) July 25, 2019
Ujinga Tu. Glass half full or half empty. It's a choice of perspective

— Dave Finisher (@DaveFinisher) July 25, 2019
Africa is Just doung Fine is an abuse and an understatement.The correct position is Many African countries are doing great in diverse fields including democracy,economic growth and latest is financial inclusion in technological application.Kenya is leading the way with M -Pesa.

— francis mbugua (@MashMMXIV) July 25, 2019
Don't test the depth. pic.twitter.com/BMSZZqnf2J

— Kamaru (@kamarunjeru) July 25, 2019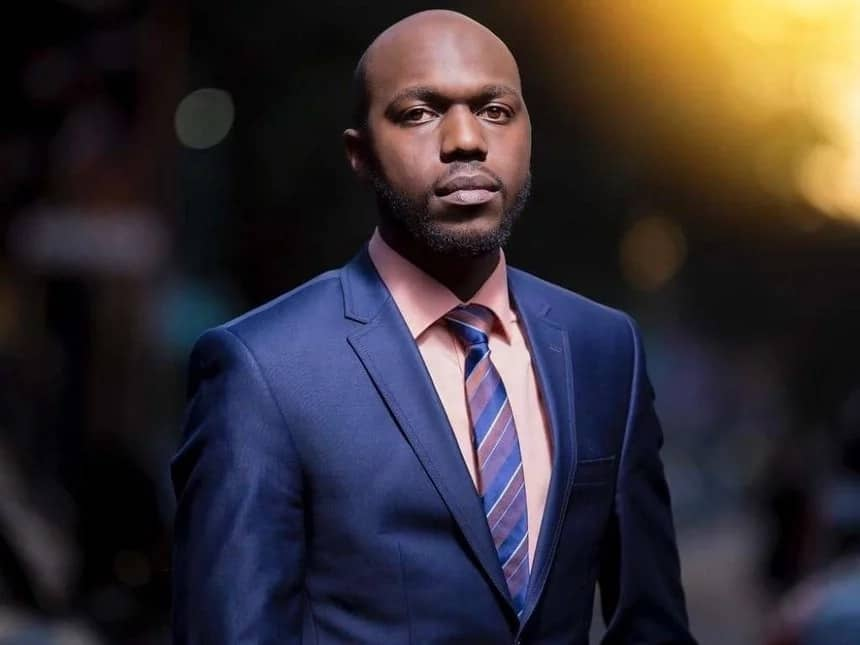 No, corruption is killing Africa, sema tu ukweli wacha umbweha

— OLONANA (@osanare) July 25, 2019

"Fact. You read about certain theories in class and they are actualized in some nations in Africa. Can we do without the western? About corruption, it's all over," fellow journalist Ali Manzu stated.
Among those who congratulated him for topping the top journalist position rank, were also those who agreed with his opinion of Africa.
"Really awesome. Keep informing them,"-christAlone.
"Love this, awesome job brother," -Dr. Zebedee Nyakwara.
"yes"-marek Pruszewickz.
"I resoundingly concur with you, the dangers of a one sided story," Abdul-Aziz.
"I like it Larry, spot on.. I bet you are tired of those silly questions you receive, when you tell most non African people you're from Kenya…"-Cheluget R.
BBC Africa Business Editor, Larry Madowo, got announced as one of ten 2019-2020 Knight-Bagehot Fellowship in Business and Economics fellows at the Columbia Journalism School.
It's a tremendous achievement for the 31-year-old, as he joins the mid-career Bagehot journalism elite drawn from top media publications, with works published in global sites that include Bloomberg, MarketWatch, Quartz, Politico, Mother Jones, BBC, Africa Report, The Washington Post and Reuters.