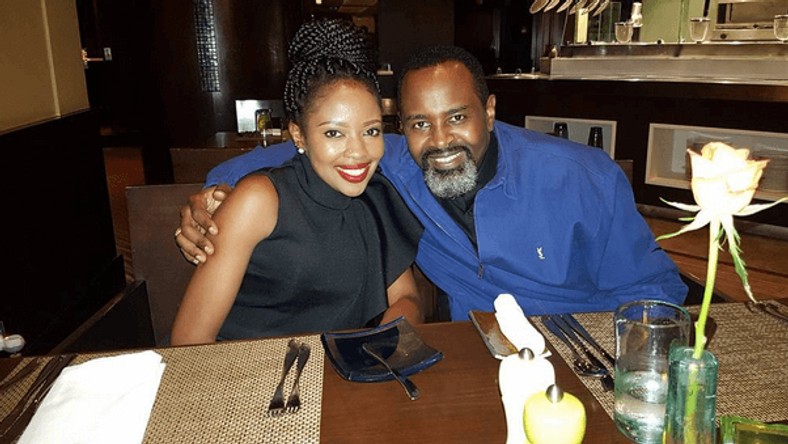 We constantly want to be in tab with what our favourite celebrities are doing, coping with life, going on vacations, they keep our life entertained. When you get news of their pregnancy, it may come as a shocker or relief, and one of our local celebrities and gospel singers has left many searching for more. Kambua pregnancy rumours have cropped up on the internet from the time she tied the knot with Jackson Mathu.
Christians believe in one famous saying, that when the time is right, the Lord will make it happen. Even though not all ladies wish to be mothers someday, majority look forward to that golden opportunity. Kambua and her husband Mathu have lived to look forward to a time when their family shall become bigger and the time was finally right.
With excitement Kambua let the world know that she was expectant and her post blew up. On the down low though, the internet, however, can get nasty, people will be nice on your face and stab you behind your back. At one point in her life, people often scrutinized her life and posted negative comments on her various social media accounts which prompted her to disable the comment sections.
In a long post, the gospel singer explained her reasons for disabling the comment section because at one moment people admired and praised her and the next they crucified her.
Check out these cute photos of Kambua's baby bump;
On her latest Instargram post, Kambua penned down about her pregnancy journey and appreciation to other pregnant women;