At the heart of an online uproar going on is the leader of the majority alleged conflict with procurement laws, which prohibit State officers from doing business with the government in a scheme that threatens to bring him down. Respected online netizens have been writing blistering comments for the entire day, accusing Aden Duale of using his position in government to advance personal interest.
According to a Nation media investigation, it has now emerged that a firm associated the leader of the majority at the National Assembly Majority has been secretly enjoying government tenders worth Sh2.6 billion over the last ten years.
Duale's recent scandal brings into the public eye deep differences over what constitutes conflicts of interest in the government, which Kenyans say is ending the country's infamous levels of high-level corruption and cronyism in politics.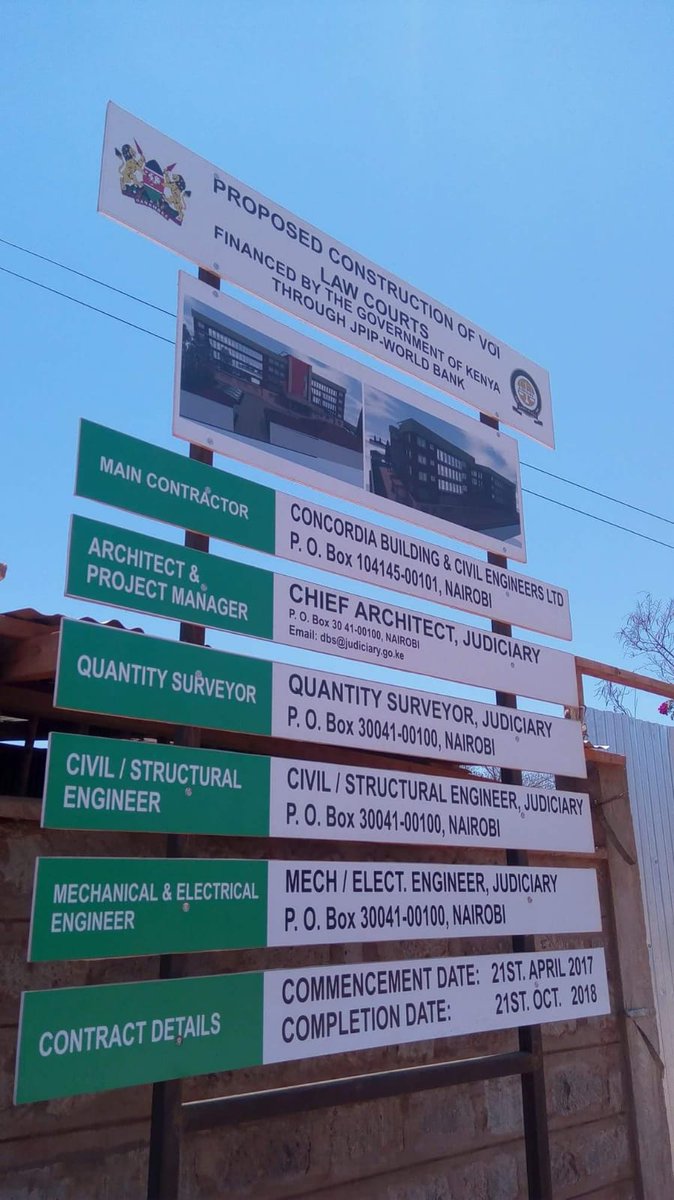 The firm in the multi-billion-shilling tender mystery is Concordia Building and Civil Engineering Company Limited has been a key contractor in dozens of government projects and among the directors is Abdi Yakub Duale who shares a name with the Garissa Township MP and National Assembly Majority Leader Aden Duale.
Duale has however been quick to defend himself saying he knows nothing to do with the company.
Dear Kenyans.

Forget about #ArrestDuale , Duale is Power Broker, He is Part of the System, He Can Steal EVERYTHING under the Sun & NOTHING , ABSOLUTELY NOTHING will be done to him, DCI & DPP are Nothing but Flower girls. We Only Have God to Fight for Us & Punish them.

— Nafis Mohamed. (@Nafisnovic) July 18, 2019
Why is almost every senior politician linked to DP William Ruto corrupt … #ArrestDuale the latest one … Waititu to be charged soon … etc.. its not a witch hunt but it's still haunting

— Tony Gachoka (@TonyGachoka) July 18, 2019
The #ArrestDuale is wishful thinking .you continue bickering like hungry hyenas .The day Kenyans will queue to vote for people of integrity and not to feed their huge egos,then you can start such a call

— george kibira (@georgehebron) July 18, 2019
One man pocketing 2.6B, this amount is equal to annual allocation for Isiolo County and is slightly above that of Lamu County….

Duale can be named "County Number 48" #ArrestDuale https://t.co/2LzDaRbYhk

— Abubakar's Dayax (@abubakar_dayax) July 18, 2019

The company is linked to four projects worth Sh1.9 billion and include the construction of Rural Electrification Authority (REA) storage facilities, improvement of commuter rail stations in Nairobi, construction of Garissa Town water supply systems, and the failed Mitubiri Landfill project.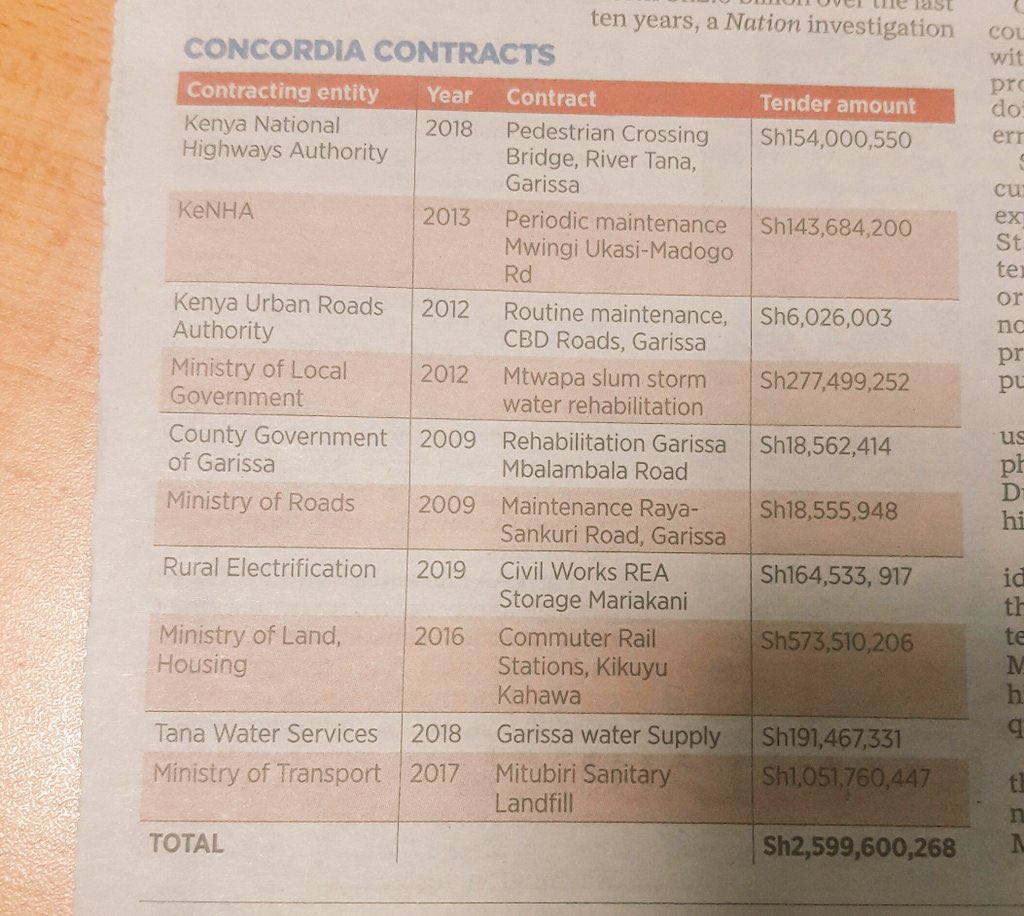 Tangatanga battalion are are lined up to loot this country left right and center. Ruto, kipchumba murkomen, Oscar sudi, Rotich, Ichungwa ensured kimwarer, arror remain a dream. Duale now is involved in tender saga. #ArrestDuale pic.twitter.com/UFLvlYqFNR

— Anko Geof (@Anko_geof) July 18, 2019