Paris Saint-Germain star Neymar Junior has changed tune in his move to Barcelona and is reported to have started making contacts to Real Madrid, Juventus, Manchester United, and Bayern Munich.
Though the Brazilian remains firm in his idea of ​​leaving Paris Saint-Germain and also remains firm in considering Barcelona as his favorite choice to flee from what his inner circle considers to be "a prison of gold".
But it seems the 27-year-old begins to see clearly that his departure to Barcelona is highly unlikely. In the Brazilian environment, they have realized that the options for negotiation between Barcelona and PSG are more than remote.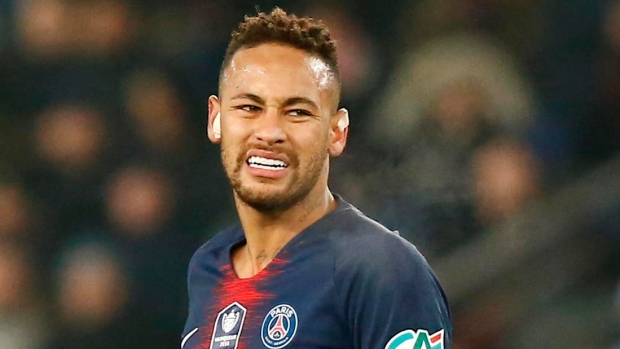 From the outset, the enmity between both entities is more than known. Leaving aside the sporting rivalry, Barcelona and PSG already faced in their day for market issues with players in between.
The PSG have been frustrated again and again with the attempts of the Blaugrana entity to take the services of Thiago Silva and Marquinhos (in several seasons), as well as in the cases of Di María, Verratti and Rabiot, these last two came to make a pulse to the club of the sheikh. So the scenario between both parties does not seem the most propitious to sit down to talk.
Also, there is a financial problem with Barce after signing Frenkie de Jong (71 million euros) and Griezmann (120 million euros). As a result, they wanted to offer players in exchange, a thing that PSG considered mockery.
As it stands, Neymar's future is at a standstill as many clubs are not ready to have him because of his hefty fee and salary.