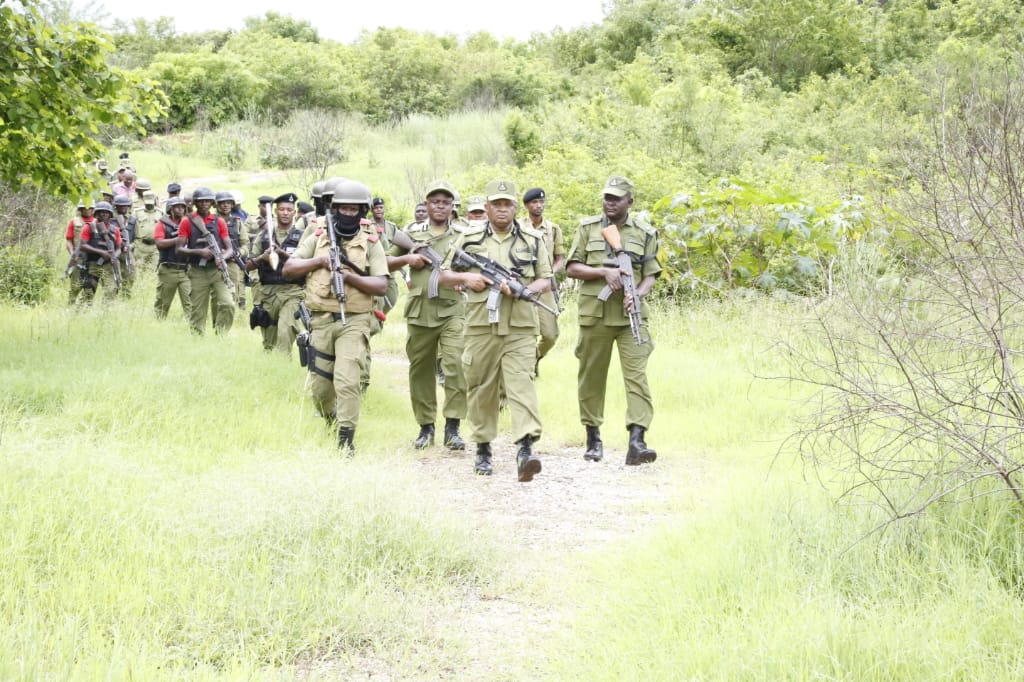 In what appears to be a show of might, the Tanzania Police Force has released a video showing how prepared they are for the municipal elections later this year and the General Elections scheduled for 2020.
The video which features at least 25 police officers armed to the teeth has the country's Inspector General of Police- Simon Sirro chanting military jargon as he assures citizens of safety before, during and after the elections.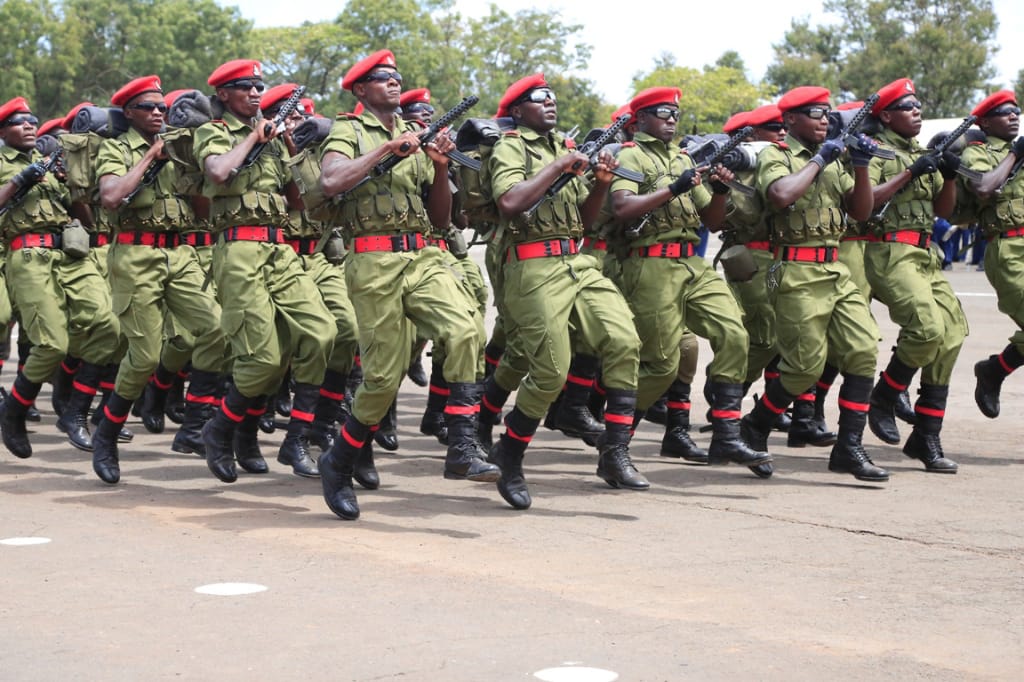 In the video, officers drawn from the country's police force are seen positioned with assault rifles as though the country is readying for war.
The Kagera War
The last tough battle ever fought by Tanzania was against the late Uganda's dictator Idi Amin after he threatened to annex part of Tanzania. In the war, Kenya refused to declare support for Tanzania.
During the battle which has since been fondly known as the Kagera War, Tanzania rallied its forces to attack Idi Amin who had risen to Presidency through a coup.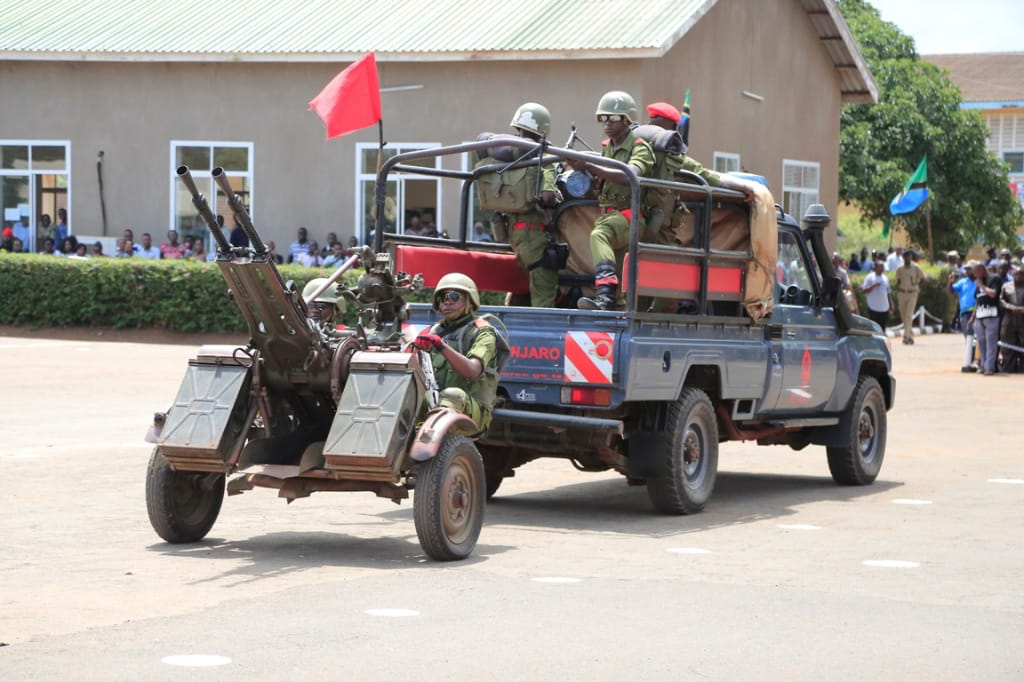 Then Tanzania President Mwalimu Julius Nyerere had offered asylum to overthrown Uganda President Milton Obote and other exiled leaders like Yoweri Museveni, Tito Okello and former heads of the Uganda military.
Idi Amin would later go on a wild orgy that resulted in an estimated 50,000 deaths between 1971 and 1972.
Nyerere declined to recognize Amin's presidency resulting in a diplomatic tiff thereafter.
Things would later get out of hand after a rebel group supposedly funded and armed by Nyerere would attempt to assassinate Amin.
Knowing that Uganda lacked the manpower to face Tanzania in an all-out war, Amin sought help from the late Libyan President Muammar Gaddafi who sent thousands of soldiers against Tanzania.
However, Ugandan forces would still be pushed against the wall even with the aircraft and tanks shipped in from Libya.
When Tanzania finally captured Entebbe and wrestled Kampala from the stranglehold of Amin, the  dictator would escape out of the country into Libya with his family in a chopper.
The war had been won.
— Police Force TZ (@tanpol) July 15, 2019