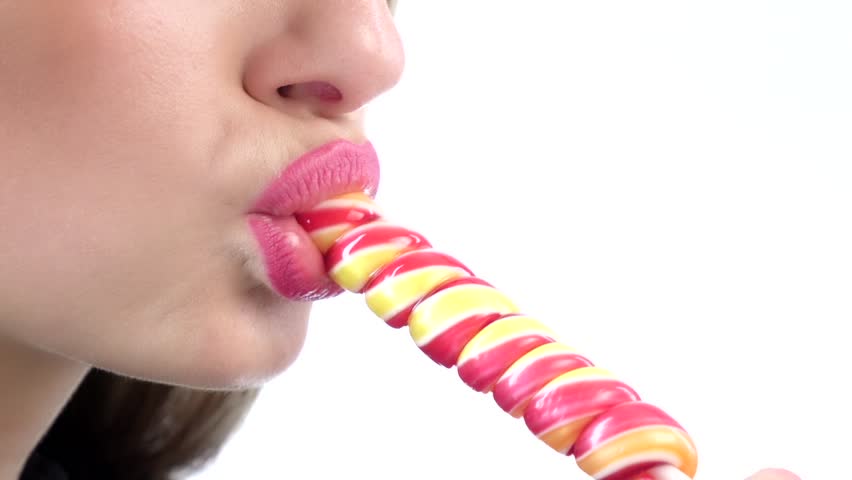 Who doesn't love a good blowjob?
Men especially go absolutely bonkers for them, and how could they not? If you are a novice at this great ancient art of fellatio, here are four great blowjob techniques to rock his world
1. Tease him
Most men probably won't admit it, but they love foreplay as much as women do. And what's not to love about wet kisses and heavy petting? Tease him by touching him through his clothes first, but don't draw it out for too long! A brother might fall asleep! Mouth the outline of his dick through his boxers and hear his breath catch and don't forget to let him know in detail all the bad things you're about to do to him!
2. Need a hand?
It's okay to lend a hand. A great way is to use both your hands is to just grab his shaft and slowly massage it up and down while gently sucking on his tip. The old swirl and twirl tongue flick will make his toes curl
3.Balls up
You need to be really adventurous to try this. Balls tend to be sensitive, so you need to be careful not to squeeze too hard! Don't be afraid to use your mouth on them too, most guys go crazy for that.

4. Deepthroat
This is not for amateurs! There´s a lot of gagging involved. And a lot of spit. Everywhere. But if you're here, you know that's part of the fun, right? Take it slow and try out a few angles while you find your rhythm and take that man to town!
Don't ever say we never do anything for you. (LOL!) Sawa? Sawa.