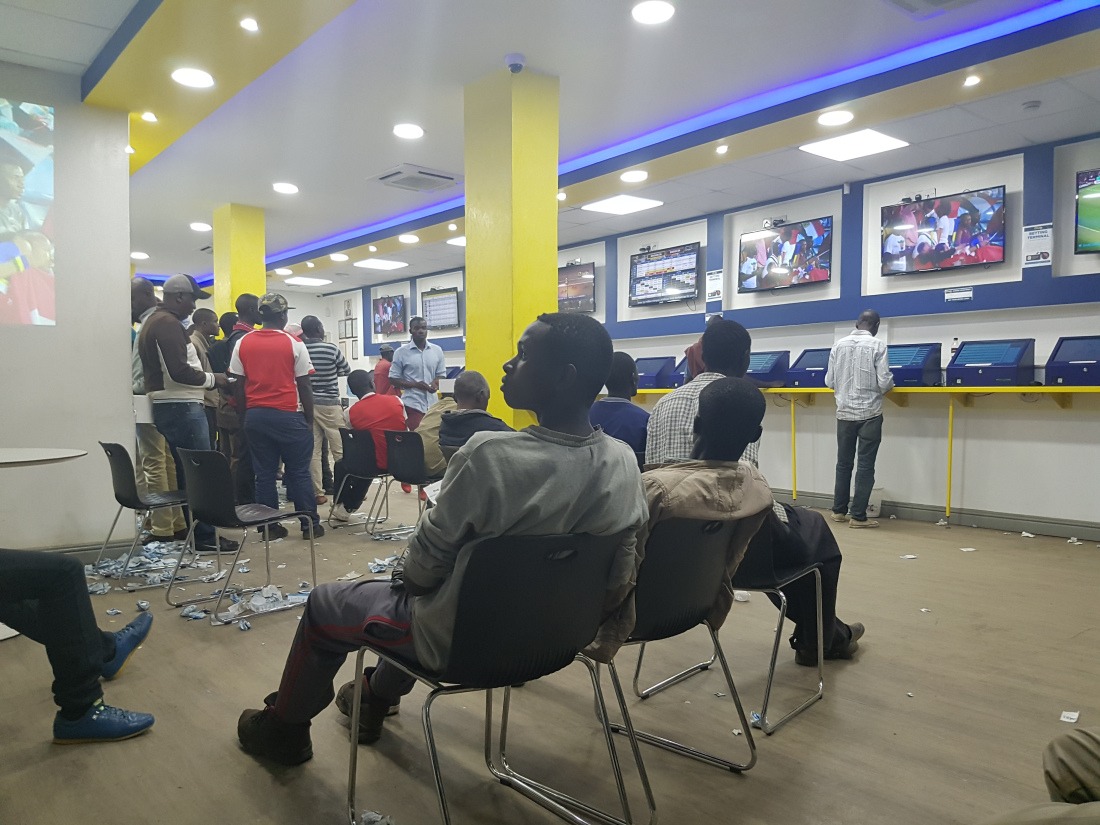 Good morning!
This Friday morning may go down in history as the day the government cracked the whip on gambling, a vice that has been criticised as one of the greatest evils in recent times. After suspending the Mobile Money pay bill numbers of betting firms, the Betting Control and Licensing Board (BCLB) has now issued an ultimatum to all gamblers that they should withdraw their money within the next 48 hours. Is this the beginning of the end for the lucrative betting business or another monkey business from the govt?
It seems like the war of words between Parliament and Salaries and Remuneration Commission (SRC) will not come to an end any time soon. The MPs are now accusing the commission of holding secret meetings with President Uhuru Kenyatta and DP William Ruto to determine illegal allowances to CSs and Principal Secretaries. Why would the country's top brass do that? The answer is in our lead story and we promise you, there is enough drama in there to make a movie.
And finally, the court of appeal has just dealt a huge blow to the war on graft. Investigators will now need to inform suspects that they are being investigated and ask them to provide the required information. Imagine asking someone, a Kenyan in that matter to provide information that might be used against them? Watu huvuta nini?
You have 48 hours to bet money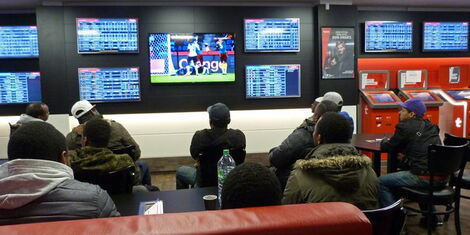 The government, on Thursday, gave a deadline for gamblers to withdraw their money from betting firms that have been listed for closure.
Does SRC hold secret meetings with Uhuru, Ruto?
The Parliamentary Service Commission has sensationally claimed that their counterparts at the SRC have been secretly negotiating allowances for non-deserving state officers.
Court strikes a big blow to graft war
A court has outlawed secret warrants obtained by investigators to facilitate surprise access to bank accounts and searches in suspects' premises.
Kenya has been branded a gambling nation and there has never been a 'perfect' time for Matiang'i to strike! All gamblers now have a few hours to withdraw their cash from betting wallets across telcos. Do you think this move will save the Kenyan society from outdoing itself in this field? Let's discuss in the comments section ..