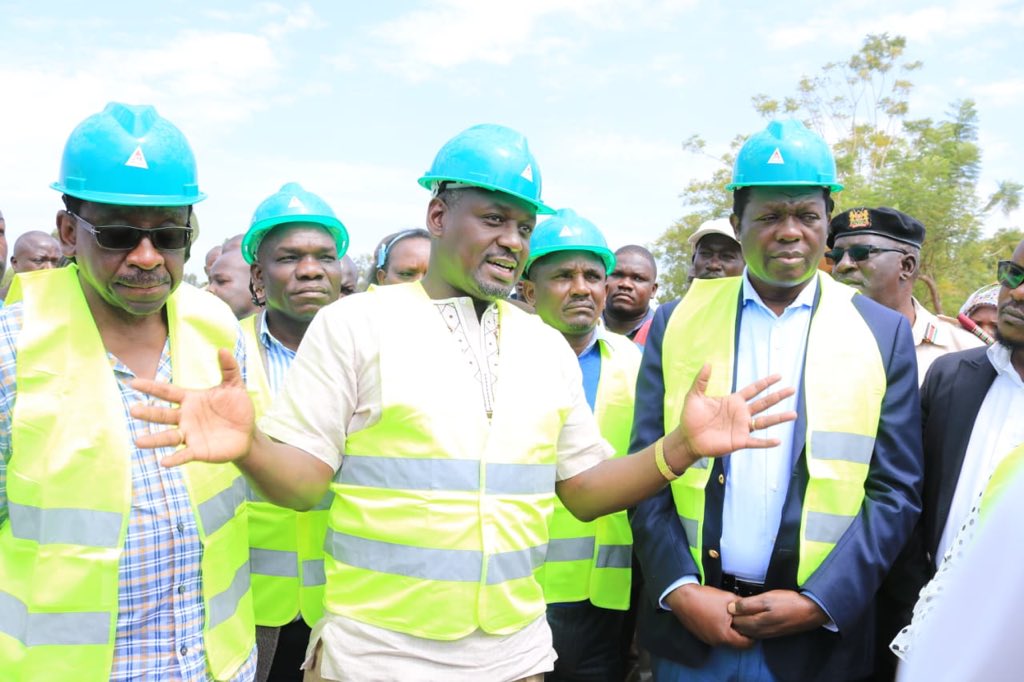 Outspoken ODM MP Otiende Amollo left many tongues wagging following his confession that serving as a member of Parliament has rendered him poor.
Rarieda MP declared that since he was elected as a lawmaker he has hardly bought anything. He was speaking on a local TV show on Tuesday during a debate on the recent outrageous moves by MPs to increase their perks.
"I have been the Ombudsman and I have also been in private practice. I have never been broke like I am now as an MP," he remarked, adding that he earns only Sh500,000 despite not taking mortgage.
"By the time I was elected, I already had my house in Nairobi, but since I got into office I haven't bought a house, I've hardly bought anything."
Amollo blamed the media for blanketing the information making the lawmakers look like 'gold-diggers.'
But The ODM legislator is now demanding donations only in millions. Through his twitter handle Amollo has confirmed that after one his followers asked him for his Mpesa Number to send some cash to him.
"Mhesh I heard things are bad. Your mpesa number nikutumie kakitu," he asked.
Mhesh I heard things are bad. Your mpesa number nikutumie kakitu.

— Justus Muteti Mwandi (@husmute) July 11, 2019
But Amollo replied by telling him that he can only accept donations or any cash but if it is in million figures.
"Only if it's in Millions," Amollo responded.
Only if it's in Millions…😂😂😂

— Hon. Otiende Amollo (@OAmollo) July 11, 2019
The legislators receive a Sh250,000 house allowance and are seeking a "night" allowance dubbed "Domestic Subsistence Facilitation" that will see them get between Sh18,200 and Sh24,000 daily.
Defending himself on the push for even high perks Amollo stated that the loans take all of his salary.
"If you take the mortgage for Sh20 million you can't take the car loan because the deductions on the salary are high because of the short repayment period. I'm sure there are some of my colleagues who have taken the loan and their payslip reads zero," explained Mr Amollo.