Neymar Junior begins to move away from the future of Madrid to stay in the interest of the past. This is after reports that the Los Blancos have distanced themselves from the possible signing of the Brazilian star.
In a bid to strengthen Zinedine Zidane's future club, Florentino Perez is reportedly convinced that Kylian Mbappe will be the best bet. Regarding football potential, charisma, way of being, and impact at the marketing level, the French star is deemed favorite. For this, it will be key that the 20-year-old does not renew with the PSG, with which it has a contract until 2022.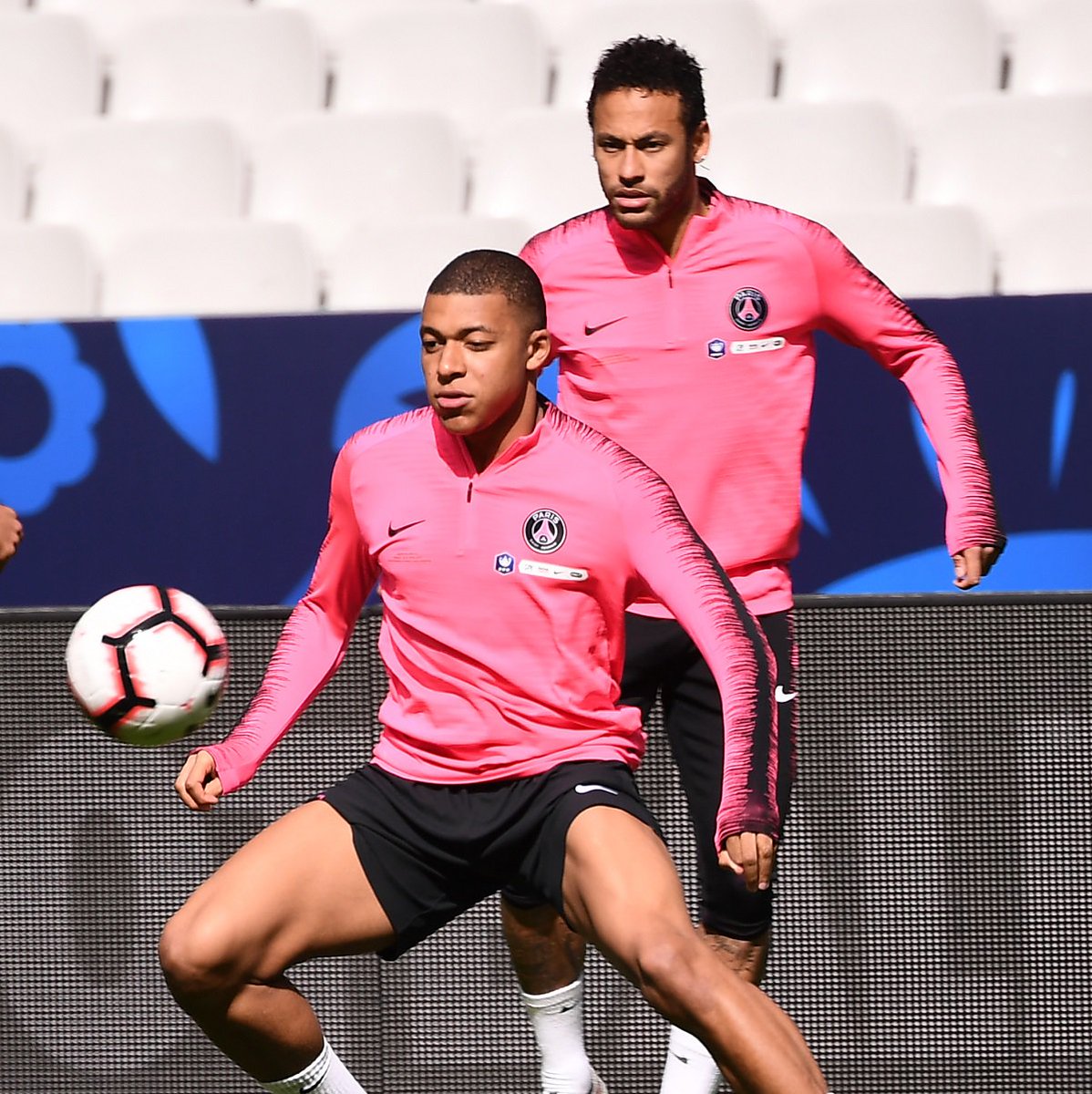 The French sensational had also expressed his desire to take on a new challenge and in fact, PSG sporting director stated that the club cannot guarantee the player will stay. "There's no doubting if Mbappe is a priority or not. Do we have to renew him? I never make promises. I don't want to make a promise just like that without being sure if I will be able to stick to it," said Leonardo.
Real Madrid's choice now puts the future of Neymar at stake whose relationship with the French club deteriorated recently after having a war of words with the president Nasser Al-Khelaifi.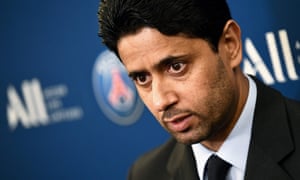 The 27-year-old has been desiring to go back to return to Nou Camp where he left 2 years ago. Barca had given PSG three conditions before getting into negotiation; The player's fee and salary must be reduced, the French club must clear Neymar's legal issues and players must be included in the deal.
PSG, on their part, wants to recover the investment of €222 million put on the player during their purchase, a thing that Barca president Josep Maria Bartomeu has since failed to accede to. As it stands, the Brazilian's future is at stake.
No other big club have shown their desire to receive the star due to his lofty fee and salary.
READ: Confirmed: 7 players to leave Gor Mahia