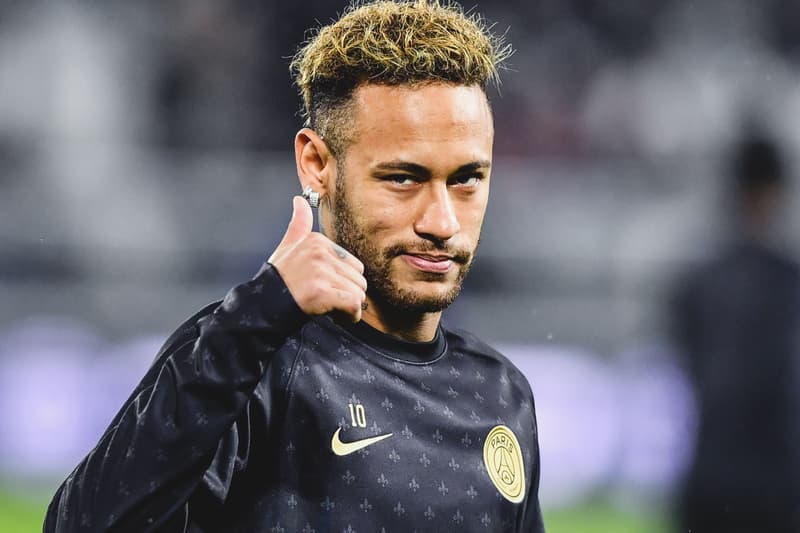 The Paris Saint-Germain star Neymar Junior finds another hope amid a stalemate on his move to Barcelona. This is after Real Madrid president Florentino Perez fully joins the race to secure his signature.
According to reports from Spain, Perez decided to enter fully into bidding for the 27-year-old after consultations with PSG, who confirmed that the player can leave this summer.
The Los Blancos, after a poor performance in the last season, resorted to fortify their squad with new players to fill the gaps that made them stumble in the season 2018-19. And Neymar is one of the players that can help Zinedine Zidane achieve his dream for the Spanish club.
📰 [SPORT] | Madrid Alarm

🔶 Florentina Pérez fully enters into the bidding for Neymar after speaking with PSG and confirming that the Brazilian can leave Paris this summer pic.twitter.com/CBTx00SnsV

— BarçaTimes (@BarcaTimes) July 9, 2019
Neymar has also been on Barcelona's radar this summer. Despite the player expressing his desire to return to Nou Camp, where he left 2 years ago, the negotiation between the Spanish giants and PSG has been marred by a lot of challenges.
PSG wants to recover the investment of €222 million put on the player during their purchase, a thing that Barca president Josep Maria Bartomeu has since failed to accede to. Bartomeu has stated that the French club should accept a swap deal or nothing.
This had put the player's future at a standstill since he is not in good terms with his club's president Nasser Al-Khelaifi. Recently, the two engaged in a war of words and it was imminent that Neymar will not be at Le Parc des Princes next season.
No other big club have shown their desire to receive the star due to his lofty fee and salary.