Barcelona and Spain international defender Gerard Pique has been ordered to pay the Spanish authorities close to £2 million in tax arrears and fines for tax evasion that had been accrued in a period of two years.
The Tribunal Económico-Administrativo Central in Madrid upheld a decision from Spain's country's National Court concerning image rights payments from 2008 to 2010 with the tax authorities saying that Piqué pretended to transfer his image rights to his own company, Kerad Project 2006, in order to pay a lower tax rate on that income.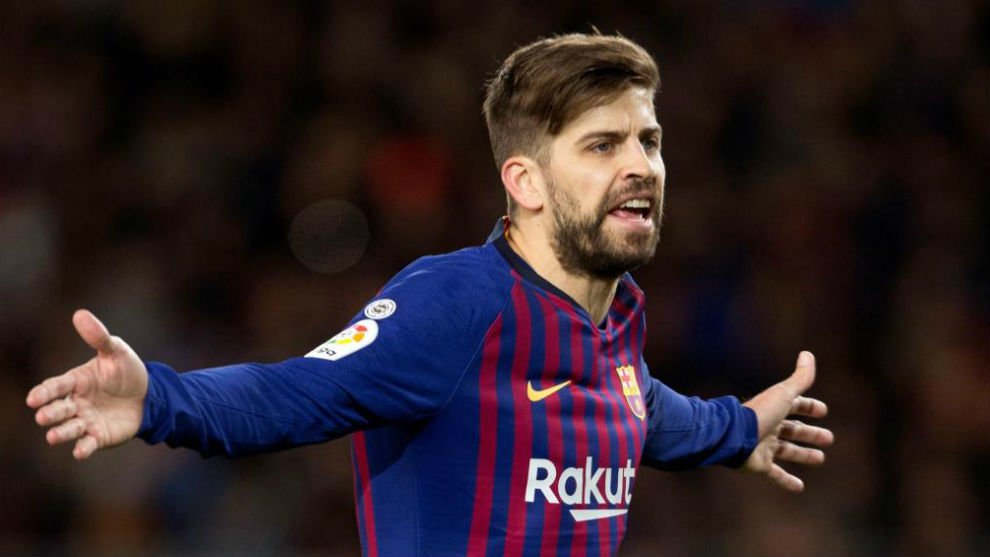 The Ex-Spanish international has the right to appeal to the Supreme Court but the star defender has not made any comment on the verdict.
There have been several high-profile cases of tax evasion in Spain in recent years with Lionel Messi, Cristiano Ronaldo and Jose Mourinho being involved and having all fined.
Messi paid a two million euro (£1.8m) fine in 2016 and received a 21-month jail term, although the prison sentence was later reduced to a further fine of 252,000 euros (£227,000).
Former Real Madrid striker Ronaldo had a suspended two-year prison sentence before he agreed to pay 18.8 million euros (£16.9m) in fines and back taxes.
💫 Piqué with the skills 💫#OTD in 2008, @3gerardpique joined Barcelona 🔵🔴#UCL | @FCBarcelona pic.twitter.com/0uxzxtGH9v

— UEFA Champions League (@ChampionsLeague) July 3, 2019
The verdict on World Cup winner Pique comes a month after his wife, Colombian musician Shakira, was questioned by a judge near Barcelona over alleged evasion of 14.5 million euros (£13m) in taxes.
The Tax Agency said that between 2012 and 2014 Shakira had been a resident of Spain and was therefore under the obligation to file her returns in that country, and not in other territories with lower tax rates.