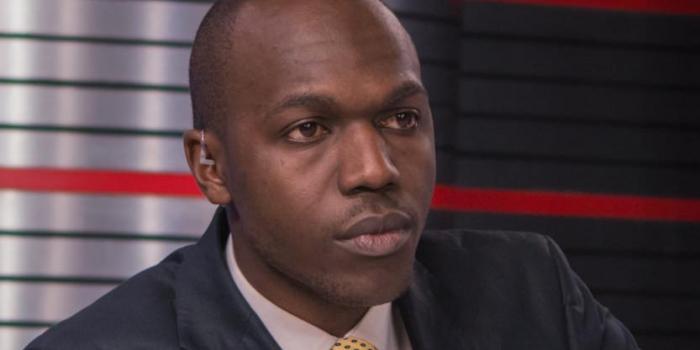 In a dramatic twist, BBC Africa Business News editor Larry Madowo has quit the station barely a year and a half after taking the job.
Larry who made his media debut with KTN in 2008 left the station after three years to join NTV.
It is from NTV where he was to hop again to CNBC  in 2012 but would later make a comeback to NTV.
When he was handed an appointment letter with the British broadcaster in the first half of 2018, Larry praised the high journalistic standards that BBC had displayed over the years, saying he was thrilled to join the team there.
"I am thrilled to be joining the BBC and looking forward to amplifying stories about entrepreneurship, Ingenuity and innovation that I have witnessed as I have travelled all over Africa. I grew up admiring the quality of journalism the BBC produces around the world. And it is an honour to be part of a bold new team," he was quoted then.
Monday 8, July, the high-flying TV journalist broke the news that he was leaving the world broadcaster for an unknown period of time to pursue studies at Columbia University in New York.
"Hard to believe that I've got just 3 weeks left with the BBC before taking a break to be a full-time student again at Columbia. New York City, I'll see you soon but for now, Nairobi, be nice to me," he posted on his Twitter timeline.
Hard to believe that I've got just 3 weeks left with the BBC before taking a break to be a full-time student again at @Columbia. New York City, I'll see you soon but for now, Nairobi, be nice to me pic.twitter.com/HCc1bRSztI

— Larry Madowo (@LarryMadowo) July 8, 2019
Please tell me the BBC had the sense to replace you with @samirasawlani for the time you are away?

— Sandra Wamala (@SandraWamala1) July 8, 2019
Enjoy, had a great tour there. I'm kaudu jealous …

— Minister of Congratulations 😂 (@AKenyanGirl) July 8, 2019