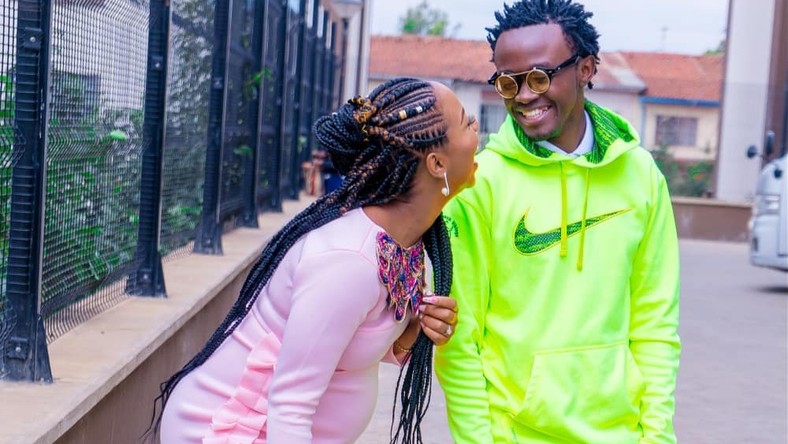 Bahati's wife Diana who is currently heavy with child has elicited wild reactions from fans after posting an old photo of herself before hooking up with the Gospel extraordinaire.
Many felt cheated after Diana appeared to look rather different from her usual slay photos. While most of her photos are professionally taken nowadays, the old photo brings out the Diana she was before the fame. A simple girl living her life.
Many have commended her for the minimal makeup look and asked her to go back to that as opposed to her usually beat face nowadays. Apart from that, however, hawk-eyed fans couldn't help but notice the difference in skin complexion. Many have criticized her for faking her lightskin in light of the photo evidence that shows she as darker before.
View this post on Instagram
It's not strange for Diana to post old TBT photos of herself before the children, especially when she is pregnant like now. She proves that she lived fully through her slay queen ages. Check some more of her old pictures below;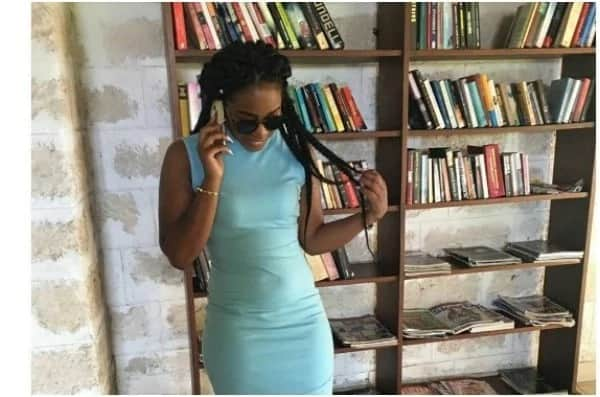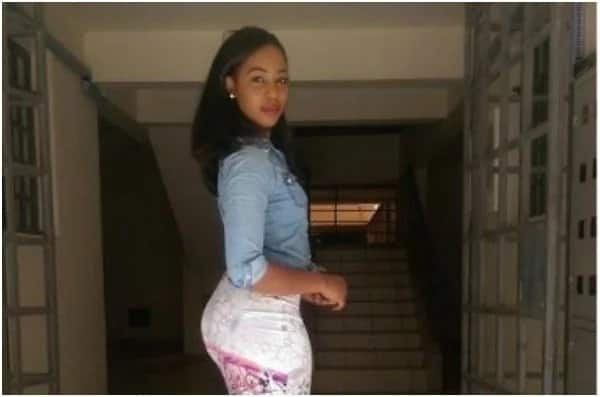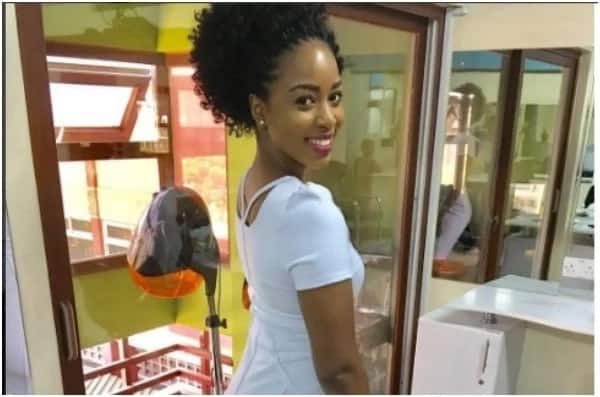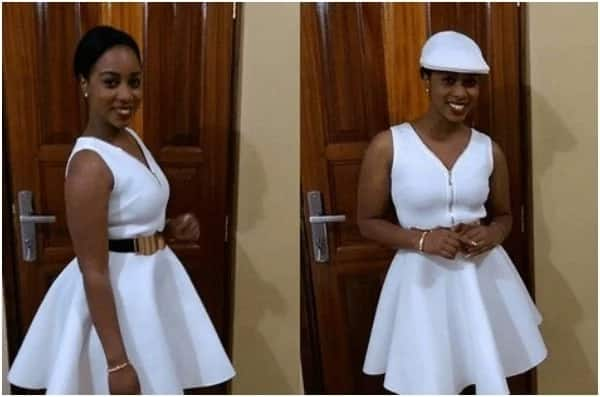 Here are some of netizens reactions to her photo:
Aki ulikua ume beat sana…sai bahati amekuosha akakupatia mafuta na bado unamsumbua akili…kaa mpole we shosho
U were dark…
@caroline.maina.731572your right she was dark and now she is lightskin. Ukweli usemwe
Pesa ni tamu u wa dark sai wee ni minji minjiiii
U resemble Governor Mutua's wife? Lilian?
Is first lady of machakos your elder sister?
Look alike wa Lilian Nganga😯😯👌
So your looking old even in older days
Simplicity and elegance🔥🔥..too much make up isn't for you
Mkongwe kweli,quess its 15 yrs ago🙌
Weee enywe pesa huchange Mtu .
Kumbe baha amekumold vo mrespect manze
Wow ulikua unakaa fiti dee… Wachana na too much make up you look good na slight make up
@diana_marua enzi za matuta😊😊
Meanwhile, check out Bahati's brand new song below and let us know your thoughts: