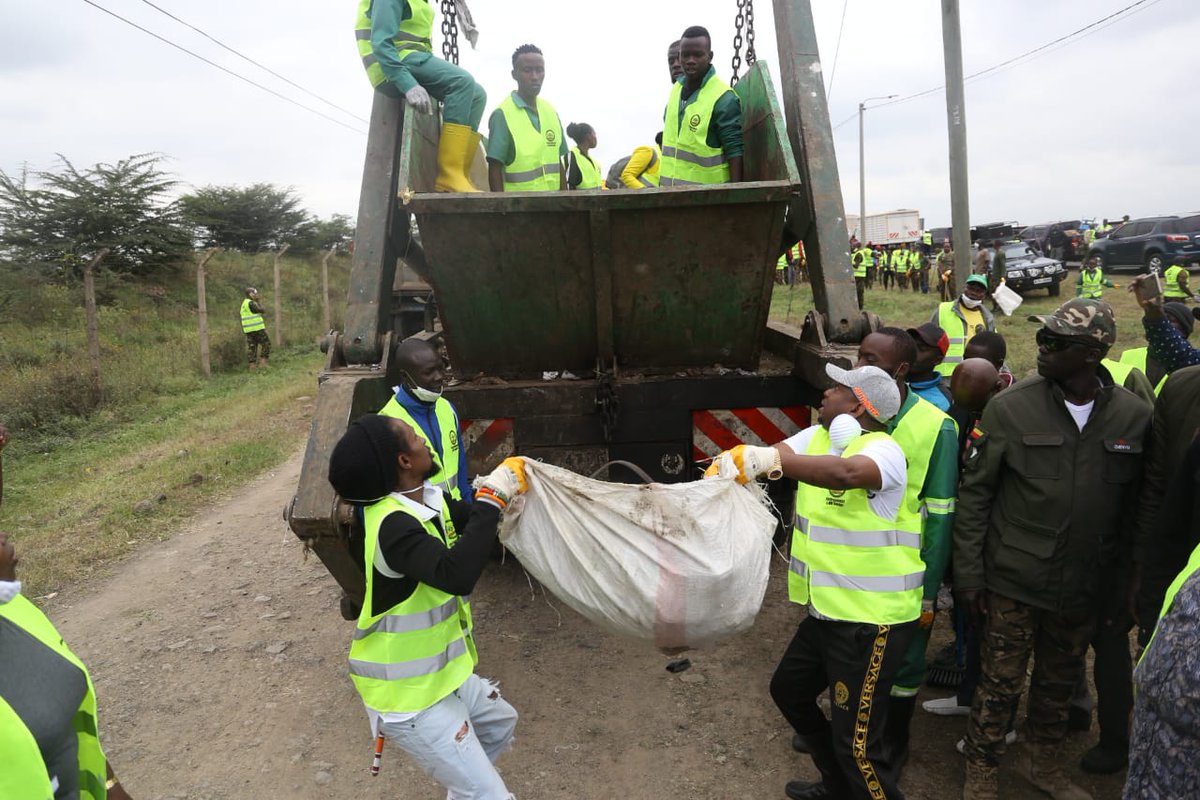 Governor Mike Mbuvi Sonko's efforts to make Nairobi clean are undoubtedly making impact.
The City Governor in what started as a 'joke initiative' is now turning out to be a real drive that is re-shaping Nairobi.
In his July Calendar,Sonko was privileged to conduct the City cleaning exercise at Mihango Ward in Utawala.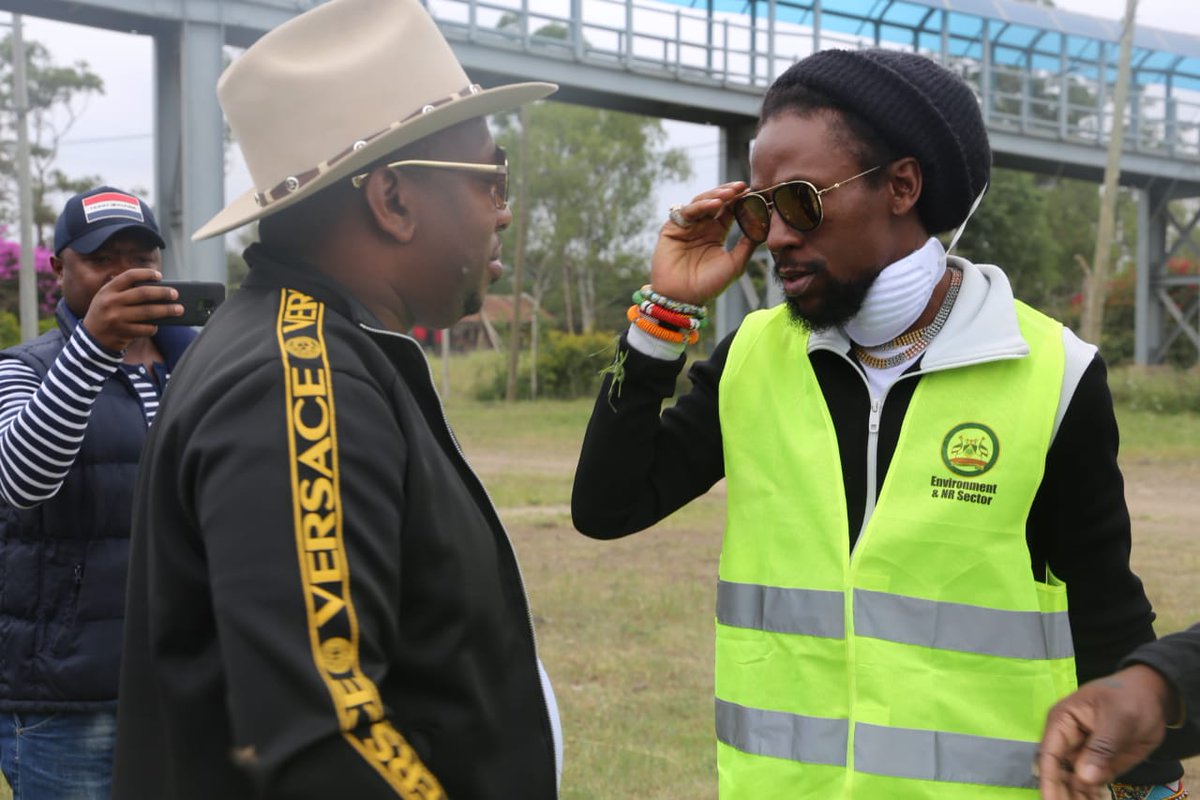 The dedicated governor was joined by top reggae artist Jahcure and Kenya Defense Forces(KDF) in the clean up exercise.
The decision by top reggae artist Jahcure and KDF to join Mike Sonko is a big achievement to his initiative to convince the residents of Nairobi on importance of keeping the city clean.
Jahcure is expected to perform later in the day in the Umoja Concert at Uhuru Gardens.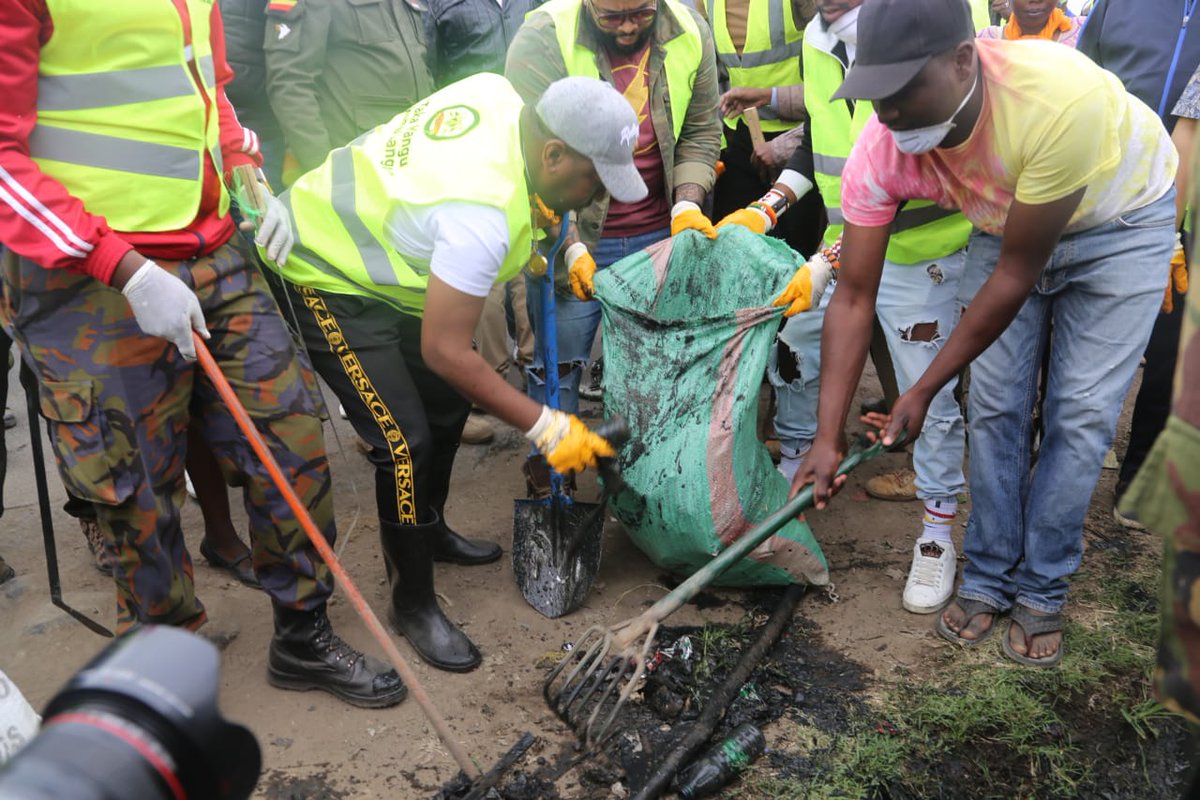 Sonko monthly clean-up exercise of the city is attracting huge stakeholders who are willing to hold his hands in his transformation agenda. President Uhuru Kenyatta and the United Nations(UN) have endorsed the idea.
Sonko launched the major clean-up exercise in 2018, which is  to be done monthly, as part of measures to reclaim the city's lost glory.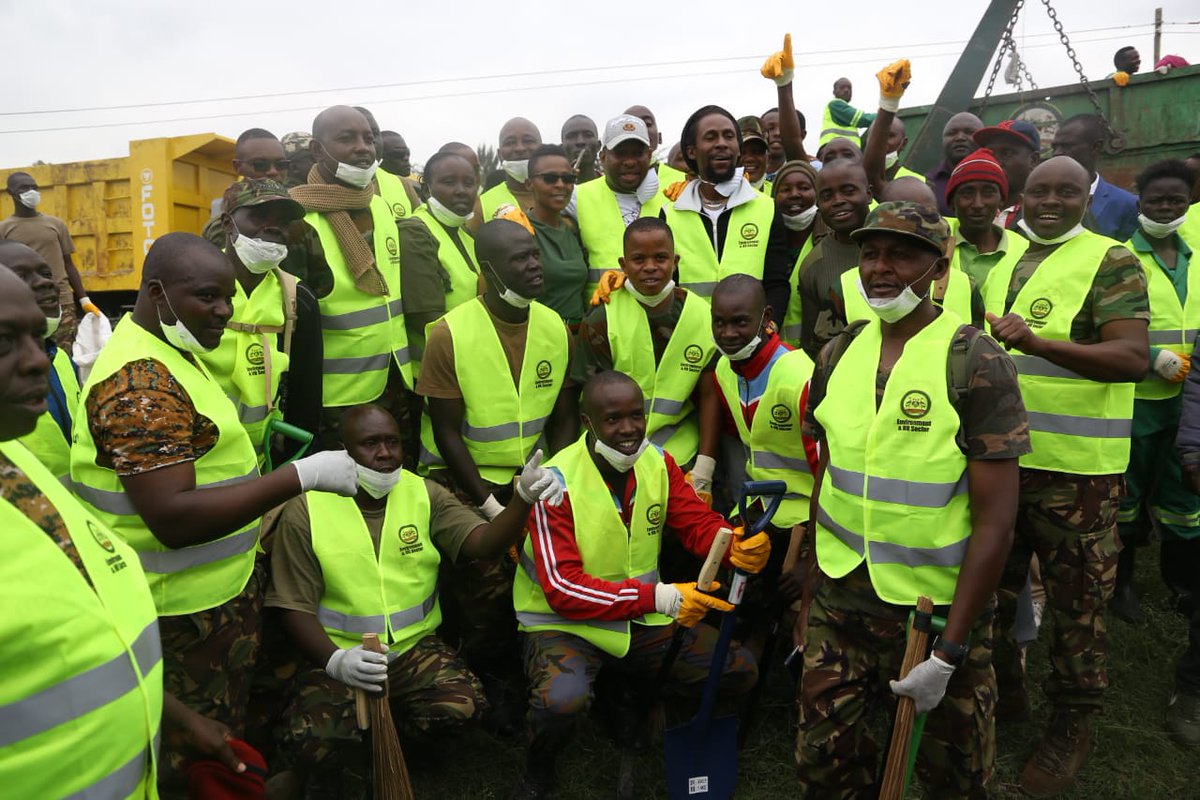 While launching the exercise, Sonko urged residents to turn up in large numbers in their various wards whenever the exercise is carried out.
"This is our city, lets all work together to make it clean," he pleaded.
The county government provides equipment such as brooms, wheelbarrows, and spades and refreshments to encourage Nairobi residents to take part in the exercise.
During Nairobi County monthly clean-up exercise at Mihango Ward in Utawala. I'm happy members of KDF and visiting Jamaican reggae artist Jah Cure joined me for the clean-up exercise. #MyWasteMyResponsibility pic.twitter.com/zz9kiThhls

— Mike Sonko (@MikeSonko) July 6, 2019