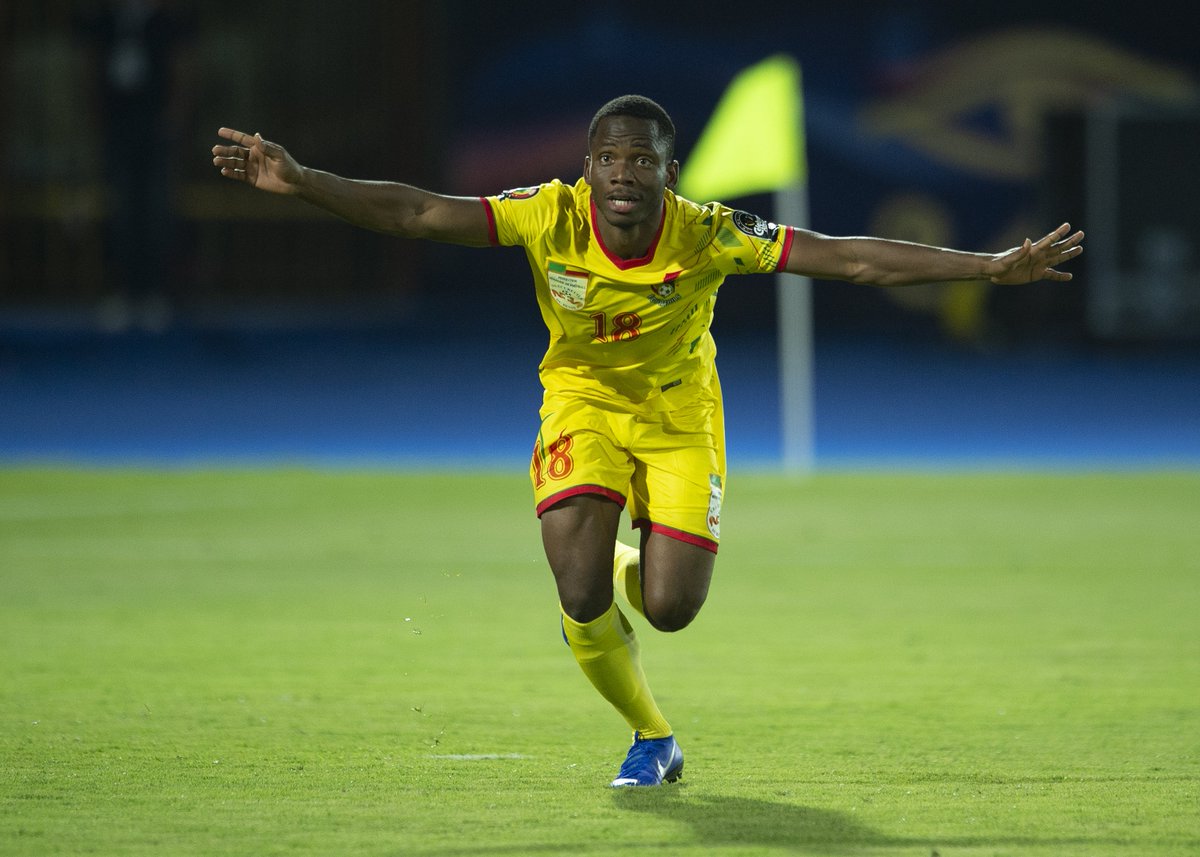 African Cup of Nation debutants Benin are through to the quarter-final after successfully eliminating Morocco in the round of 16 through penalties.
Many have been stunned by Benin's miraculous way of progressing to the next levels. The Squirrels were believed to be one of the underdogs in this year's AFCON competition but have disapproved that.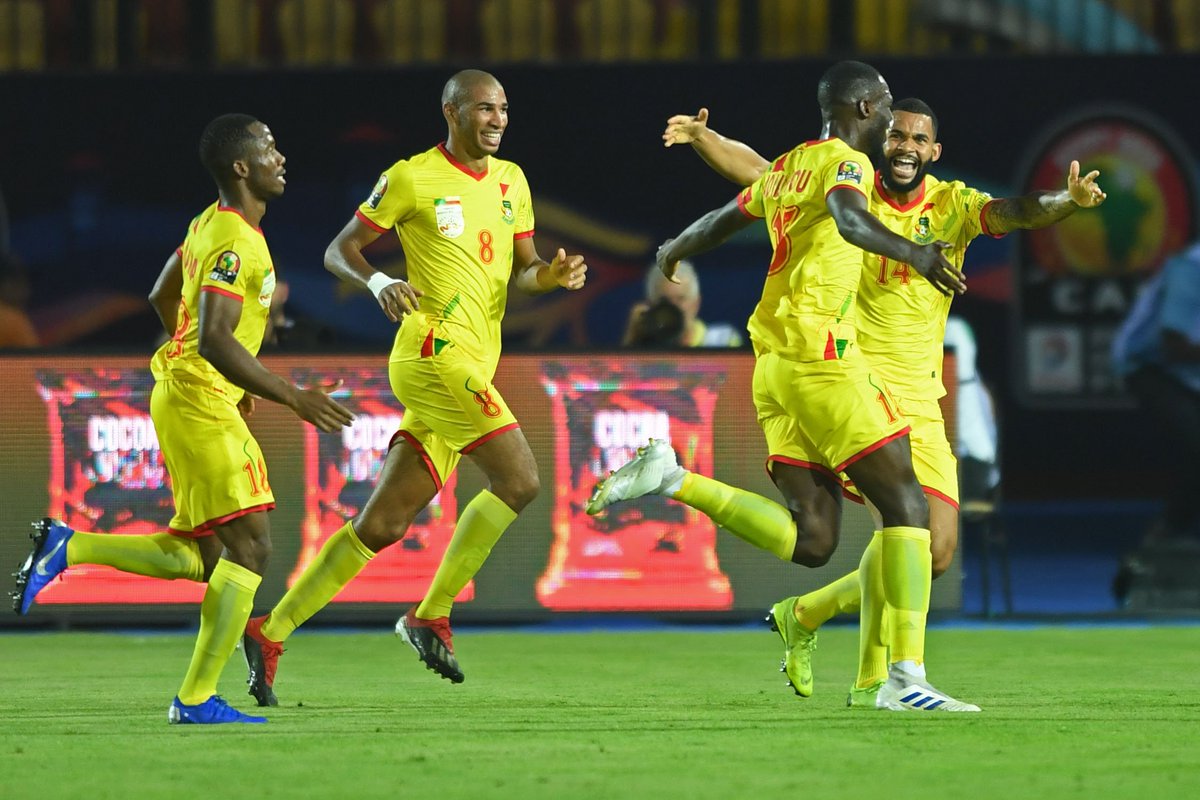 Benin were seeded into group F alongside Ghana, Cameroon and Guinea Bissau but they qualified for the round of 16 by virtue of emerging as one of the best four third-placed teams.
The West African debutants began their campaign against giants, Ghana and in fact they were the possible underdogs. But they stunned the 4-times champions by equalizing in the 63rd minute to secure a 2-2 draw.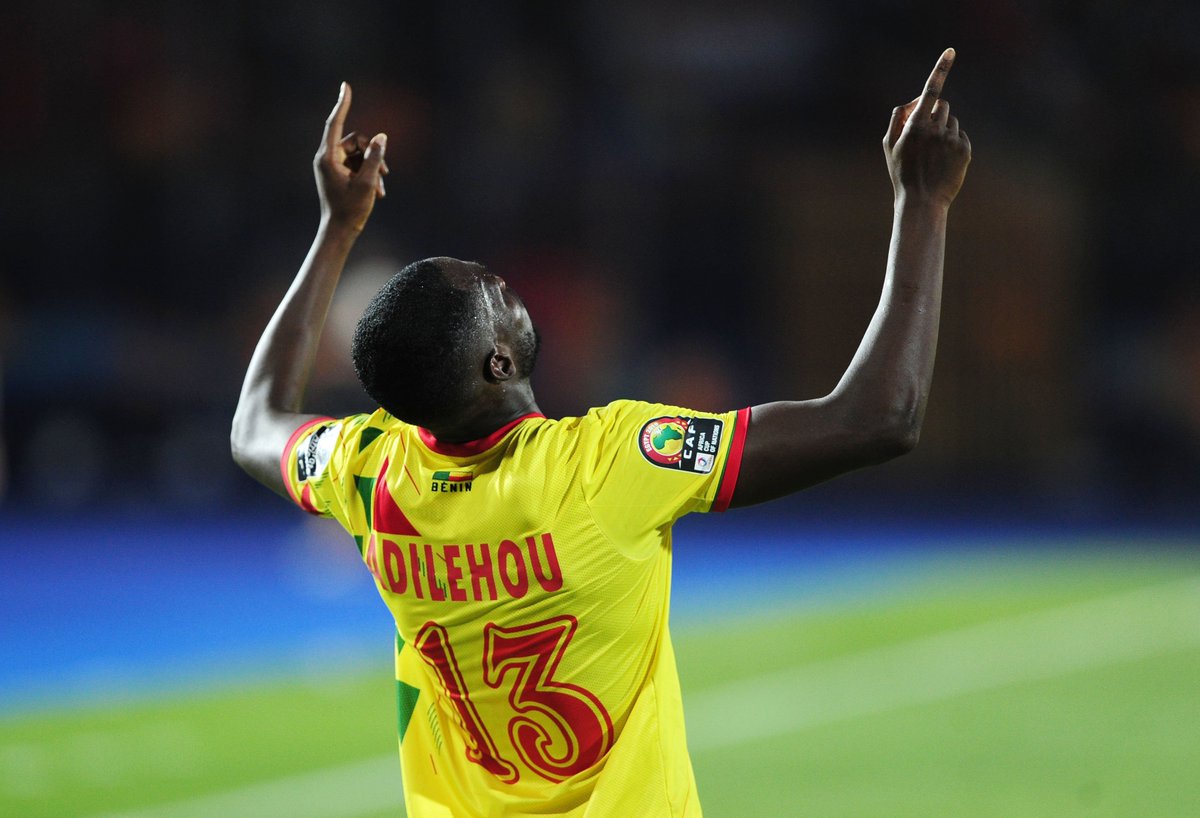 Their fight went on against Guinea Bissau, who they held with a barren draw. The Squirrels were called to action again against Cameroon where they used the Indomitable Lions to achieve their target of finishing as one of the best third-placed teams. They only wanted a barren draw, which they got and advanced to the round of 16.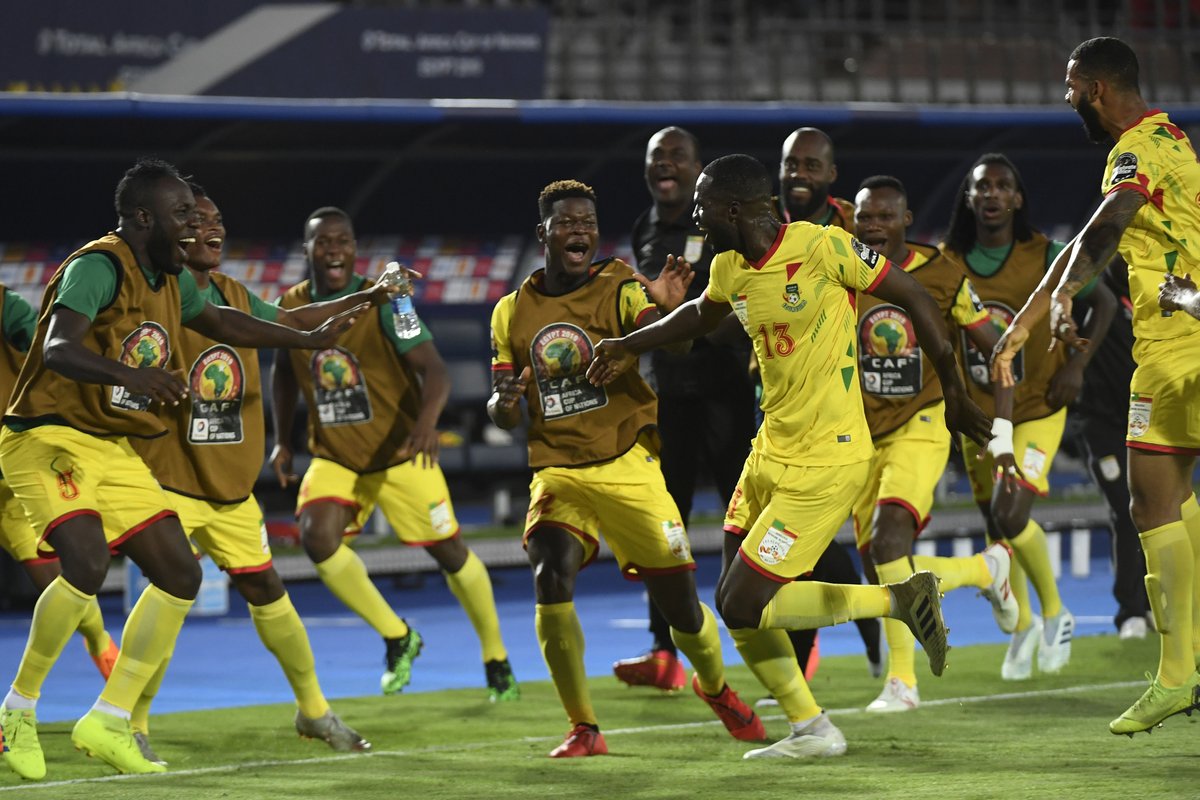 Surprisingly, Michel Dussuyer's boys went against all odds to eliminate 1976 AFCON champions, Algeria after drawing 1-1 in the normal time. This is despite their player, Khaled Adenon being sent out for a red card in the 97th minute. They ended up outscoring the heavily-fancied Morocco 4-1 in the shootouts.
https://youtu.be/8xvZtb7UuqM
Benin have advanced to the quarter-finals without winning any game and without losing any. Their fairy-tale continues!
🇬🇭 2-2 🇧🇯
🇧🇯 0-0 🇬🇼
🇧🇯 0-0 🇨🇲
🇲🇦 1(1)-1(4)🇧🇯

Benin head to the #TotalAFOCN2019 quarterfinals despite failing to clinch a win in regulation time 🤯 pic.twitter.com/nFrgz8YqJD

— SuperSport 🏉🏆 (@SuperSportTV) July 5, 2019
Benin will now meet Senegal, who eliminated Uganda, in Wednesday's first quarter-finals.
READ: AFCON2019: Toiling Cameroon to face a moment of truth against Nigeria