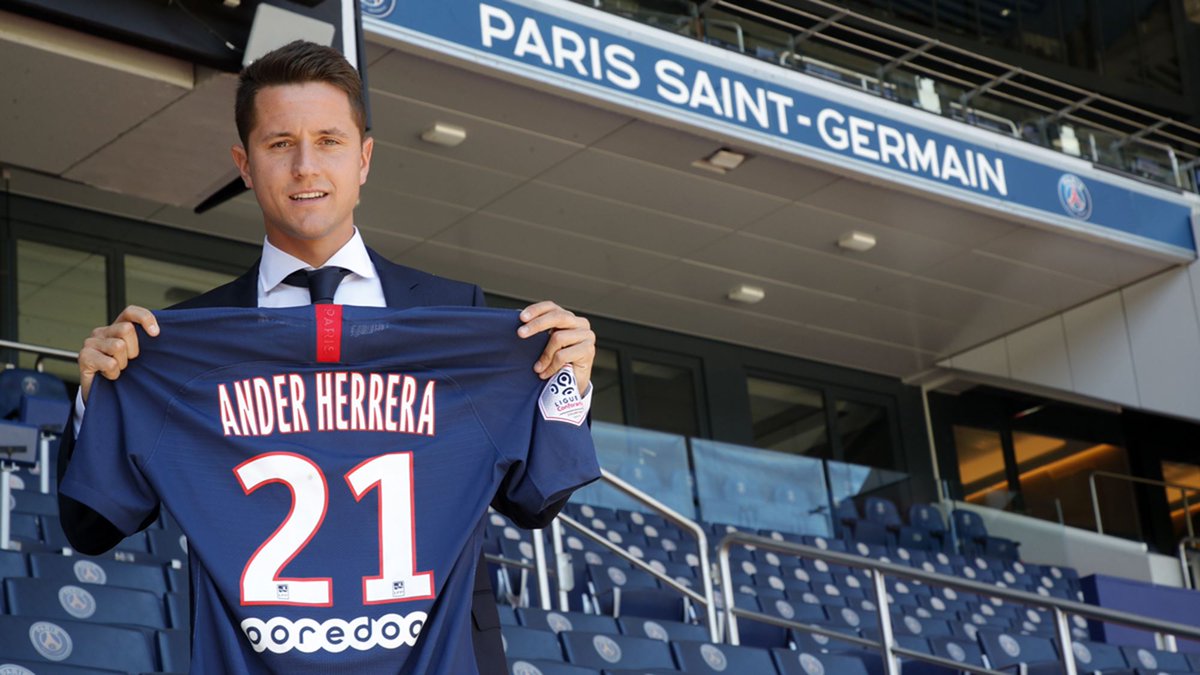 Former Manchester United midfielder Ander Herrera was officially confirmed as a Paris Saint-Germain player on Thursday. Herrera, who spent five years at Old Trafford joined the French club as a free agent after his contract with the Old Trafford club expired.
Upon confirmation, the 29-year-old gave out three main promises to his new club as he looks determined to improve his form and continue his career in PSG.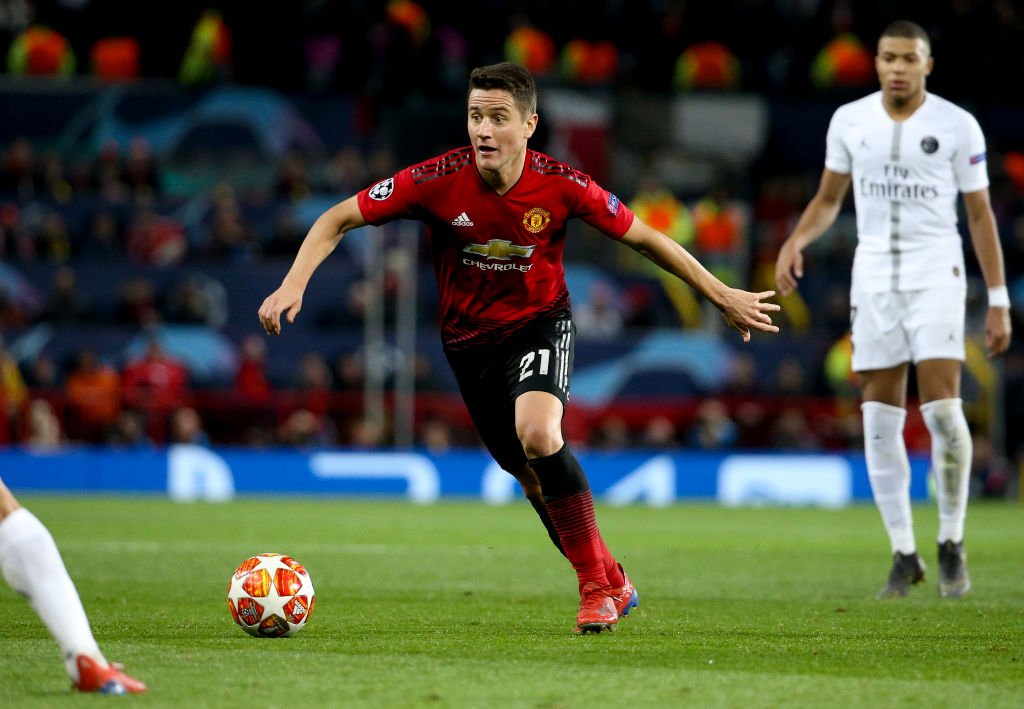 "Paris Saint-Germain is the greatest club in France," the 29-year-old said upon his unveiling.
"I was looking forward to coming to Paris and to wearing those colors. I hope to continue to make history with the club! Joining this club is an amazing feeling.
"I also love the city. Paris is the most beautiful city in the world.
"I promise three things: work, professionalism, and passion. I also promise to improve my French because I think that the language is very important for the team's communication."
Herrera left United after making 189 appearances, scoring 20 times and adding a further 27 assists. In his five-year stint wearing the Red Devil shirt, Herrera helped the club bag the FA Cup, League Cup, Europa League and becoming a fan favourite.
cant stop crying. how can @ManUtd

— Mochamad Jafar (@japroo) July 4, 2019