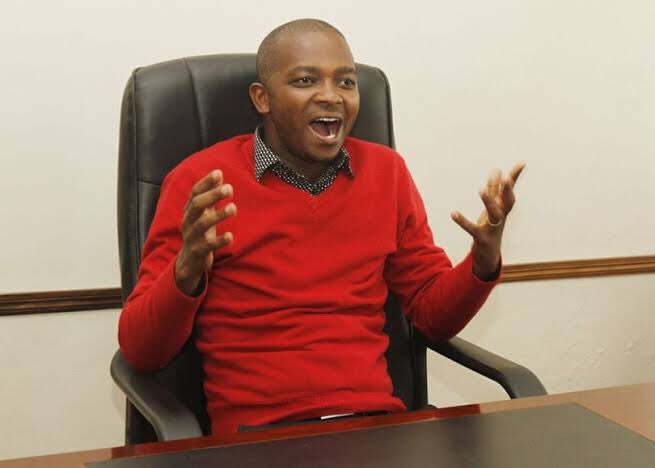 Football Kenya Federation President, Nick Mwendwa has assured Kenyans and football fans that the national football team, Harambee Stars will be intact despite an early bow out of the ongoing Africa Cup of Nations (AFCON).
Kenya's chances of qualifying to the round of sixteen highly depended on Tuesday's results (Benin vs Cameroon), (Guinea-Bissau vs Ghana), (Angola vs Mali), (Mauritania vs Tunisia) where Benin and Angola were to lose for them to move to the next phase but things did not go per their prayers.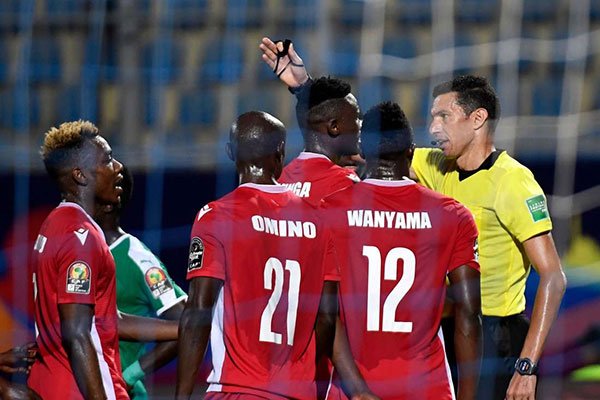 The FKF president went ahead to promise and assure that the team will without a doubt feature in the next AFCON tournament.
The national team was making a comeback to the competitions for the first time after a span of fifteen years absence narrowly missing to qualify for the group stages in a group that consisted some of African best teams and finishing third ahead of their neighbours, Tanzania who went home without a single point.
Sports CS Amina Mohamed hosts Harambee Stars to luncheon in Egypthttps://t.co/0wCC6ksZ6K#Tunaweza pic.twitter.com/99AWd3zMvv

— Football Kenya Federation (@Football_Kenya) July 2, 2019
The president is confident that the team will be a regular participator in the tournament saying they have put a concrete foundation that will see the team feature in every competition.
"Can we come back again, yes we are going to come back, we will be at the next Afcon, I can assure you that," Mwendwa said in an interview.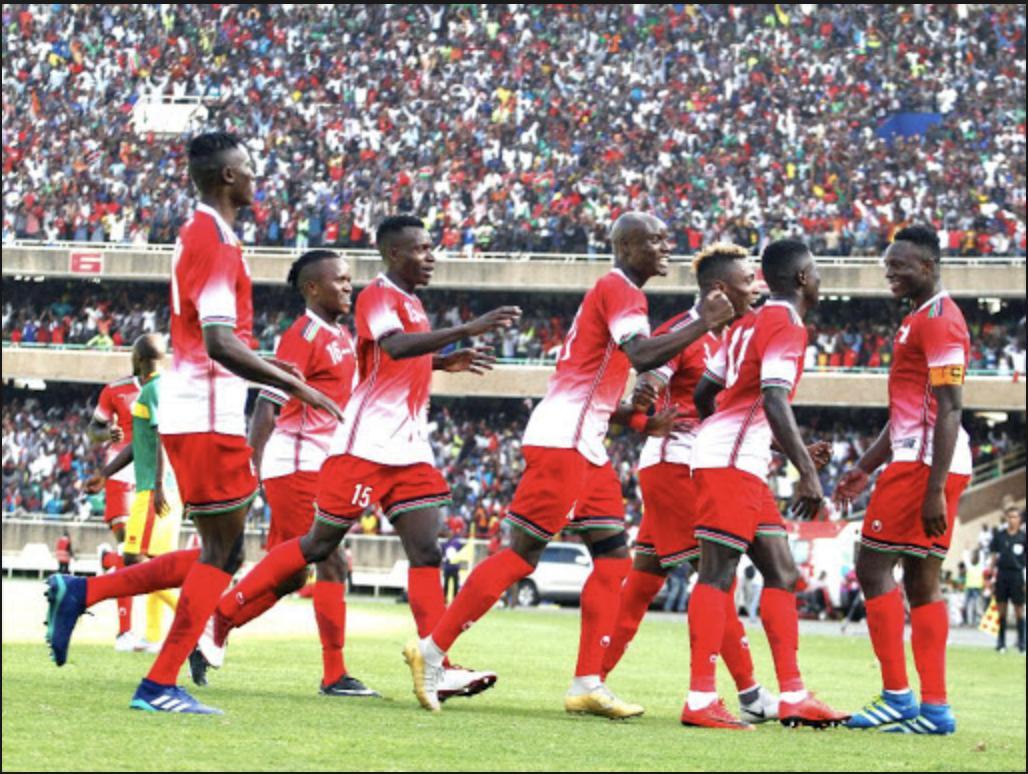 "We will not disappear from the big stage, we want to be a regular figure in the tournament and I can confidently tell you Kenya will be there come the next edition.
"We are on a very good path, we have now made a team, we have made a set and we have a good collaboration with the government and our next step now is to qualify for Chan. Let us try hard and qualify for the Chan."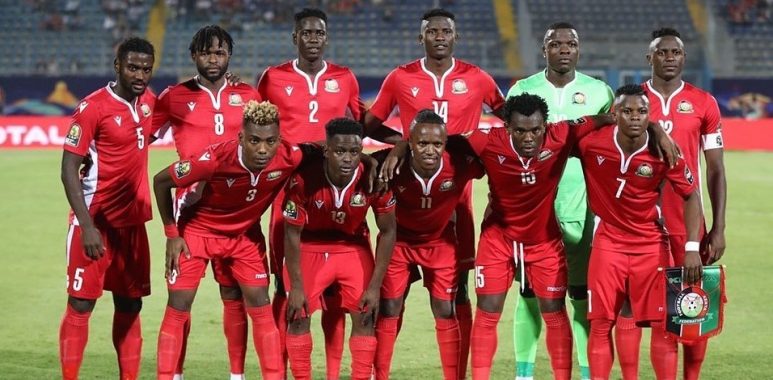 He also thanked the government through the Sports Ministry for the support they accorded the team throughout the Afcon tournament right from the training in France.
"I think we have done a good job, we set up to prepare a team, we worked very hard that we worked very hard to prepare a team, we managed one win but I am not happy to concede seven goals," Mwendwa continued.
This man MATASI!!!!!!!….What a save!!!#KenyaVsSenegal #AFCON2019 #KENSEN #HarambeeStars #AfconStarsVsLions #AFCON19 pic.twitter.com/8RBu1r7etG

— Xtian Dela™ (@xtiandela) July 1, 2019
"I don't want to complain about the goals we conceded because we also lost two of our key players to injuries just before the tournament kicked off. It was a huge blow but we must now accept the outcome and focus ahead.
"I also thank the government for the support they gave the team, all allowances for the players have been paid, and it was good that we did not have players complaining because of money."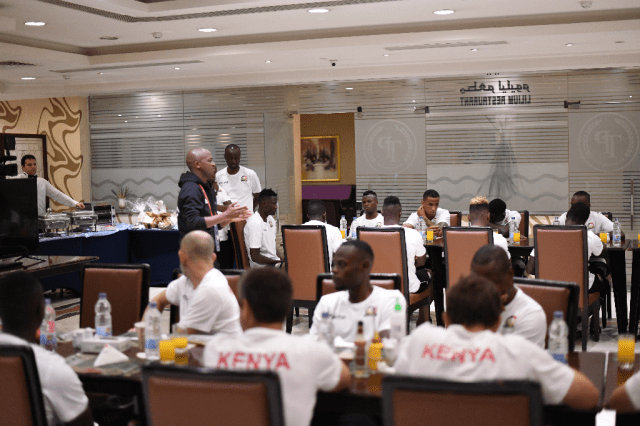 "We can criticise the players for their performances but we should also look at what they did at the Afcon. I think it is not the time to hit out at the team but time to support the team so they can focus on the upcoming assignments."