Eric Omondi has penned down an emotional tribute to Safaricom CEO Bob Collymore who passed away yesterday after a brave battle against cancer. Eric has revealed another side of the boss that many were unfamiliar with.
We all know that Robert was a big fan of the arts and music and did his best to give back to society. Eric's revelation has moved many to tears knowing that he gave people second chances and always believed in them.
According to Eric, it all began after the video of him swimming naked among young boys in River Turkana surfaced online and nearly cost him everything! The video was received with loud uproar from Kenyans condemning his actions.
Eric who was set to do his inaugural stadium tour suddenly had no sponsors as his calls went unanswered by potential sponsors. Despite his apologies, the corporate world had deserted him. Out of the blue, Bob texted him a lengthy text applauding the lad for apologizing for his stunt.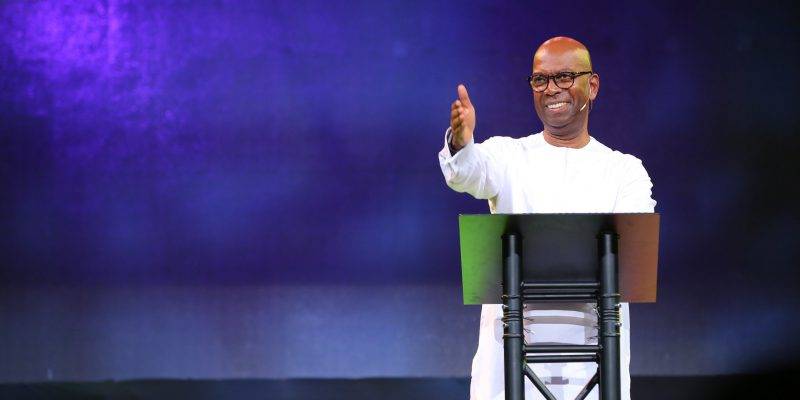 Bob acknowledged that he truly didn't think the comic did anything wrong in the video. The tycoon went ahead to show his support and arrange for a meeting with Eric and even sponsor the tour. A true leader Bob was, and his acts of kindness and helping hands have stretched far and wide in the country.
You are a master of your craft and will continue to have my admiration as a comedy artist. Continue to push the envelope because it's only by doing so that you will remain Kenya's funniest comedian.
As they lay him to rest today, he truly will be missed. Not just by those who met him but by those who didn't as well.
In case your memory is a little blurry, allow me to refresh it with the controversial swimming video that caused such an uproar.
Eric has clearly been impacted by Bob's life so his death has hit him harder than most comics in the country. Check out his previous farewell post to his boss.
View this post on Instagram
View this post on Instagram
Bob was right in many things and choosing to believe in Eric Omondi was one of his surest bets! The comic has come a long way since last year when the negative press haunted his career. He came out stronger.
He single-handedly gave Kenyans hope in the AFCON games that saw Harambee Stars beat Tanzania out. Despite our loss to Senegal yesterday, he has managed to unite Kenyans and their flag using nothing other than his stronghold, comedy.
He is truly a national treasure to behold. Here are some farewell messages that followed Eric's post:
Bob has left us lessons that we are proud of
So touching… #RIP
It's so hard to come to terms with Bob Collymore's death.. I didn't know him on a personal level but it really makes me sad.. Rest in power Bob
A man with a huge heart indeed..rest. Bob..no more pain.
Wish Bob was there to witness the experience 😭
God always summons his Angel's early..May he rest in Peace