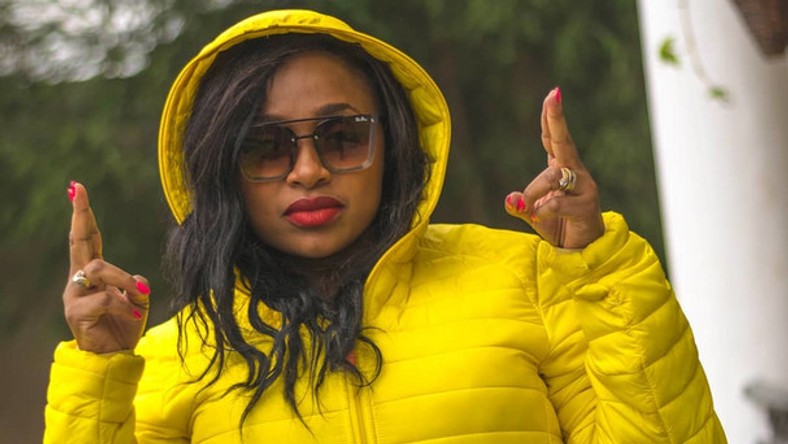 Radio Presenter Massawe Japanni has been blasted by Kenyans after criticizing celebrities for posting private chats with the late Safaricom CEO Bob Collymore.
Celebrities have been mourning Bob since the news of his death on the morning of 1st July and this proves how much impact he had in the society.
While some shared photos they took with the late Safaricom boss, others went further to reveal the life-changing and memorable conversations and moments they shared with him.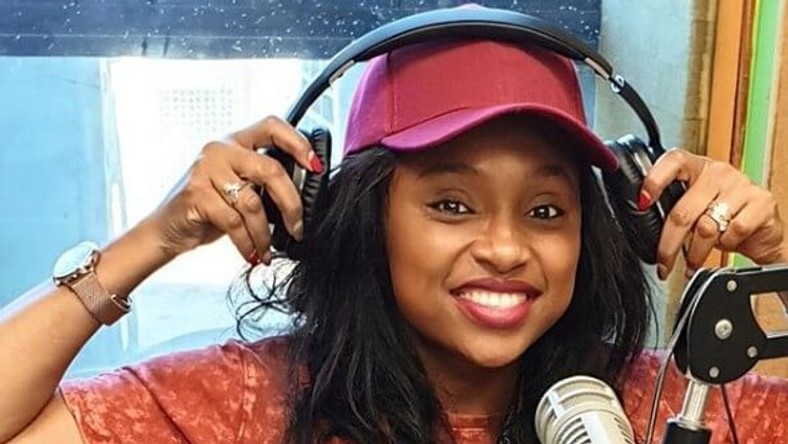 According to Massawe Japanni, celebrities took it too far and she feels that they are desperately trying to prove to the world that they had some level of connection with Bob.
"So now guys are publishing private chats with Bob on social media? NKT! Are you that desperate to prove association?" she wrote on her post.
Massawe added that the chats were private and implied that it was not necessary for celebrities to make such a move.
Some of the celebrities who shared chats they had with Bob include; Eric Omondi and Larry Madowo.
Kenyans feel that the Radio presenter is jealous and probably did not have a close relationship with Bob, therefore, feeling left out.
Others have reasoned that although the chats were private, the celebrities were simply trying to pass a positive message to the society which is not something to be criticized.
Have a look at the reactions.
Hi ni wivu uko nayo aki
Wee kwenda chairperson ya kamati ya roho chafu…. Tumekuzoea wewe . Si pia wewe uchapishe yako na Obama idiot
I think people are only posting those messages (which are all positive BTW) to show the world just how kind this man was… Which makes the rest of us learn from him also
🤣🤣🤣🤣🤣hiii post imeenda south mbaya.
If u never had private chat and don't have anything to post pambana na hali yako
Reason for them posting is to show the impact he made in this country, he didnt care who you were…pole he didn't send you any private message, but jealousy doesnt look good on you
Acha roho chafu!Nothing desperate, do you think you now hold PhD in maturity. Do you fear facing Jeff Koinange? Larry madowo?
Wivu itakumaliza dada🤣🤣🤣🤣🤣be nice watu wanakumbukwa kwa mazuri waliyoyatenda
Eissshhhhh🙄 people mourn differently…Wacha watu wapost,, infact Hata messages zenyewe sio ATI zilikuwa za kusnitch…wewe inakaa hauna Cha kupost Kama kainterview hivi or photo za pamoja like other public figures😂pambana na hali yako prissssss👌
View this post on Instagram