Robert William Collymore. Photo: Courtesy
Vodafone Ghana CEO Yolanda Zoleka Cuba is likely to be appointed the head of Kenya's telco giant Safaricom following the death of Bob Collymore.
Zoleka is a BCom (Statistics and Accounting) graduate. She has been the Chief Executive Officer of Ghana Telecommunications Company Limited since March 2016. She joined the Vodacom Group Limited in November 1, 2014 and served as its Chief Officer of Strategy and New Business until June 21, 2016.
Vodafone Ghana CEO Yolanda Zoleka Cuba
According to reports, she had emerged as the best candidate among five others when Safaricom allegedly sought to find a replacement following his sick leave in 2017.
Other candidates were said to be the Sylvia Mulinge, Rita Okuthe, Steve Chege, and Sateesh Kamath.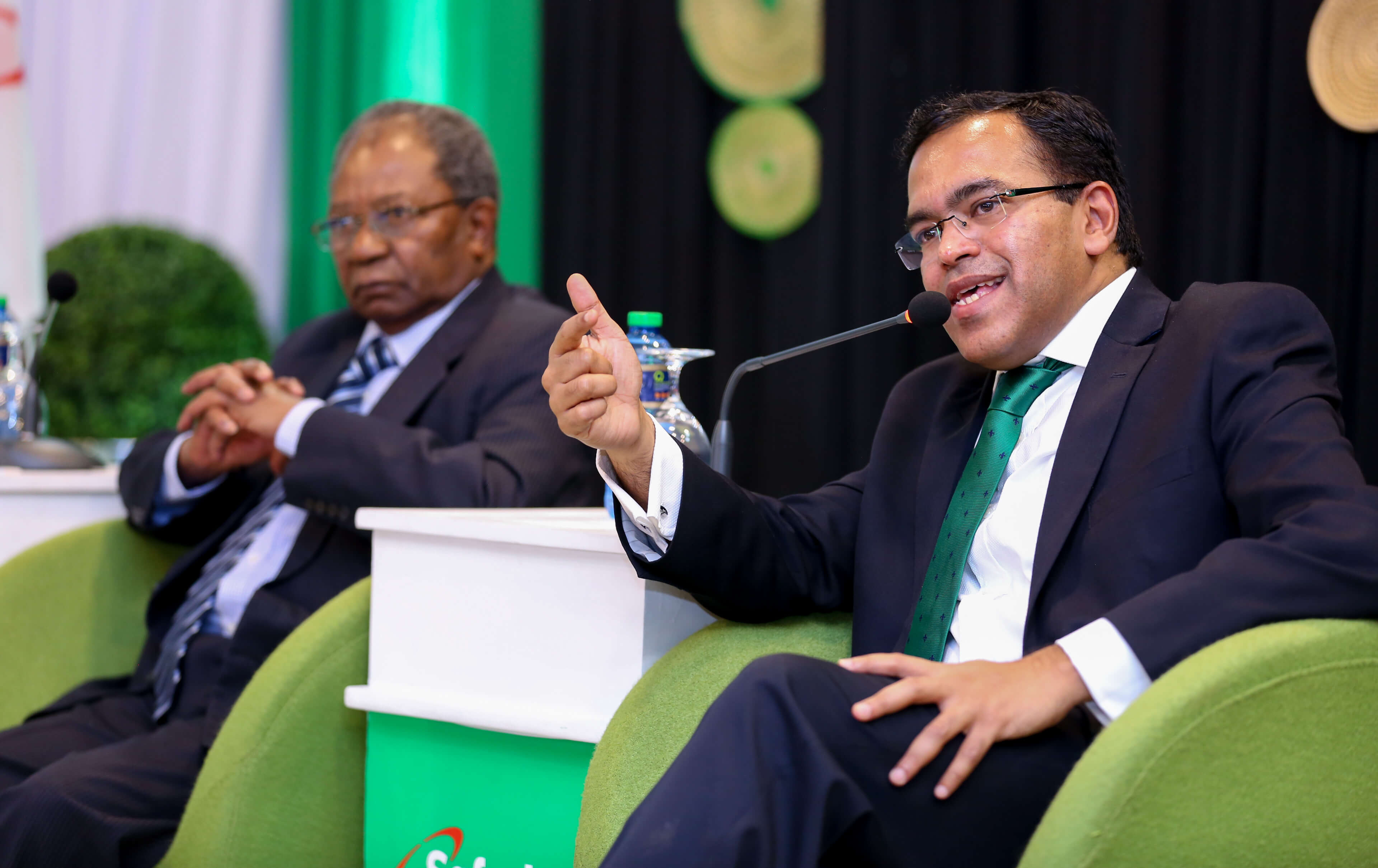 Sateesh Kamath, Chief Finance Officer
Sateesh Kamath is the Chief Financial Officer as well as an Executive Board Member. He is responsible for leading Finance operations and is in charge of Financial Planning & Analysis, Investor Relations, Internal Audit and Financial Reporting.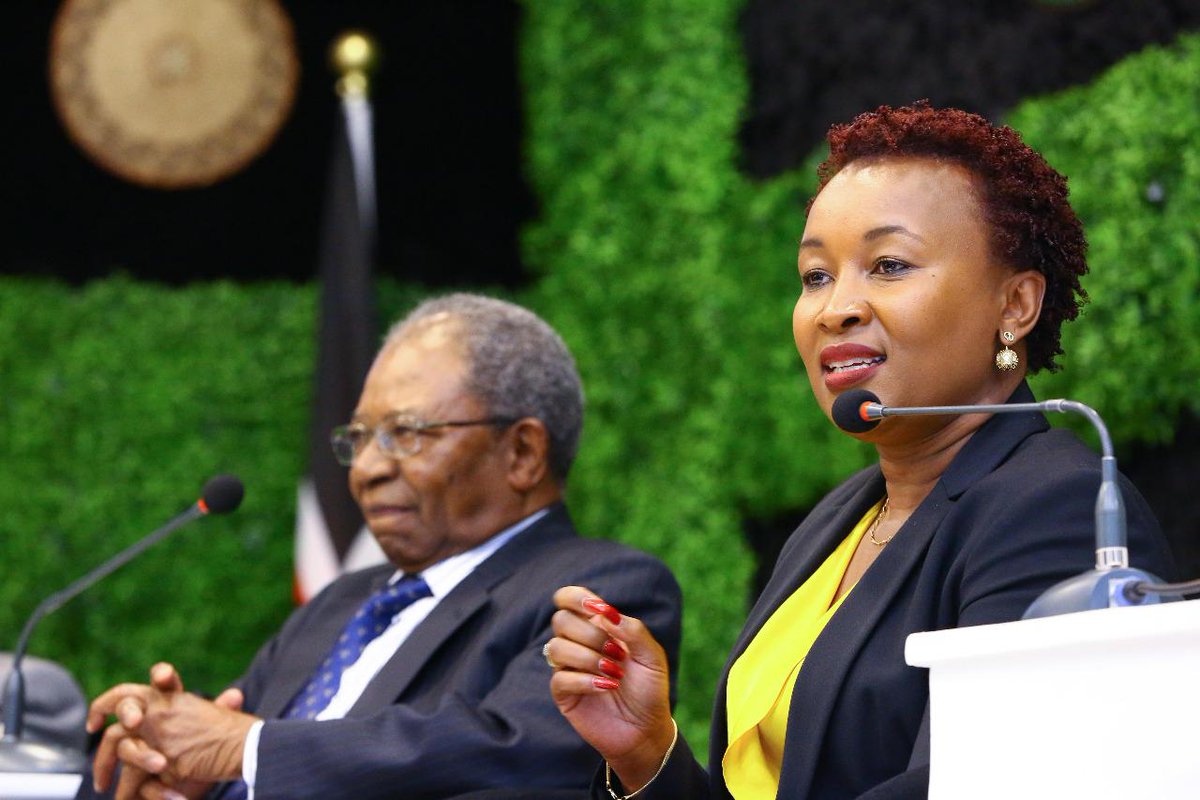 Sylvia Mulinge, Chief customer Officer
Sylvia Mulinge is currently the Chief customer Officer, responsible for leading Safaricom's customer obsession and is in charge of Consumer Business, Sales Operations, Customer Service, Brand Marketing & Experience, Digital and Market Development.
She joined Safaricom in February 2006 from Unilever and rose from the role of Prepay product manager to Head of Retail, then GM of Safaricom Business and eventually taking her current position as Director, Consumer Business.
Stephen Chege, Corporate Affairs Director
Stephen Chege is responsible for the Corporate Affairs Division, which provides strategic support functions to Safaricom's operations. These functions include the Regulatory and Public Policy, Legal and Secretarial Services; Corporate Responsibility (incorporating the Safaricom and M-PESA Foundations as well as Sustainability Reporting); Corporate Communications; as well as International Carriers and Roaming functions.
Rita Okuthe
Rita Okuthe is responsible for leading the enterprise transformation to deliver business platforms for Corporates, SMES, Government and Farmers as well as E-Commerce. She is in charge of M-Agribusiness, Masoko, Enterprise Sales, Channels & Operations and Wholesale services.
During Collymore's tenure, Safaricom's share price increased by more than 400 percent to 28.00 shillings.
He has also led the charge against regulatory efforts to clip the company's wings due to its dominant size.
Safaricom, which is 35 percent owned by South Africa's Vodacom, controls about 62 percent of Kenya's mobile market, with 30 million subscribers. Britain's Vodafone has a 5 percent stake and the Kenyan government 35 percent.
Private investors also own shares via the Nairobi Stocks exchange.