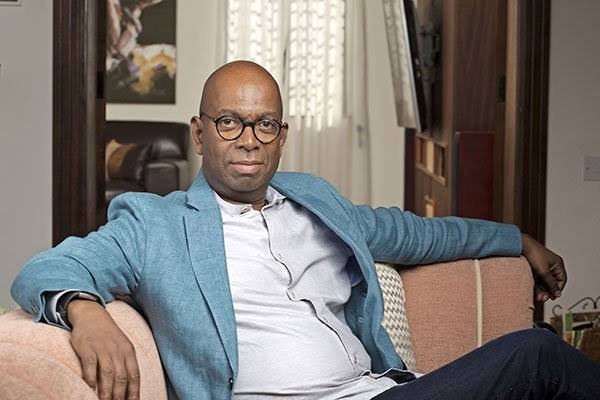 It is utterly heartbreaking to lose someone you love. Monday 1st July was a gloomy morning for Bob Collymore's family. Many have sent their condolences from all who knew and loved Bob, wishing that a cure for cancer was found soon.  Bob loved Kenya and  did a tremendous job for the country.
He was an exceptional friend to many, always attentive to what people wanted and sought to see the best in people. We have to acknowledge – Bob had a great attitude towards life. During the highest and lowest moments in his latter days was quite something. If you have seen anyone battle with cancer, it would make complete sense. He indeed lived well.
During an interview with a local media station, Bob was asked whether he cried after he realised he was diagnosed with cancer. This is what he said:
I came to that realisation in London at the hospital when it dawned on me that it was cancer. But I don't think I cried because I thought I was going to die, I think I cried because I started to realise how much everybody else cared.

And I cried in response to the messages. It was a death moving messages, even the sea was moved. Everybody at Safaricom and just the general Kenyan public, strangers, acquaintances, friends, just wishing you well.
It's sad to have lost such an epitome of leadership in the corporate world. Below are a few photos of Bob and his wife Wambui.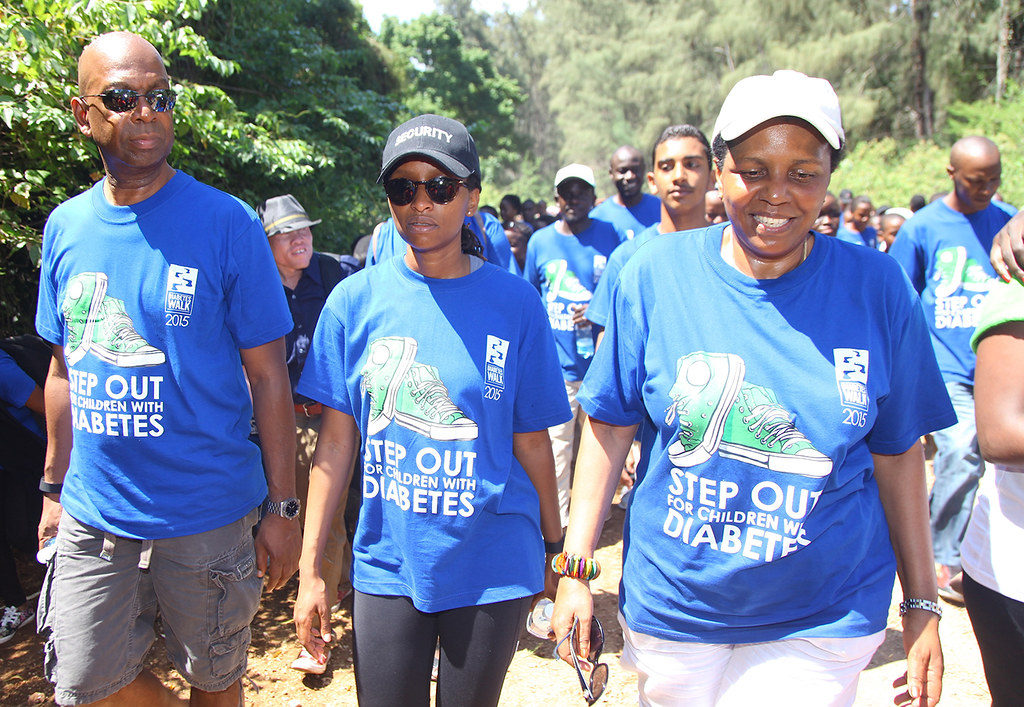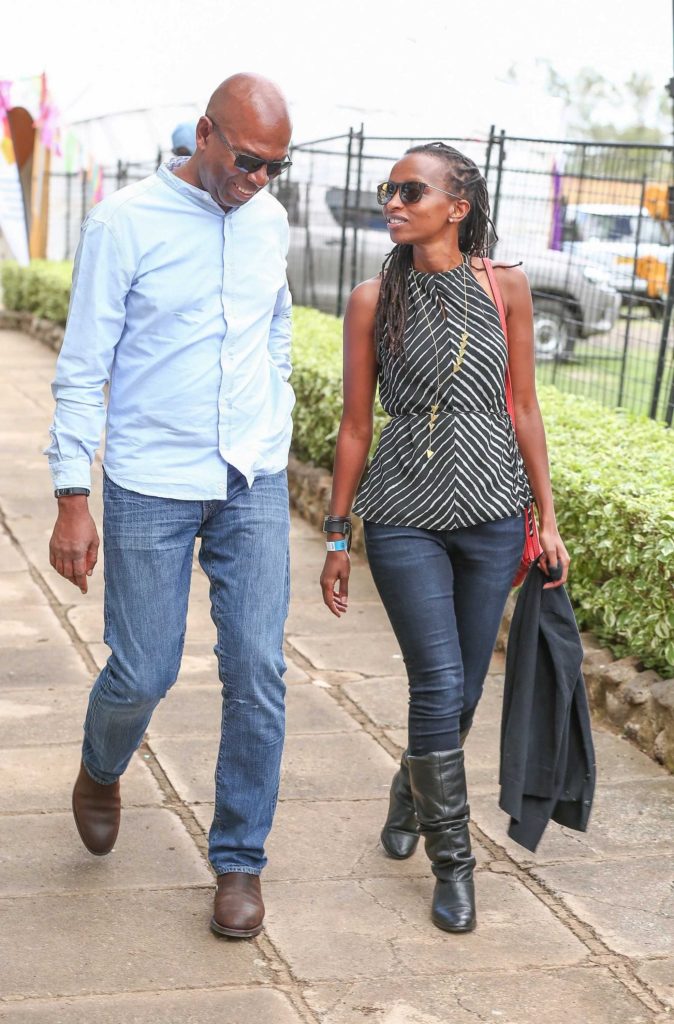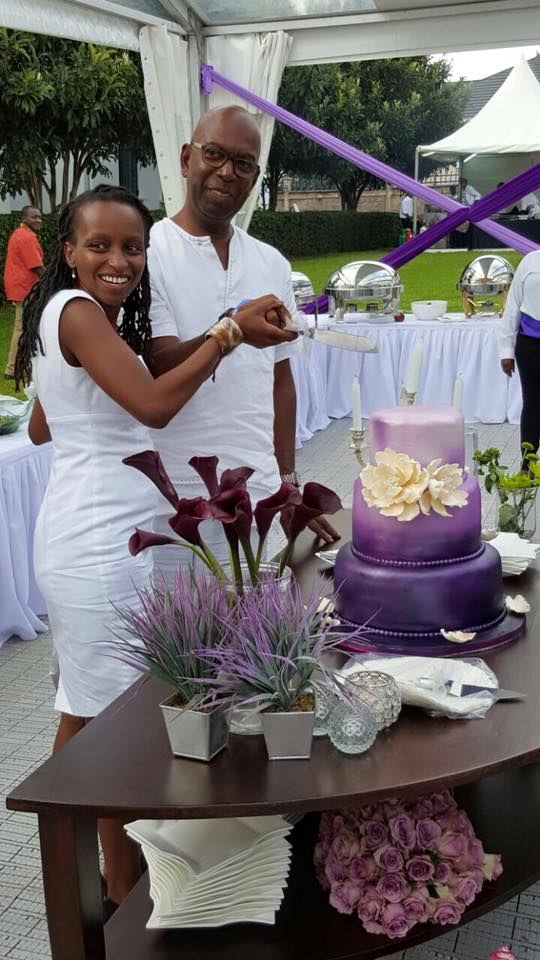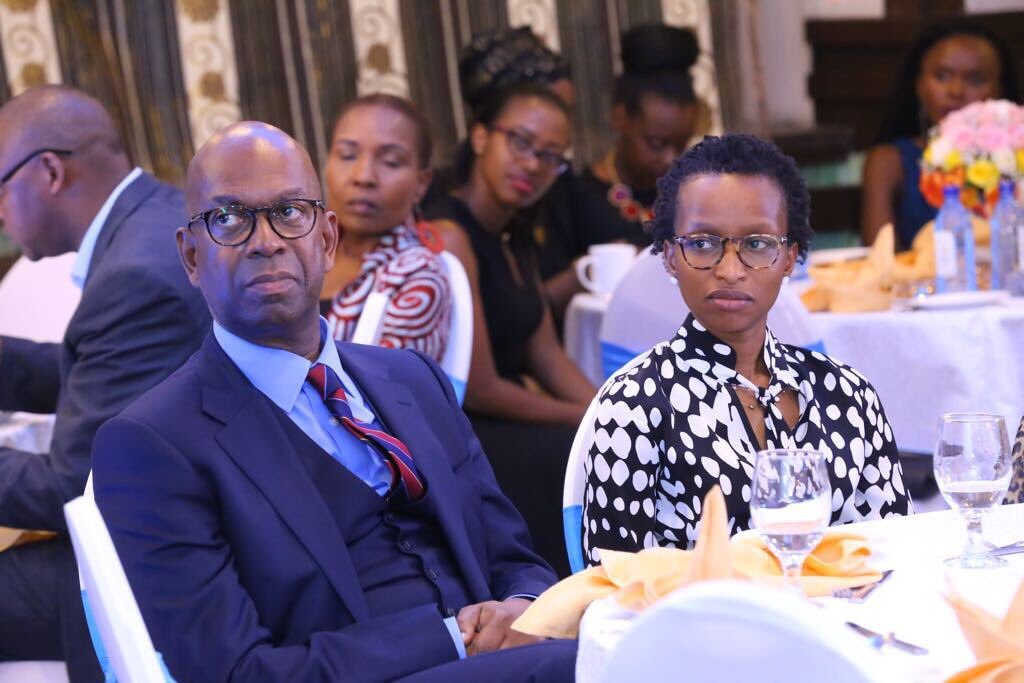 Photos: Courtesy